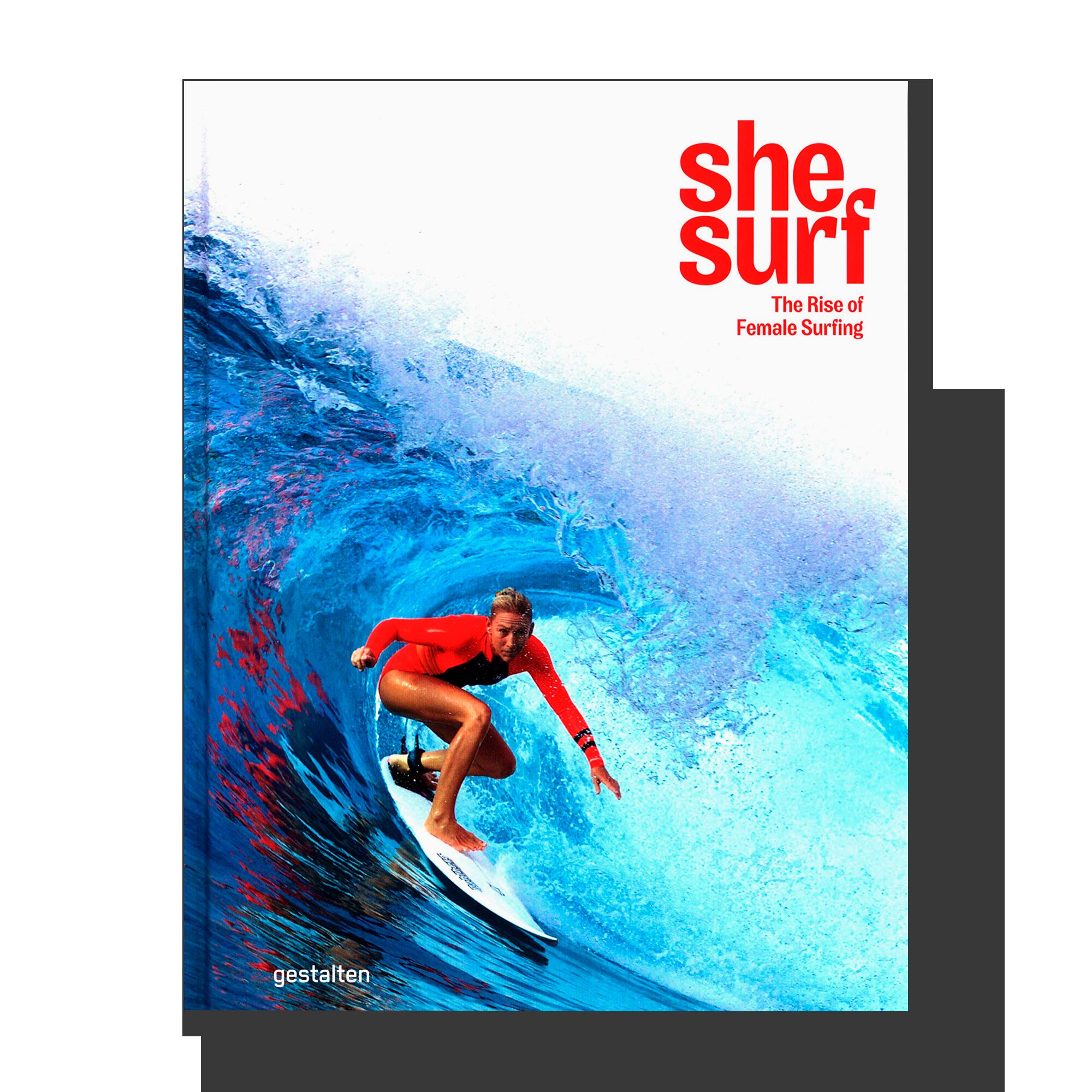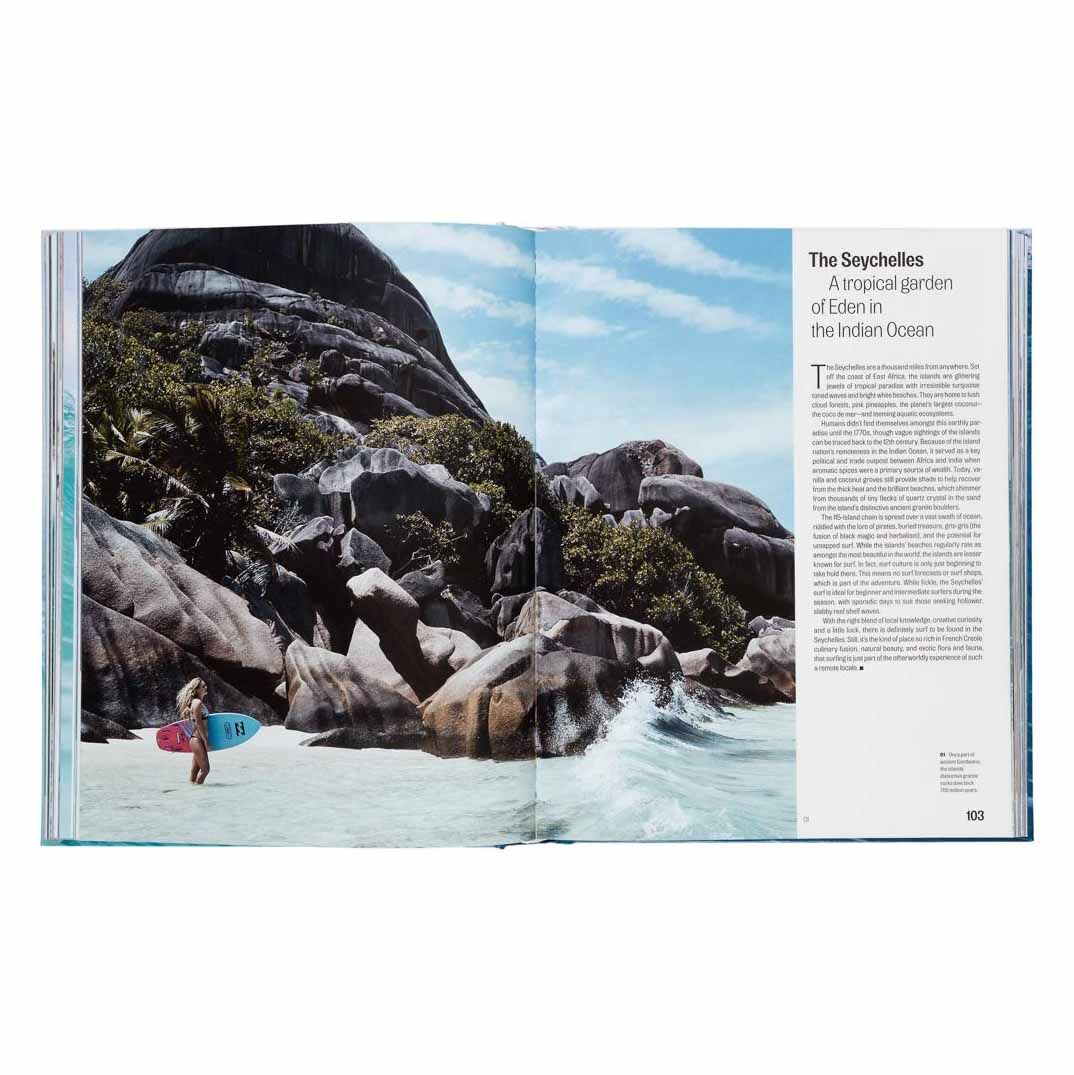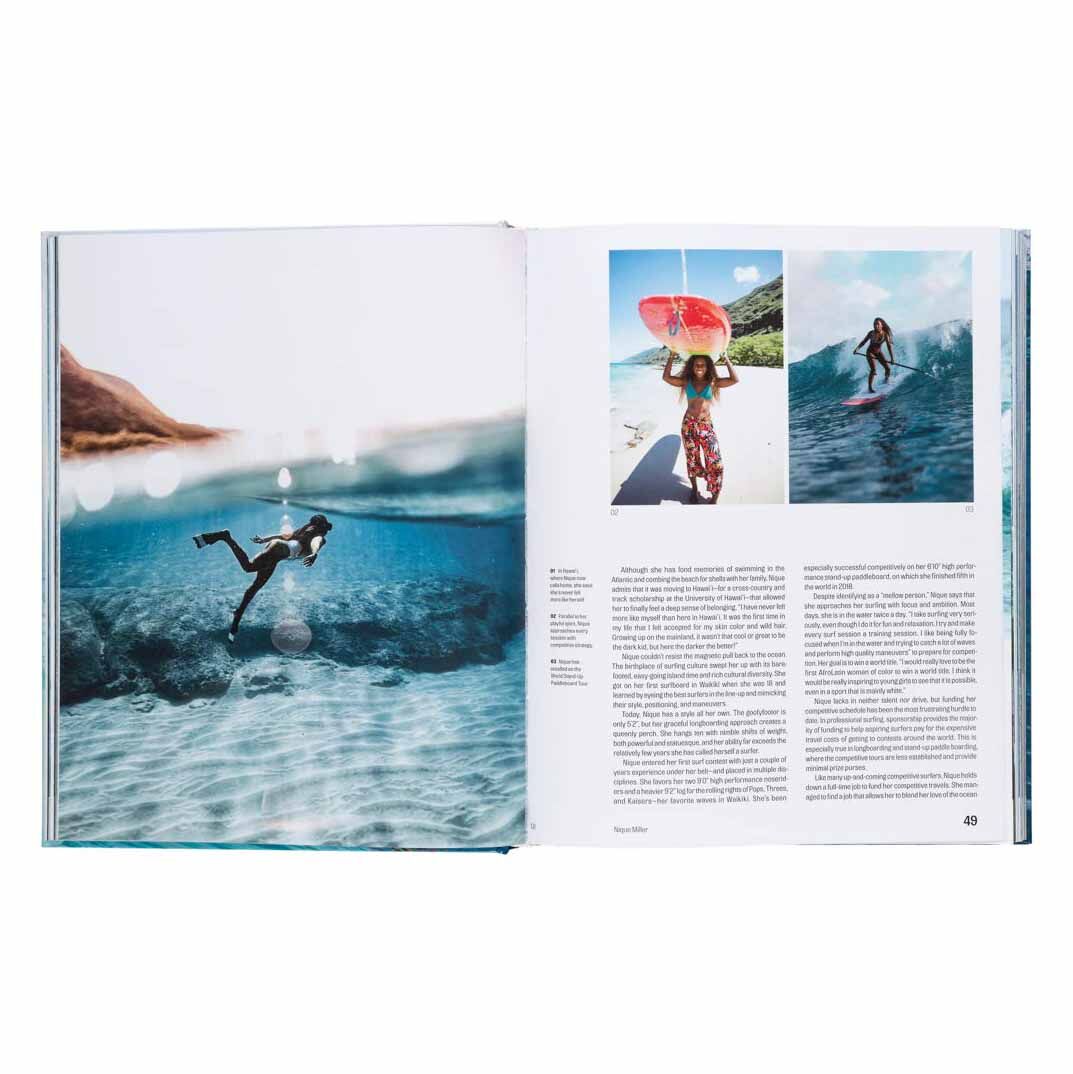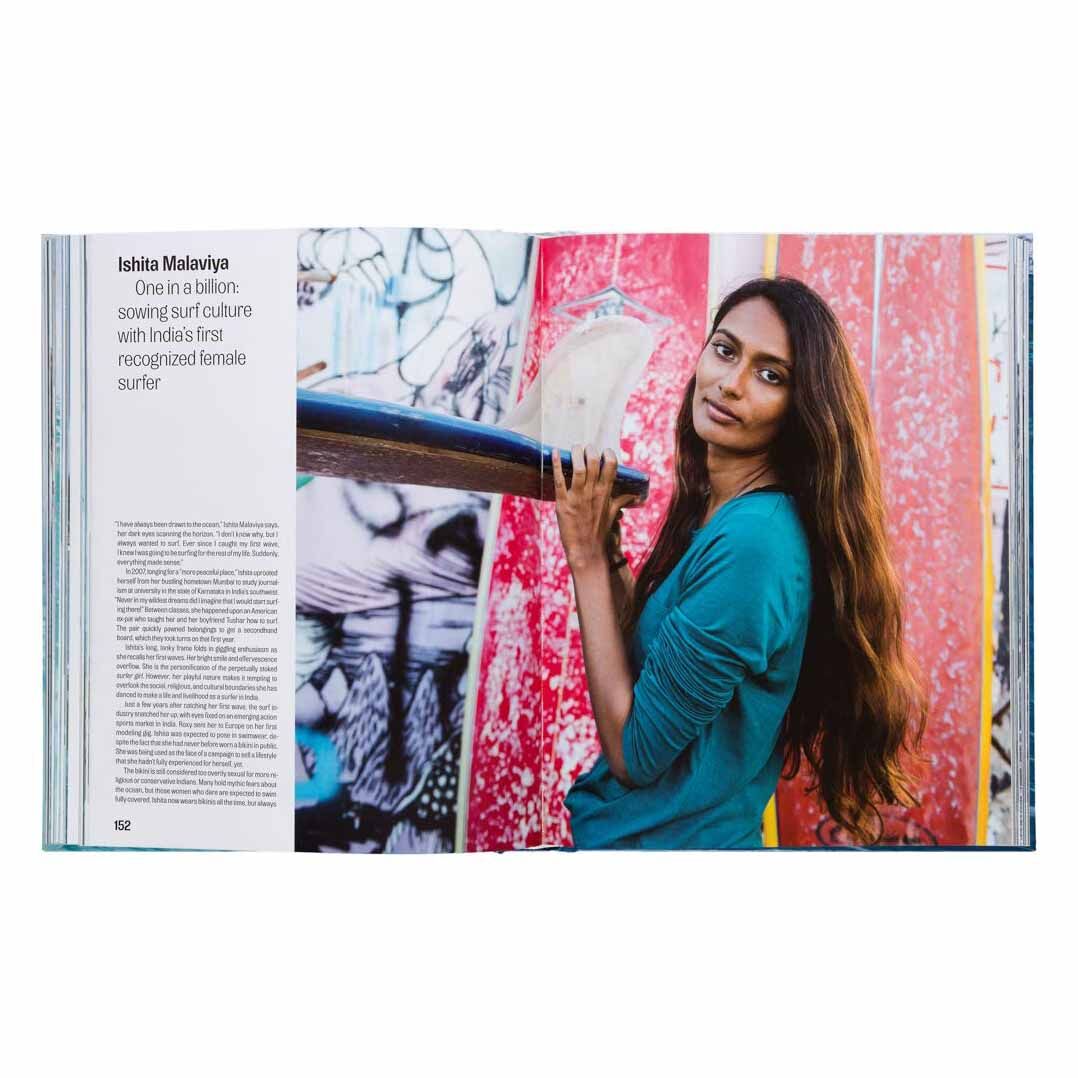 Year: 2020
Language: English
Publisher: Gestalten
ISBN: 9783899559989
Page: 256
Cover: hardcover
Join the celebration of the diverse, vibrant, and engaged community of women riding and making waves around the globe.
While surfing is usually seen as a male domain, women have long been nurturing their own water stories and claiming their rightful place in the world of this sport. She Surf hails the females, past and present, who are engaged in expanding the art of surfing. Through exclusive interviews and evocative imagery, the book travels from the iconic waves of Hawai'i to remote locations in Morocco.
Learn about the history of female surfing, discover the story of Polynesian princesses, follow the first female surfers in the 1960s and meet the contemporary shakers of the modern surfing scene.