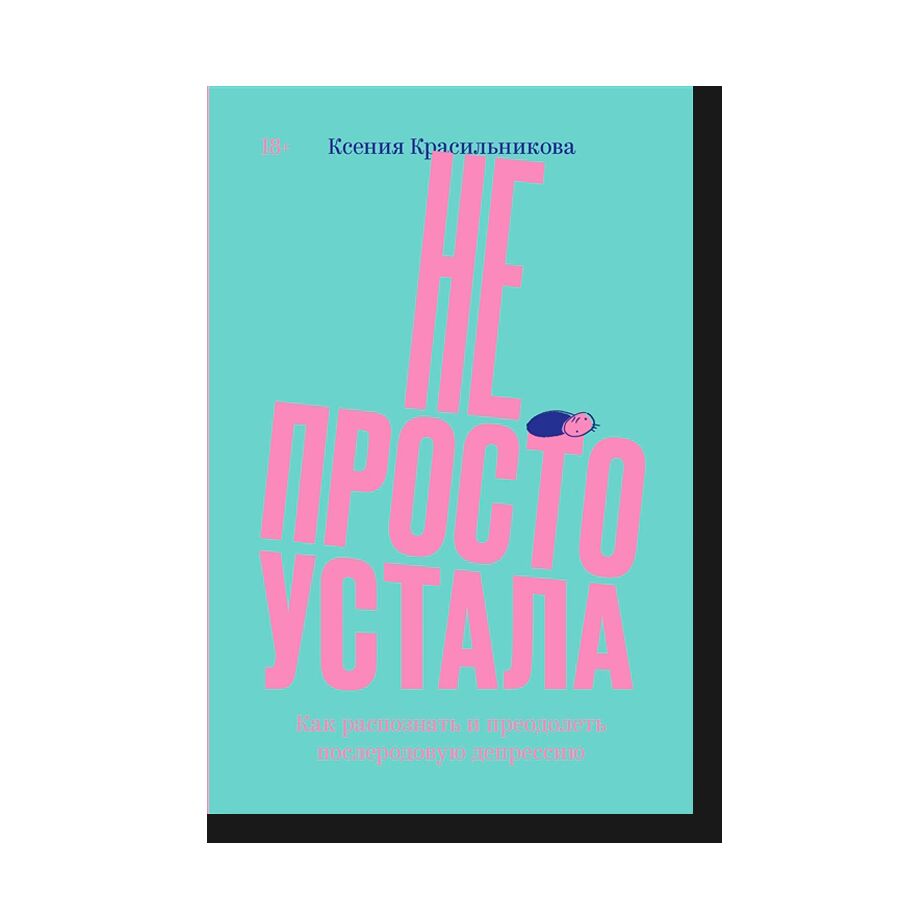 Year: 2019
Language: Russian
Publisher: Individuum
ISBN: 9785604219676
Page: 228
Cover: paperback
Ksenia Krasilnikova, the author of the only Russian book about postpartum depression "Not Just Tired: How to Recognize and Overcome Postpartum Depression" and co-founder of the Postpartum.ru website, was hospitalized with the condition for six months after giving birth to her son three years ago.
Krasilnikova said the symptoms were overwhelming and life changing.
"There was a very strong despondency, tearfulness and feeling like I had a lack of prospects. I realized that I didn't love my child — I was afraid of him and at the same time felt tremendous guilt," she told The Moscow Times, adding that she eventually began to have suicidal thoughts.
Krasilnikova said that doctors in the maternity ward didn't notice her psychological problems and only offered support for gynecological issues.