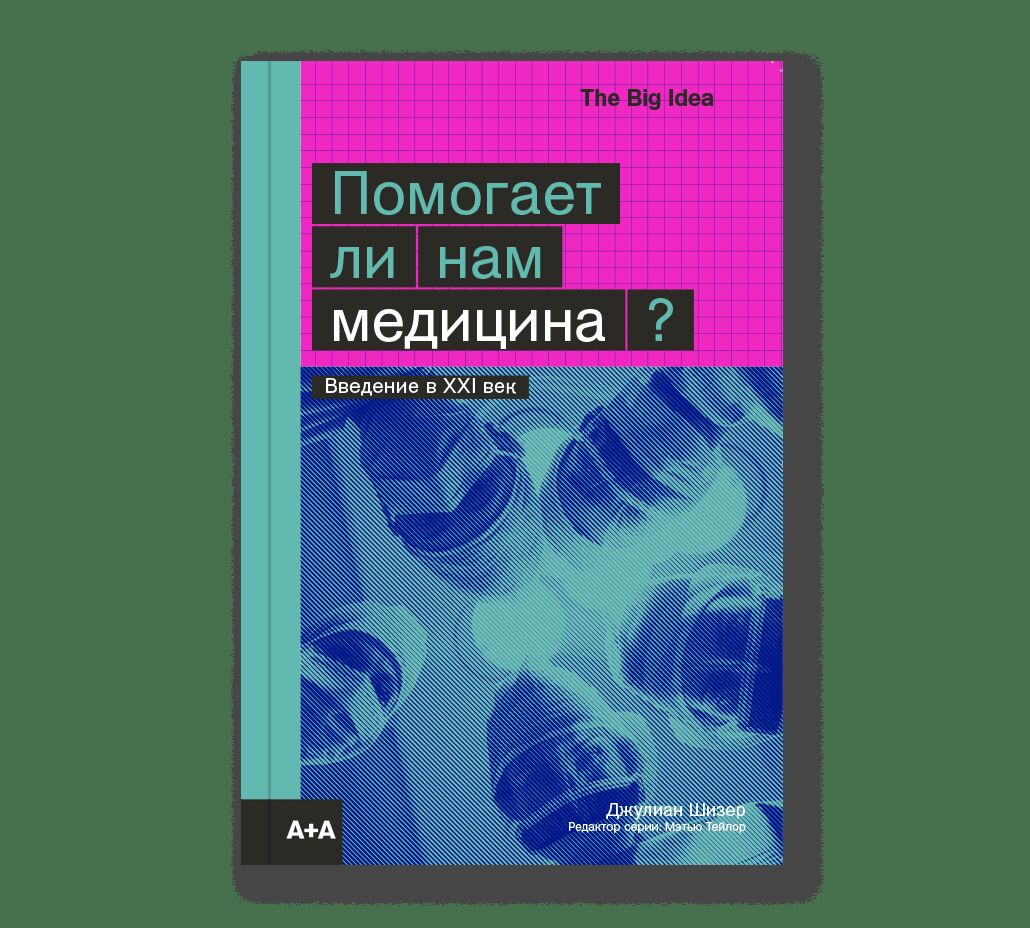 Year: 2019
Language: Russian
Publisher: Ad Marginem
ISBN: 9785911034849
Page: 144
Cover: paperback
Modern medicine is exceptionally powerful, and has achieved unprecedented successes. But it comes at a price; individuals suffer from medicines failures, and the economic costs of medicine are now stratospheric. Have we got the balance wrong?

Is Medicine Still Good For Us? sets out the facts about our medical establishments in a clear, engaging style, interrogating the ethics of modern practices and the impact they have on all our lives.