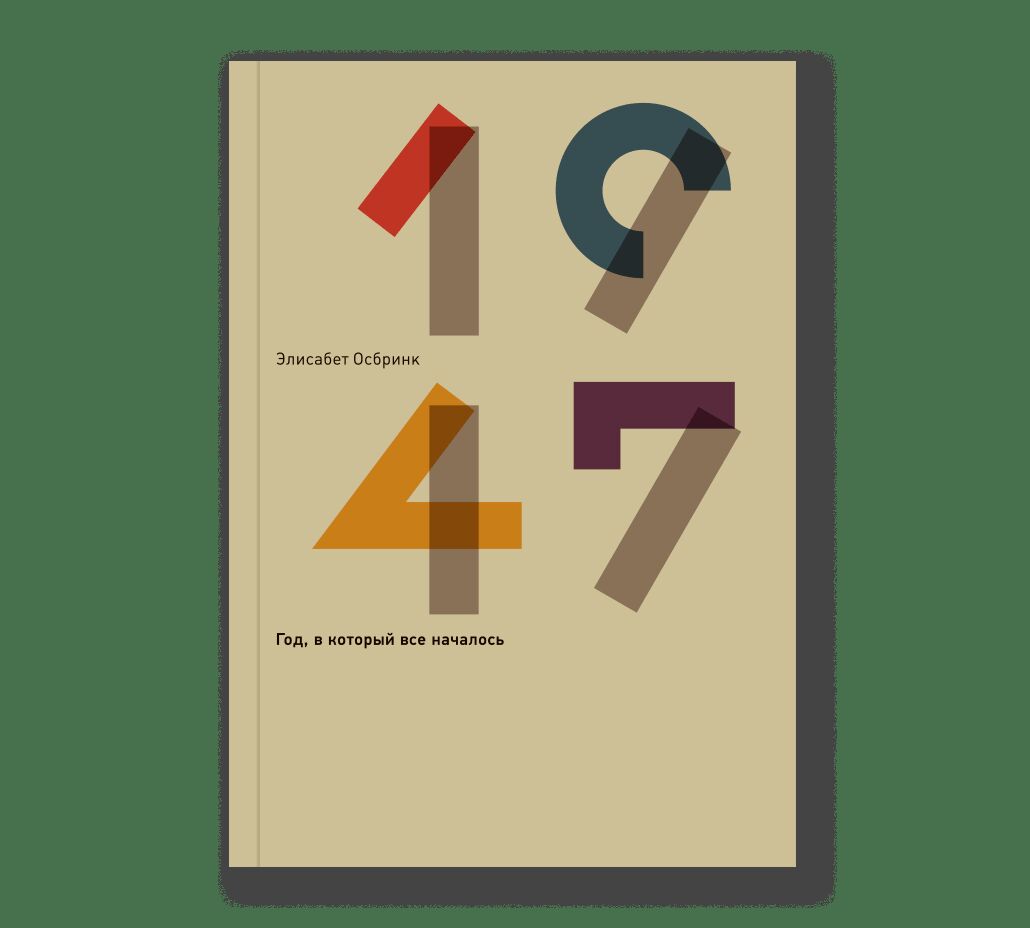 Year: 2019
Language: Russian
Publisher: Ad Marginem
ISBN: 9785911034825
Page: 232
Cover: paperback
As the clock strikes the end of the war, the time begins to turn towards a new age — the one we call now.
This shift does not happen overnight, from one day to the next; instead, the world vibrates for a number of years. People try to find their way back to homes that are no longer there, or on to an uncertain future across the sea. Some run from their deeds, and most get away. Among the millions in flight across Europe looking for a new home in 1947 is Elisabeth Åsbrink's father.
In 1947, production begins of the Kalashnikov, Christian Dior creates the New Look, Simone de Beauvoir writes The Second Sex, the first computer bug is discovered, the CIA is set up, a clockmaker's son draws up the plan that remains the goal of jihadists to this day, and a UN Committee is given four months to find a solution to the problem of Palestine.
In 1947, Elisabeth Åsbrink chronicles the creation of the modern world, as the forces that will go on to govern all our lives during the next 70 years first make themselves known.