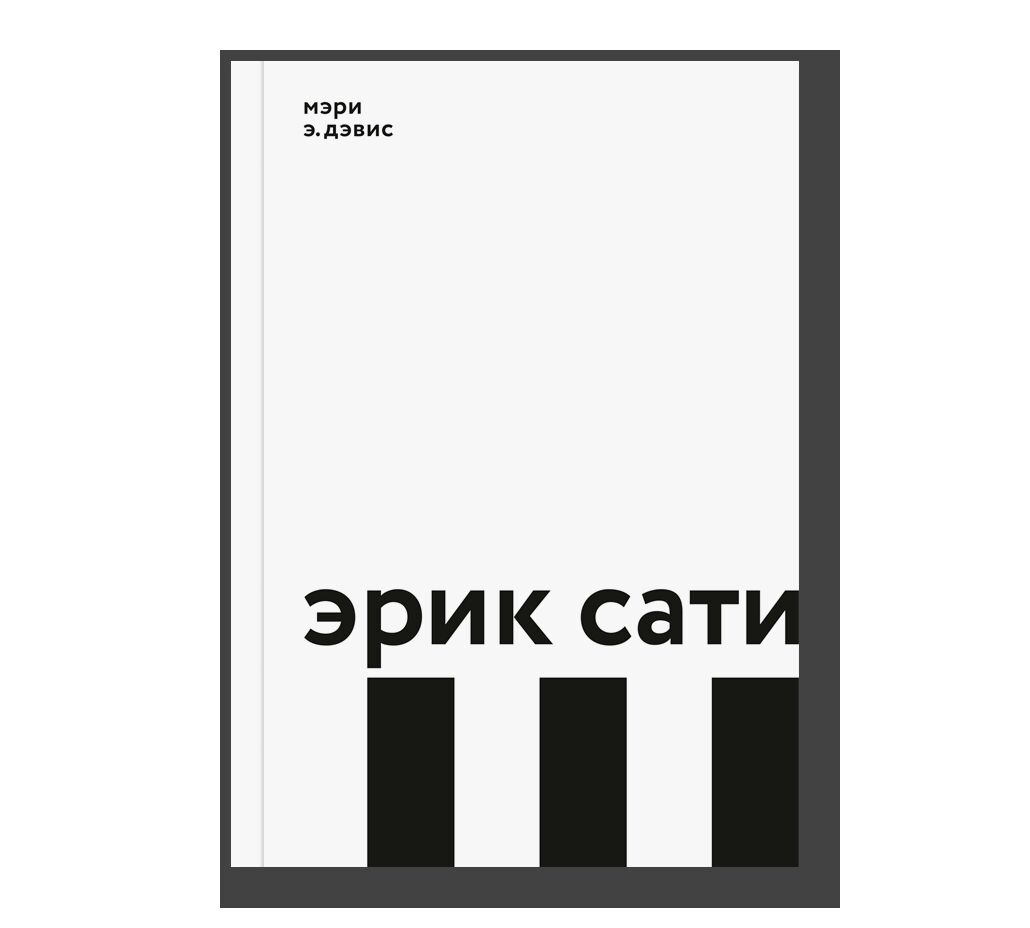 Year: 2017
Language: Russian
Publisher: Ad Marginem
ISBN: 9785911033927
Page: 184
Cover: paperback
American author Mary E. Davis revisits the life of composer Erik Satie, re-establishing him as one of the key innovators in modernist music and culture.
Eccentric even by the standards of Parisian artistic avant-garde and fin de siècle bohemians, Erik Satie was famous for his unusual manners, outfits, and radical artistic gestures. Together with periods of poverty and despair—and other crises in his life—his eccentricity made him a cult figure in the history of music. However, despite his talent, Satie remained in the shadow of his contemporaries Debussy, Stravinsky, and Ravel. Revisiting some of the key episodes of his life, Mary E. Davis re-establishes Satie's innovative contribution to the transition from the classical era to the modernist musical culture of the post-war period.