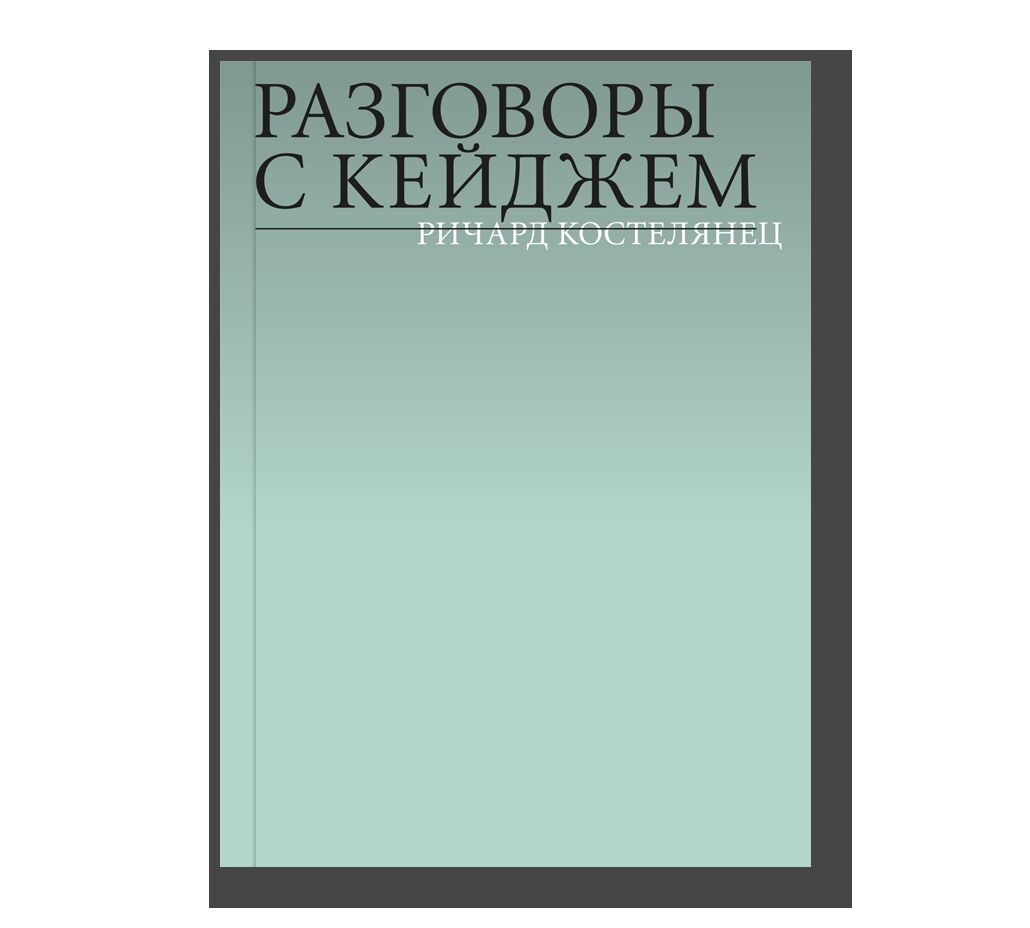 Year: 2015
Language: Russian
Publisher: Ad Marginem
ISBN: 9785911032449
Page: 400
Cover: paperback
Conversing with Cage is based on 150 interviews with the avant-garde composer, musician, philosopher, poet and artist John Cage (1912–1992), published in various editions over half a century.
Richard Kostelanetz arranged excerpts from these texts into one extensive interview in several chapters, checked and corrected by John Cage himself. In this interview Cage discusses his life and ideas, shares his opinions on various culture- and art-related issues, and touches on the composers who have influenced him most. Each chapter corresponds to one of the topics Cage has commented on (his biography, music, performance, visual art, dance etc.).
A significant part of the interview is devoted to Cage's own philosophy, and in particular to how Zen, The Book of Changes and Eastern thought in general influenced his music. It is through Buddhism that Cage came to the understanding of music as a means of changing our way of thinking and perceiving the world, and of attaining peace of mind. Cage also expands on his taste in music, visual art and literature, explaining where the ideas for his own works came from and commenting on works by other composers—from Bach and Mozart to Satie and Schönberg. Readers will also learn about Cage's interests beyond the arts: chess, macrobiotic diets, ecology, gardening and mushroom picking (Cage was among the founders of New York Mycological Society and a member of the Czechoslovakian Mycological Society). Of particular interest are Cage's memories of his childhood, such as the one about the radio show for boy scouts he presented from the ages of 12 to 14.