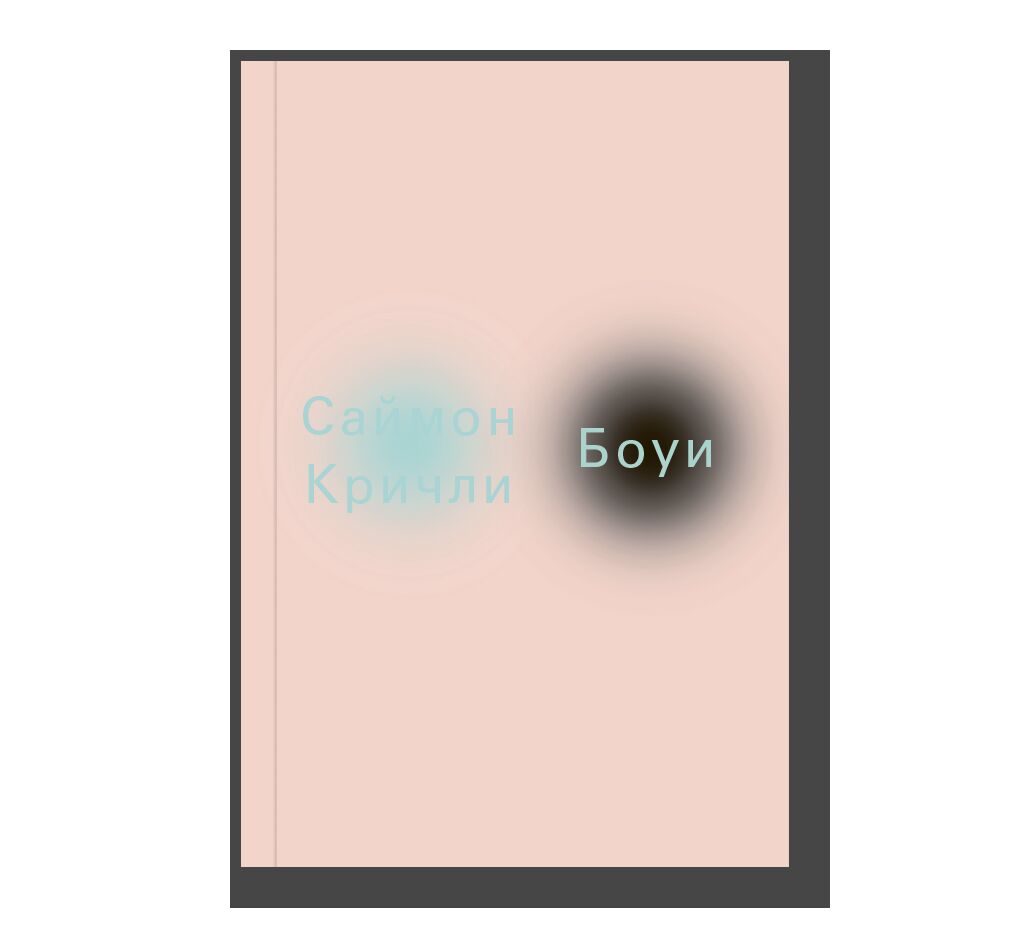 Year: 2017
Language: Russian
Publisher: Ad Marginem
ISBN: 9785911033347
Page: 88
Cover: paperback
Published several years before Bowie's death, Simon Critchley's collection of essays analyzing his lyrics portrays the pop star as a melancholic hermit, who 'disciplined himself into becoming a <…> massively creative nothing that could assume new faces, generate new illusions, and create new forms.'
The fluid, discrete, and fragile quality of human identity is one of the first discoveries Simon Critchley made at the age of twelve when he saw Bowie perform Starman on one of Britain's most popular shows Top of the Pops. '…he occupied a variety of identities,' Critchley remembers. 'His brilliance was to become someone else for the length of a song, sometimes for a whole album, or even a tour.' To the youth of 1970s English suburbia, Bowie's utopia of constant transformation was an antidote to everything that made the everyday of their parents. Instead of watching football, TV dramas, and reading tabloids, the new generation of 'space boys and girls' was reading sci-fi novels, stealing Ziggy Stardust records from music shops (as did Critchley), and dreaming of brave new worlds to come. Bowie, Critchley writes, 'freed them to become some other kind of self, something freer, more queer, more honest, more open, and more exciting.'
While sharing his personal memories of listening to Bowie's music and lyrics, Critchley also offers an insightful analysis of his compositions and writing—from the early rock-n-roll The Man Who Sold the World and Ziggy, to the modernism of the 1970s, inspired by Brian Eno, Terry Riley, and even more so by German krautrock bands like Neu!, Can, Tangerine Dream, and Amon Düül II (after all, in 1976 Bowie and Iggy Pop did move to West Berlin).
Slightly disappointed with Bowie's recordings of the 1980s, Critchley got drawn back to him in the 1990s, before being blown away by the cathartic experience of hearing The Next Day (2013) and the album's single Where Are We Now?, with a music video directed by American video artist Tony Oursler. Three years before the release of Bowie's last album, and his death that followed just two days later (10 January, 2016), Critchley finished his book with a somewhat prophetic essay on David Bowie Is (2013)—an exhibition on Bowie at London's V&A.
This book has been published with the support of the British Council within the framework of the UK—Russia Year of Language and Literature 2016.