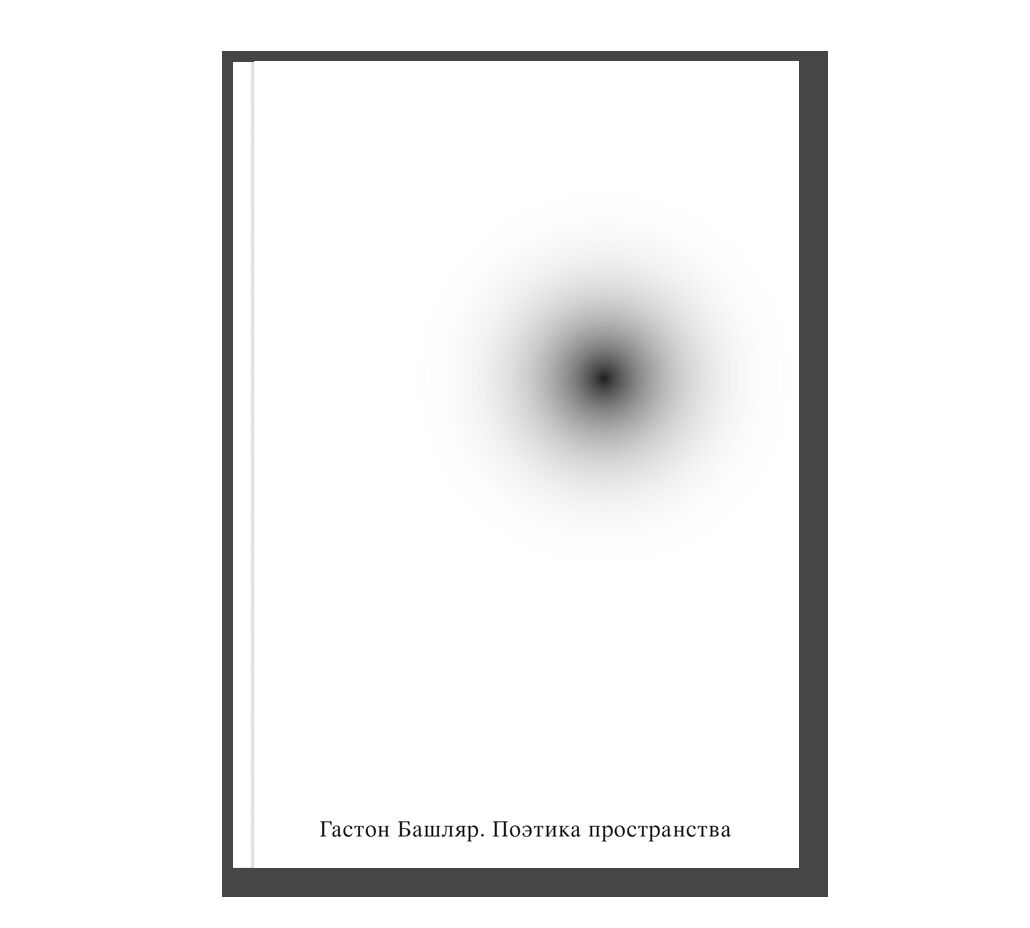 Moscow, Gorky Park
Available in store
Moscow, Narkomfin Building
Available in store
St. Petersburg, New Holland Island
Available in store
Year: 2020
Language: Russian
Publisher: Ad Marginem
ISBN: 9785911035389
Page: 320
Cover: paperback
Gaston Bachelard's original thesis on the interaction between physical space, consciousness, and poetics. The philosopher explores the space people inhabit as a means of analyzing the human soul.
In what manner can physical space, consciousness and poetry be linked? Gaston Bachelard develops an original scheme for the interaction of these three elements in his work The Poetics of Space, which has become a compulsory tome in the library of any self-respecting architect.
For Bachelard, the house, in particular, has a grandiose phenomenological significance: it is a concentration point for the internal processes of human consciousness and a peculiar point of reference for all emotional experience. He thus determines upon "taking the house as a tool for analysis of the human soul," since, "Our soul is an abode. And by remembering 'houses' and 'rooms,' we learn to 'abide' within ourselves." Bachelard begins with an account of the rooms in a human house, which are, due to the polarity between attic and cellar, possessed of a characteristic vector of inner movement. Further, objects within the house are charged with a certain energy, with wardrobes and chests being the storehouse of secrets and things hidden from view – cozy little nooks to curl up in, the dens of animals, birds' nests, and the shells of molluscs.
Bachelard develops his investigation by making a parallel between the arrangement of a house and the ability of man to think and visualise, placing emphasis on the imagination as a major power of human nature. He packs his text with lyrical quotations, helping the reader to imagine the house as a place sewn together from poetic images, reverie and reminiscences. Thus Bachelard's house transforms into a living manifestation of the soul, a place suffused with dim light, where our daydreams and fantasies take form.