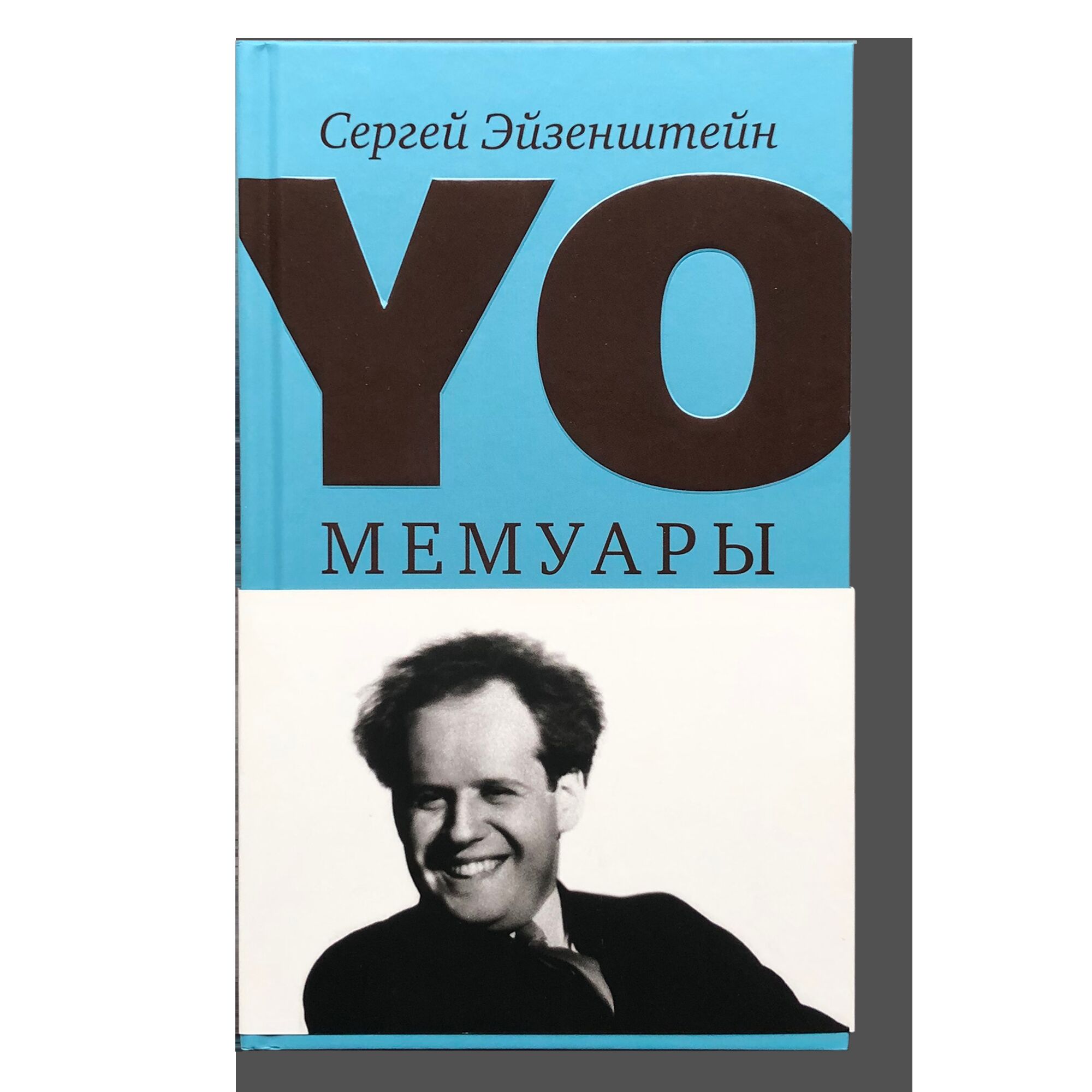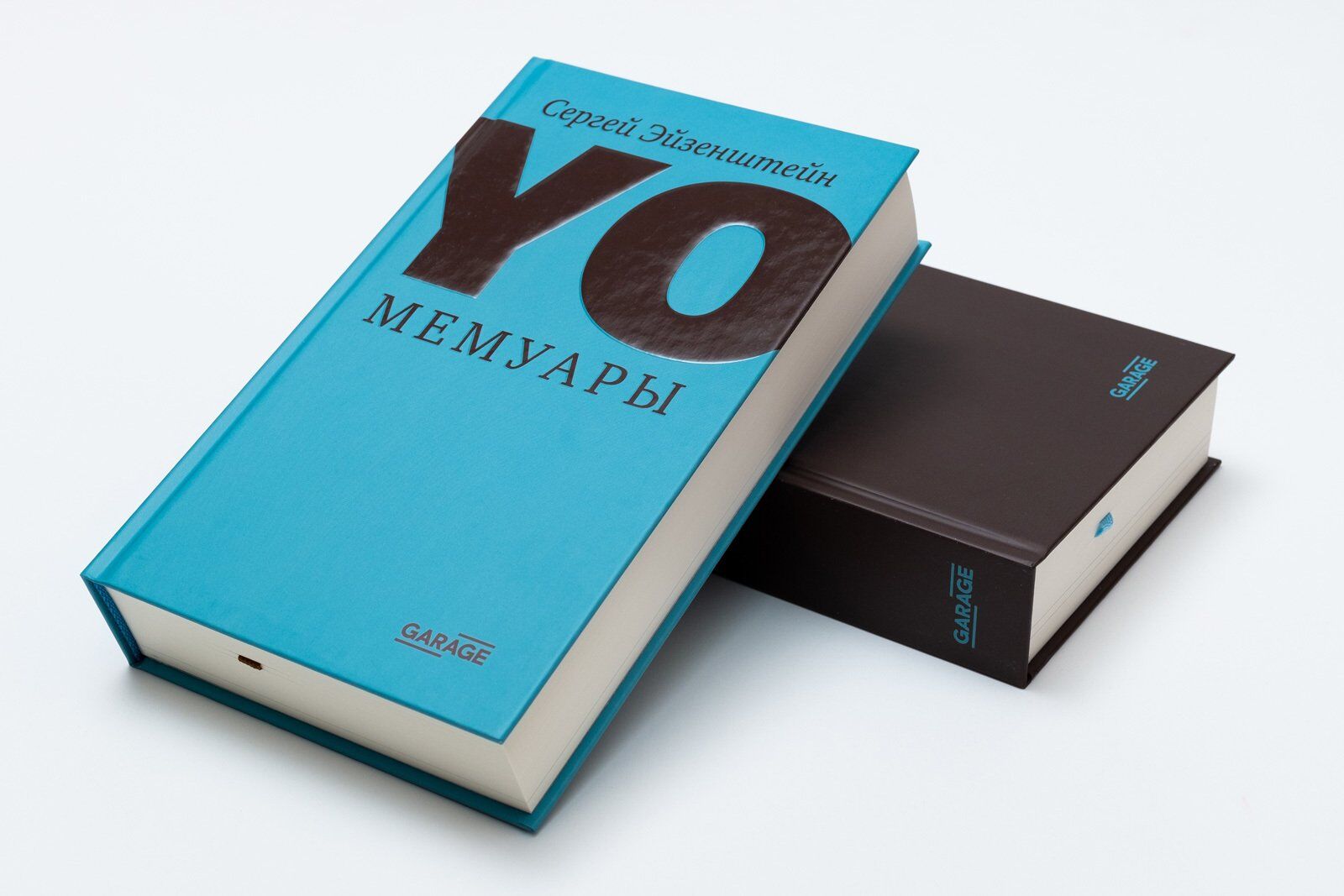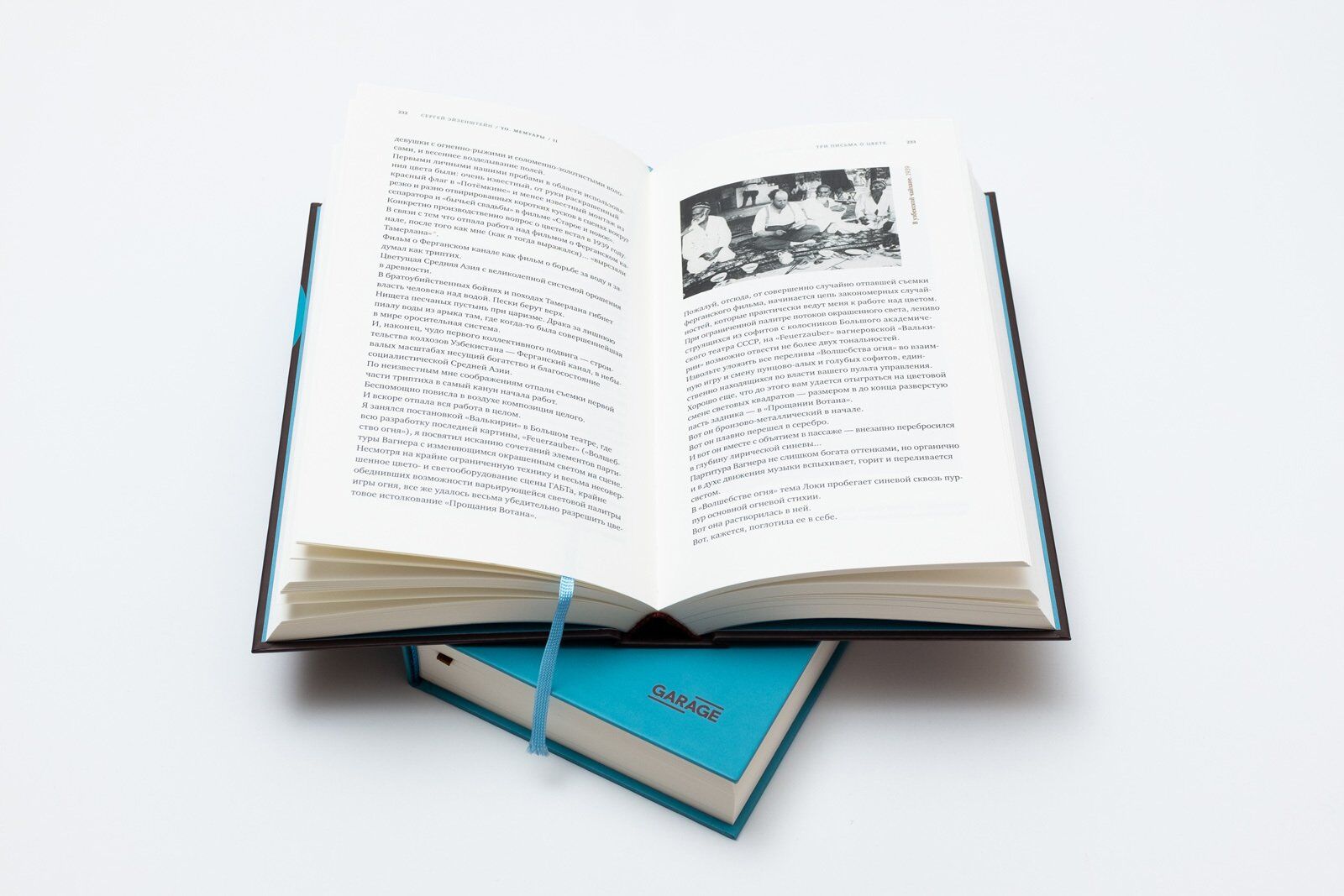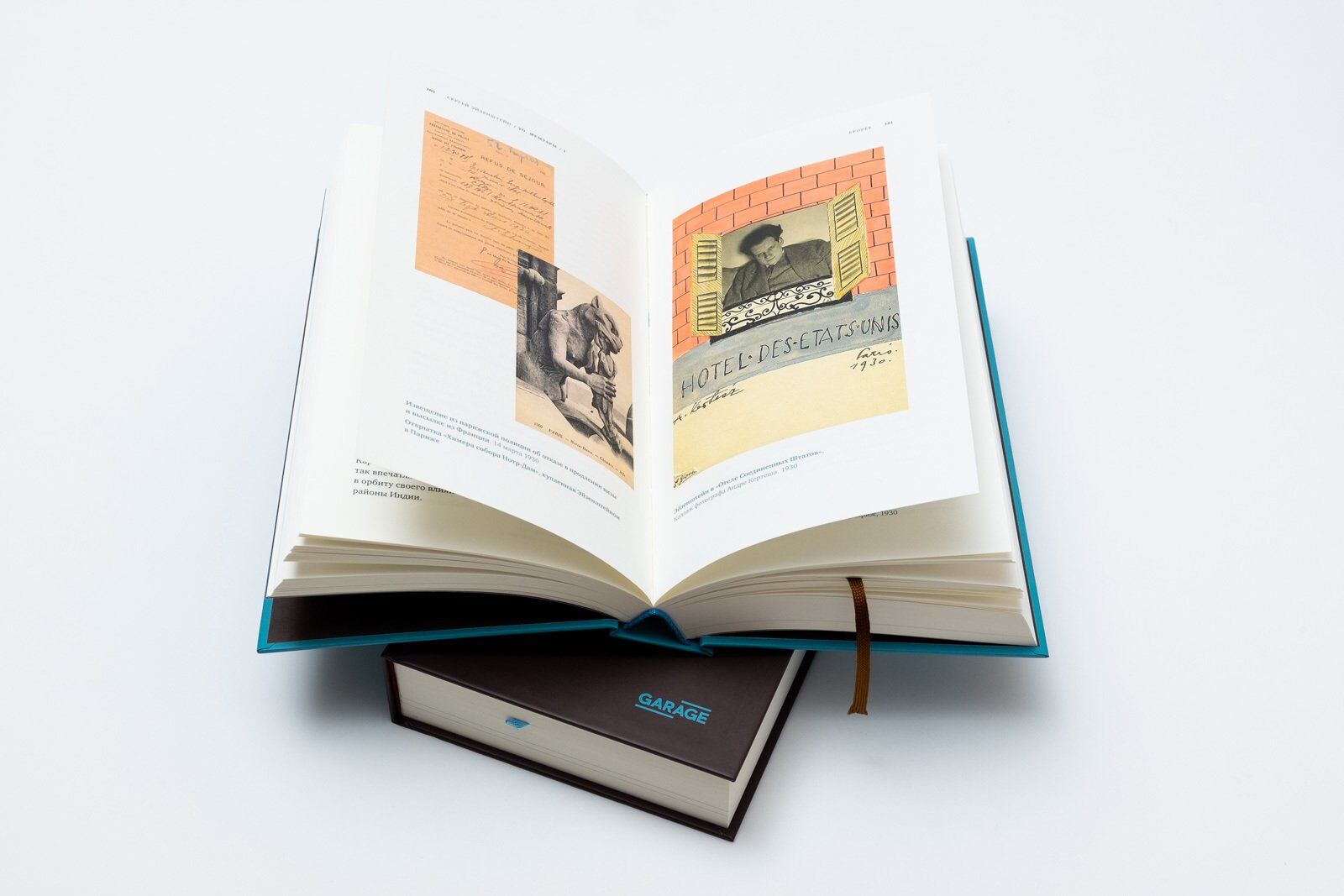 Moscow, Gorky Park
Available in store
Moscow, Narkomfin Building
Available in store
St. Petersburg, New Holland Island
Available in store
Year: 2019
Publisher: GARAGE
ISBN: 9785990971875
Page: 1016
Cover: hardcover
Garage publishes a new edition of Sergei Eisenstein's memoirs, a re-edited and expanded version of the original 1946 text with an introduction and commentary by film historian and Eisenstein expert Naum Kleiman.
Asked by a student "How can one become an Eisenstein?," the famous director produced two volumes of memoirs. Sergei Eisenstein began working on the manuscript in May 1946, while in hospital recovering from a heart attack and against his doctors' wishes. He had no plan prior to writing, instead using a free flow of associations in an attempt to understand how his "life that passed at a gallop" had actually been. Here you won't find stories of his triumphs as the director of the masterpieces Battleship Potemkin and Alexander Nevsky, or of the banning of Bezhin Meadow and Ivan the Terrible. Instead, Eisenstein shares the origins of his intimate traumas and creative revelations, explores the paths of his creativity, and expresses joy at meeting new people, books, countries, and cultures.
Since the first uncensored version of these memoirs was published in 1997, they have been translated into many languages, including English, German, Italian, French, Bulgarian, and Japanese. In this new and expanded Russian edition, Garage Museum of Contemporary Art and the Eisenstein Center—which conducts research on the great director's heritage—publish a new analysis of by Eisenstein Center staff of his manuscripts and previously unpublished drafts of unwritten chapters. Film historian and Eisenstein expert Naum Kleiman has written an introductory article and a detailed commentary. The book features over 400 color and black-and-white illustrations: Eisenstein's own drawings, film stills, and photographs. Much of the visual material is from the Russian State Archive of Literature and Arts, where Eisenstein's archive is kept.