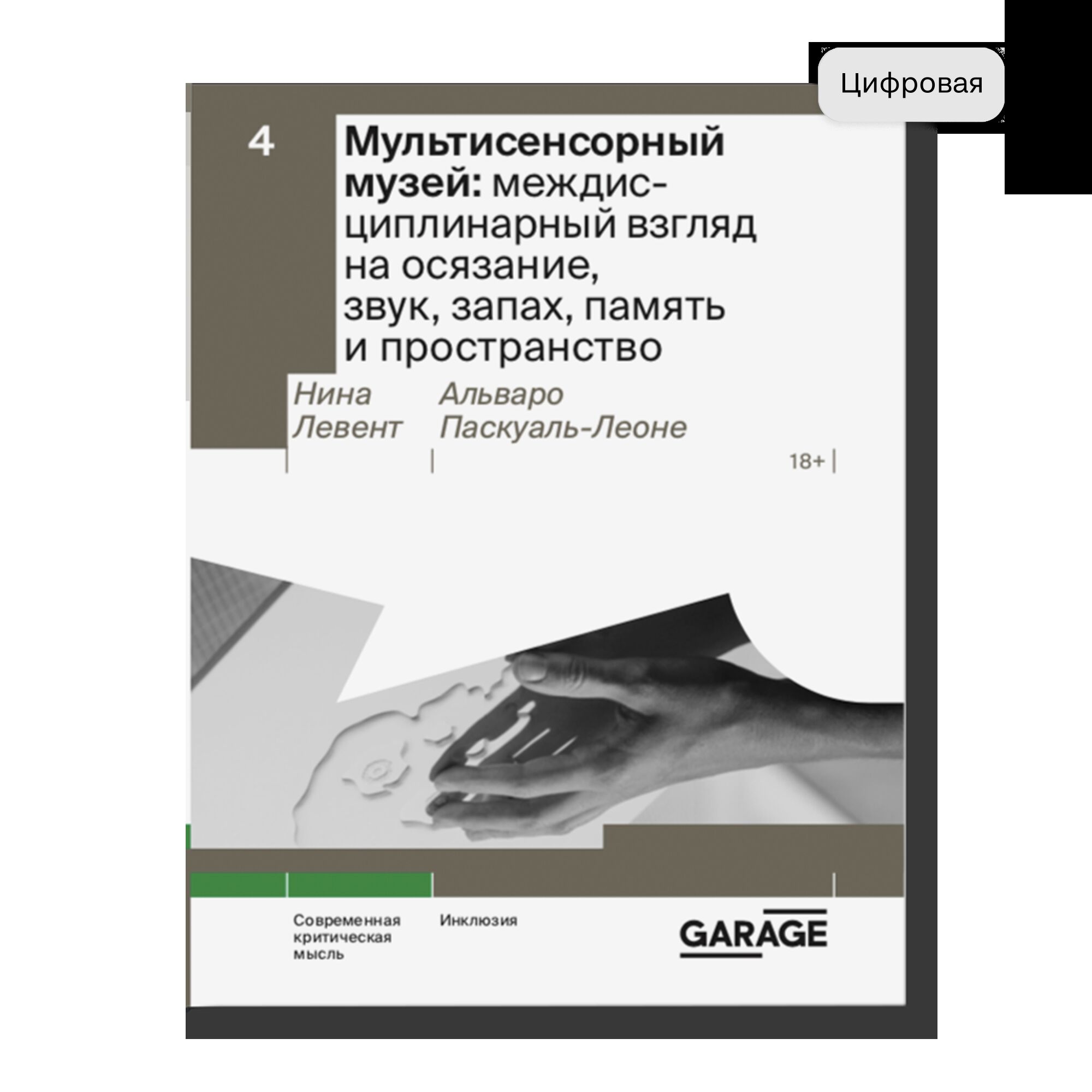 Форматы: EPUB, MOBI, FB2
Year: 2022
Language: Russian
Publisher: GARAGE
ISBN: 9785604538234
The Multisensory Museum is a collection of articles focused on understanding the importance of tactile, aural, spatial, olfactory, and taste experiences in present and future museums.
The authors underline the artificial nature of the separation between various modalities of perception and demonstrate multilevel multisensory systems of interaction with reality. Analysing how personal and group identities affect our cultural consumption and how memories that shape our experience are formed through multisensory interactions with the museum space and exhibits, they offer a truly multidisciplinary perspective on the visitor experience. They also present an anthropological view of the history of developments in multisensory interaction with ceremonial objects and art objects, with a special focus on cultures where visual perception dominates over other kinds. As well as cultural scholars, sociologists, psychologists, and neurobiologists, the authors include teachers, who approach museums as unique educational platforms that allow for the combination of various styles of teaching and project work, and designers and architects, who discuss the possibility of creating an intuitive, accessible, and multisensory museum environment. A particular emphasis is placed on questions of accessibility of the museum space and exhibits to visitors with various disabilities.