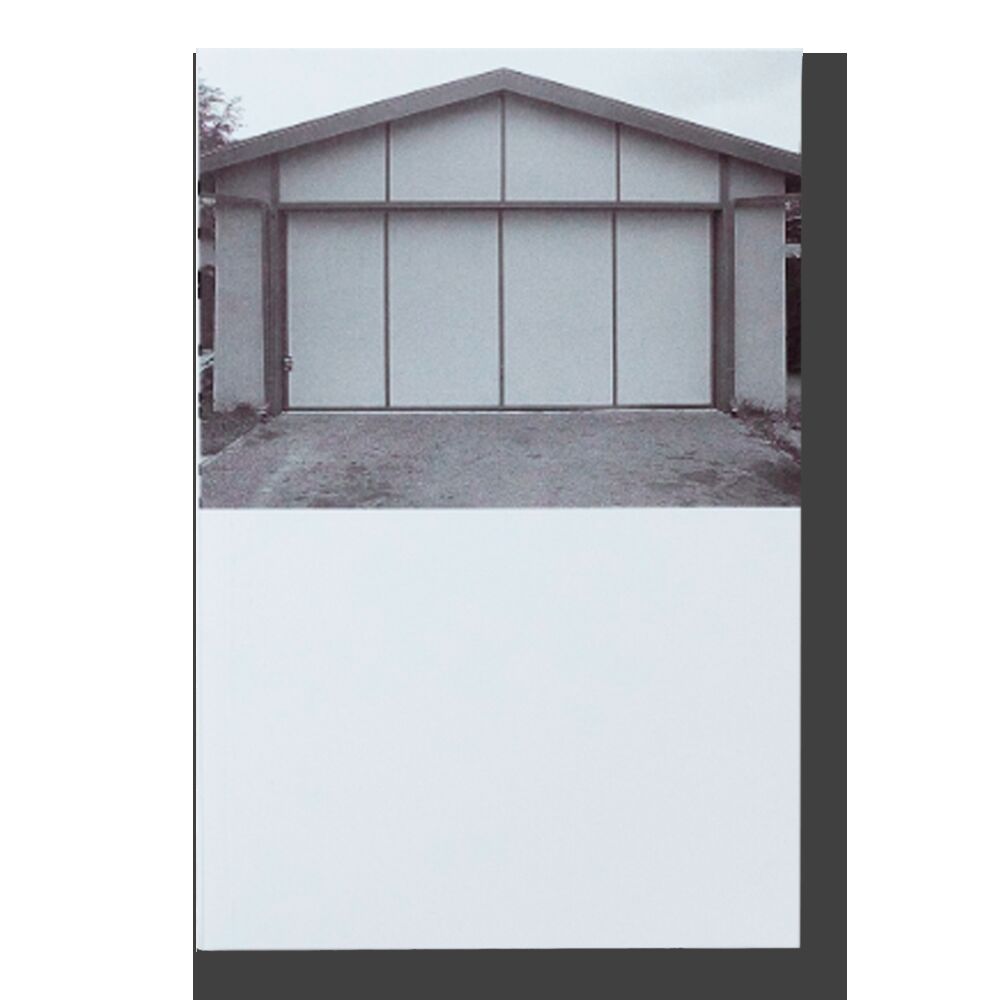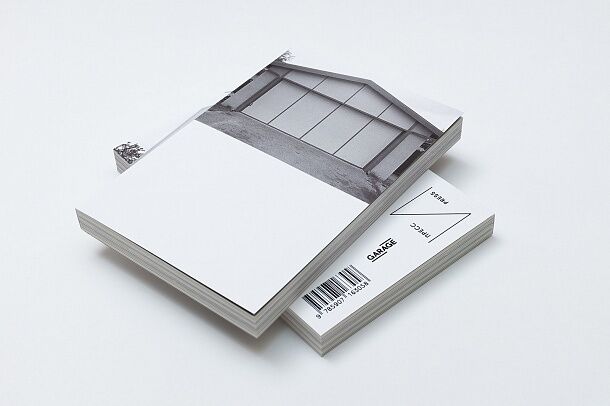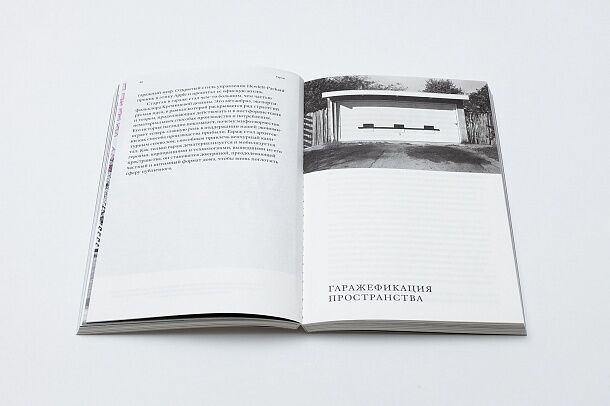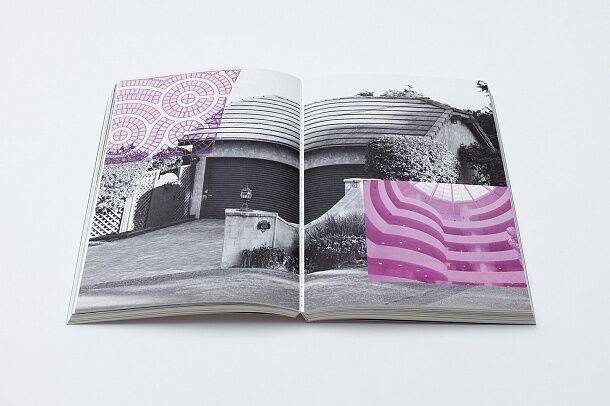 Year: 2020
Language: Russian
Publisher: GARAGE
ISBN: 9785907163058
Cover: paperback
Garage, a book by Olivia Erlanger and Luis Ortega Govela, is the first joint publication by Garage Museum of Contemporary Art and Strelka Institute for Media, Architecture and Design.
The book by U.S. based artist Olivia Erlanger and architect Luis Ortega Govela undermines "garage mythology" and its heroes, including Frank Lloyd Wright and Walt Disney, William Hewlett and David Packard, Steve Jobs and Steve Wozniak, Kurt Cobain and Gwen Stefani.
A modern-day garage is a much wider phenomenon than its physical dimensions confined by the walls. It is a special zone, a space that has evolved from a car stall into a shelter for a human individual striving to escape from the burden of family regulations and professional requirements. This is a mythical habitat of inventive spirit and criminal secrets, a territory on the verge of intimate and public. Olivia Erlanger and Luis Ortega Govela have traced the genealogy of the garage from Frank Lloyd Wright's debut projects to the birth of Silicon Valley and the Apple cult, from Walt Disney to Kurt Cobain, aiming to discover what is hidden behind the automated doors of this iconic symbol of counter-culture and trendy startups.
The book is illustrated with the authors' own collages along with photographs of 1970s Los Angeles garage doors.