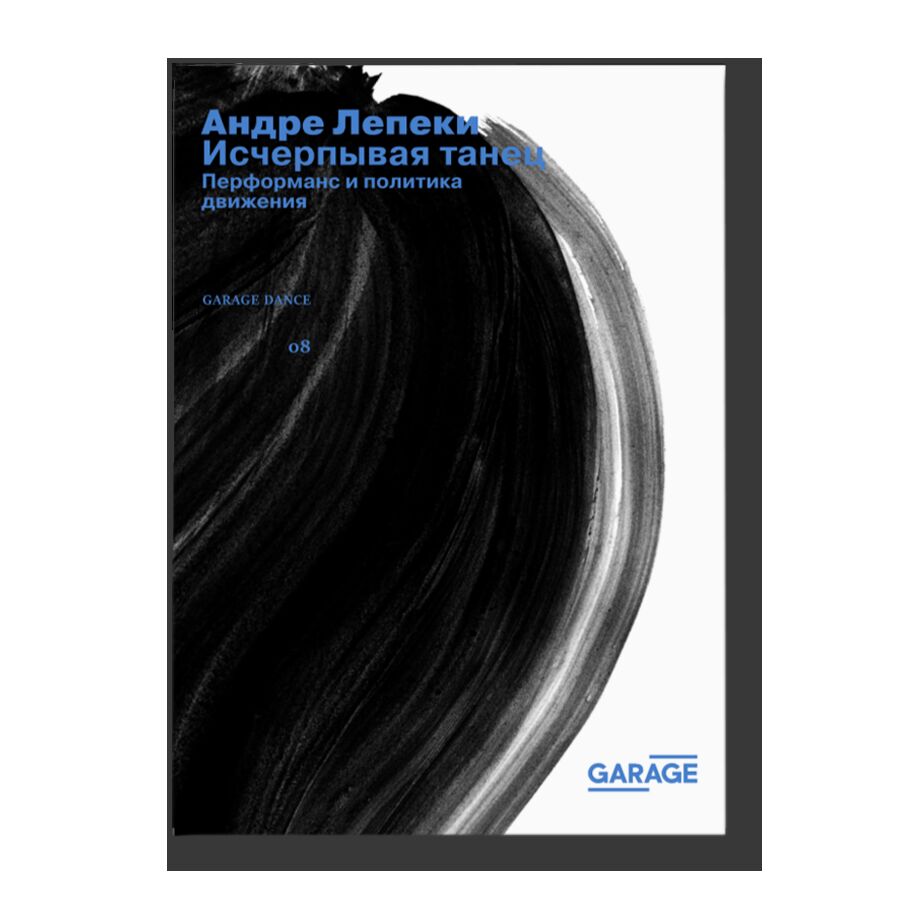 Year: 2021
Language: Russian
Publisher: GARAGE
ISBN: 9785604639269
Page: 208
Cover: paperback
Garage publishing program in collaboration with Artguide Editions Exhausting Dance: Performance and the Politics of Movement is the eighth title in the series GARAGE DANCE, which explores modern and contemporary dance.
Theorist and curator André Lepecki explores the work of contemporary choreographers who have radically changed the dance scene in Europe and the United States since the early 1990s. Through a striking and honest dialogue with performance, visual arts, and critical theory, for the past thirty years this new generation of choreographers has challenged the understanding of dance that is familiar to many. By exhausting the concept of movement, all of them literally insist that their work be interpreted as part of a radical politics emphasized by performance art, poststructuralist, postcolonial, and critical race theories.
The book provides a detailed analysis of the practice of choreographers Jérôme Bel (France), Juan Dominguez (Spain), Trisha Brown (USA), María La Ribot (Spain), Xavier Le Roy (France, Germany), Vera Mantero (Portugal), as well as American artists Bruce Nauman and William Pope L.