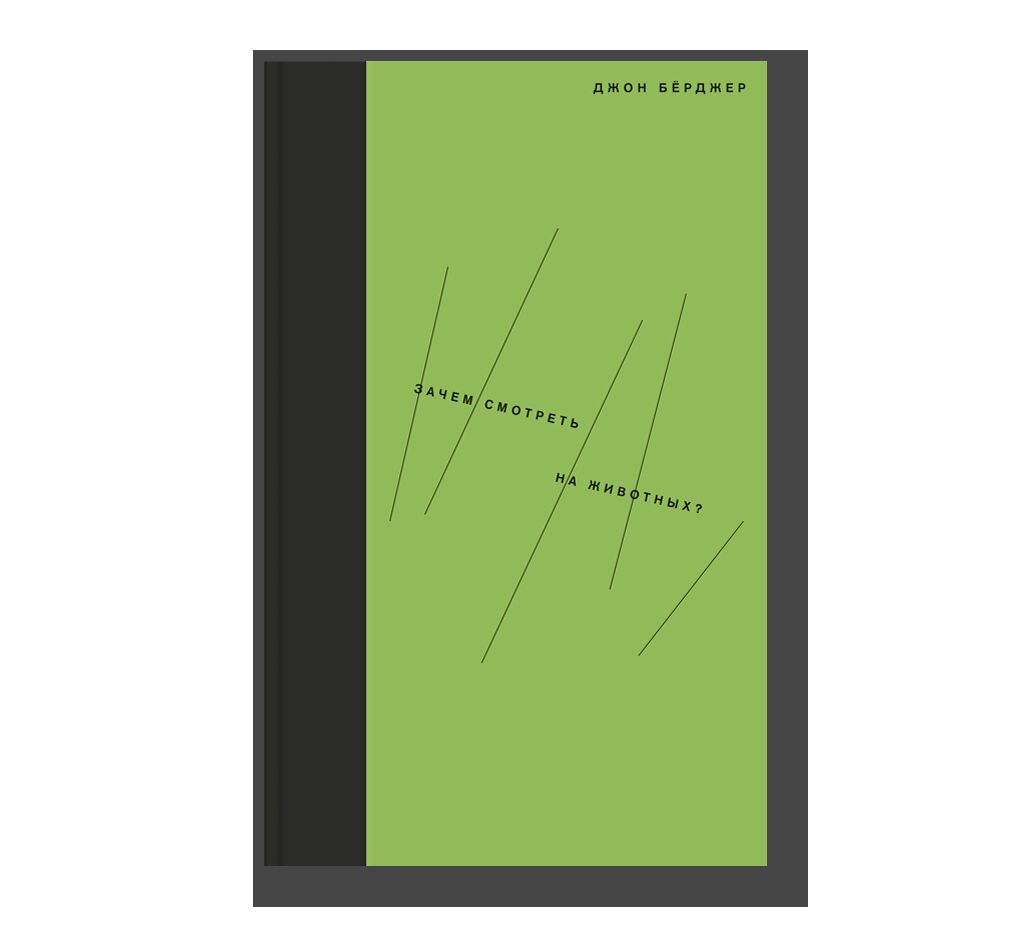 Moscow
Available in store
St. Petersburg
Available in store
Year: 2017
Language: Russian
Publisher: Ad Marginem
ISBN: 9785911033750
Page: 160
Cover: hardcover
If in his famous television project Ways of Seeing and the book of the same name, John Berger shows how the society of spectacle works through visual media (fine art, mass culture and advertising), in Why Look at Animals? he approaches the same issues from a different angle, focusing on the removal of animals from the everyday life of Western society. Although animals were the first models for primitive artists (and their cave paintings), and until very recently supplied humanity with food, clothing, and transport, it has taken only two centuries to replace them with machines and expel them from our society.
Today, we eat animal foods produced on an industrial scale and outside of our view: we no longer associate a supermarket burger with a real cow. At the same time, the absence of contact with animals is being partially compensated by special institutions: zoos, circuses, nature reserves, pets, children's toys, animation films, and games that exploit images of nature. In fact, they only exacerbate our nostalgia of real interaction with the animal world. Both pets and animals in zoos are kept in an unnatural environment: castrated, fed artificial foods, limited in space and sex. By repressing animals while using their images, Berger writes, developed capitalism reproduces Europe's old colonial practices.
The collection also includes the essay A Philosopher and Death, in which Berger describes the day he spent with Marxist thinker and politician Ernst Fischer in Styria, Austria—the last day in the life of his friend, with whom he shared many of his views.