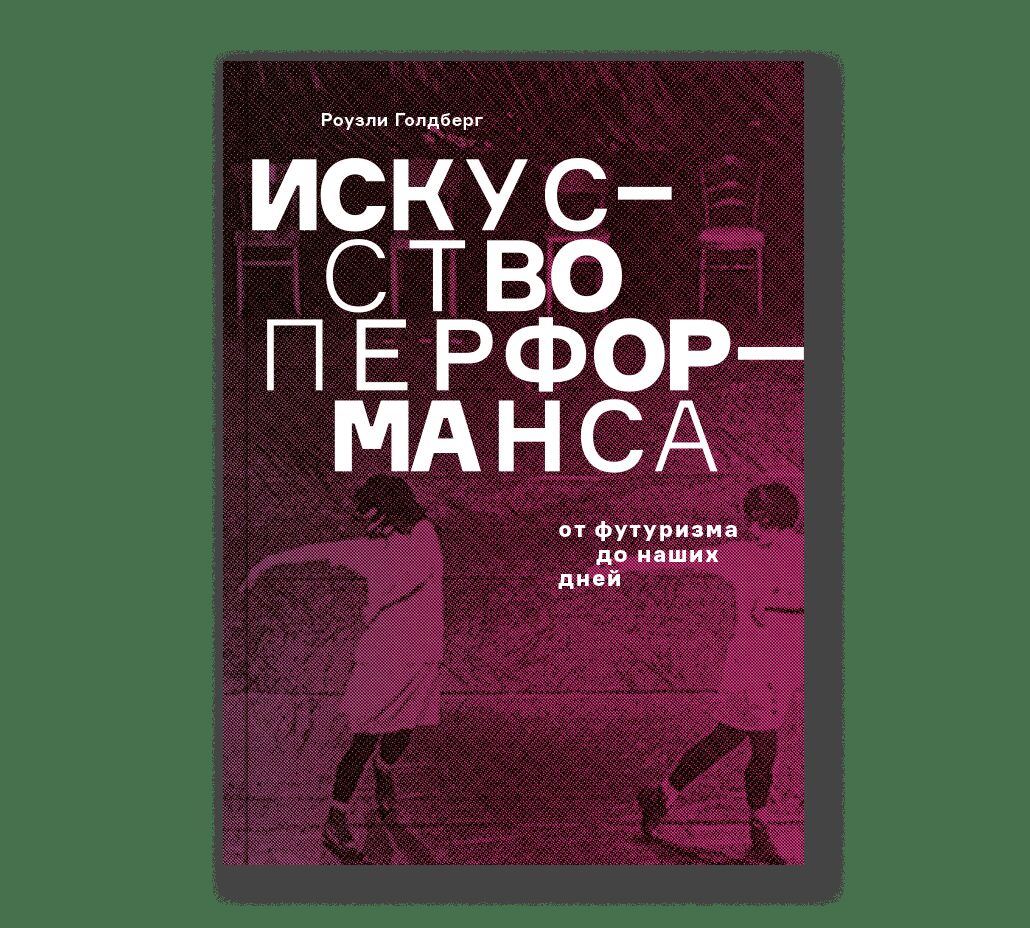 Year: 2019
Language: Russian
Publisher: Ad Marginem
ISBN: 9785911034702
Page: 320
Cover: paperback
Goldberg's monograph about the hundred-year story of performance art is the most comprehensive history of the genre to date.
Performance Art by art historian, critic, and curator RoseLee Goldberg is a comprehensive study of the century-long history of the medium. First published in 1979 and extensively updated and expanded in subsequent editions (the latest revision came out in 2011), this pioneering book has been translated into eight languages. Its first Russian edition, released to accompany the international conference, Performance Art: Ethics in Action, which took place at Garage during 12-14 December 2013, is supplemented with a special chapter on contemporary Russian performance practices.
Goldberg covers the global rise of performance art from the first Futurist experiments of 1909 to the present day. For the entire period, performance has been used as an effective weapon against art conventions, a "way of bringing to life the many formal and conceptual ideas on which the making of art is based." According to the author, performance art is "avant-garde's avant-garde": "performance manifestos, from the Futurists to the present, have been the expression of dissidents who have attempted to find other means to evaluate art experience in everyday life."