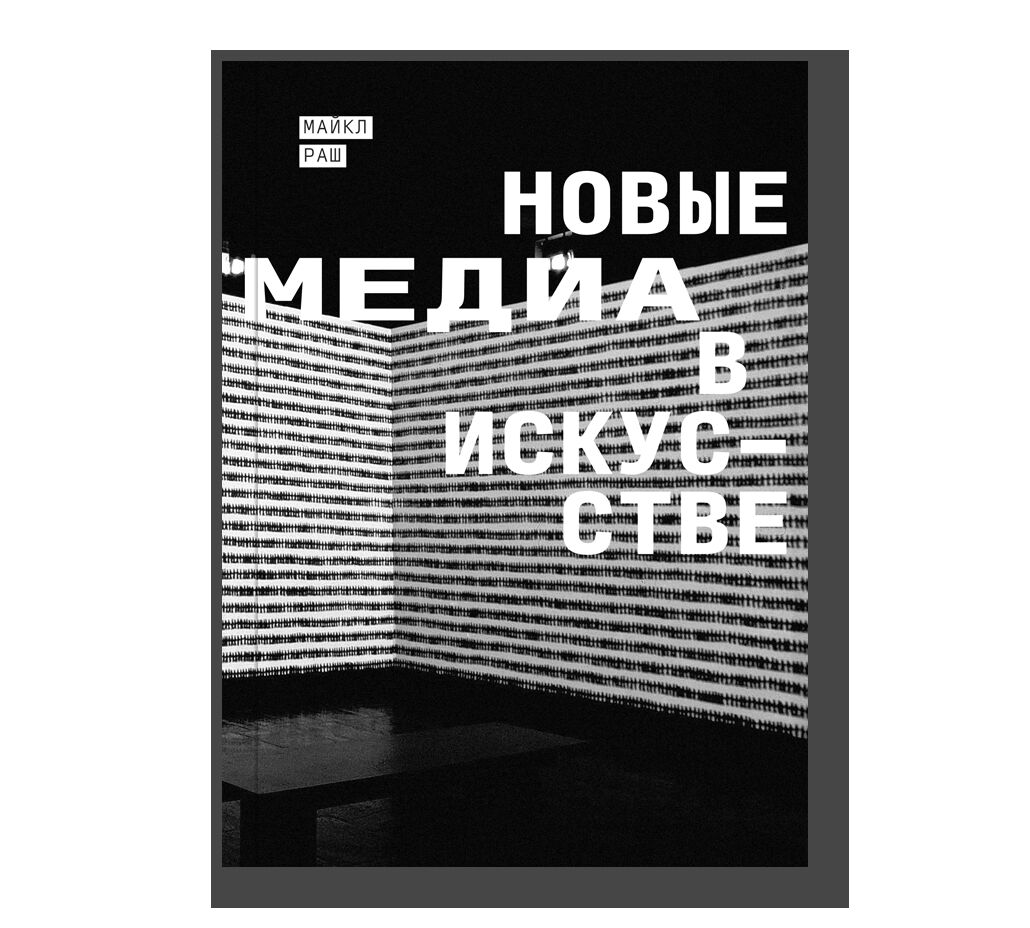 Year: 2018
Language: Russian
Publisher: Ad Marginem
ISBN: 9785911034313
Page: 256
Cover: paperback
Art historian Michael Rush explains the revolution that took place in visual arts in the second half of the twentieth century.
Modern art's interest in new science and technology has provided later generations of artists with a much wider scope of media. Further eroding artistic convention and hierarchies questioned by cubists, futurists, and surrealists, post-war practitioners embraced new media as a medium of artistic representation. Art and museum historian Michael Rush traces the stages of the new media revolution in art from its earliest precursors in avant-garde to the video and digital art boom in the 1980s and 2000s; from Eadweard Muybridge and Marcel Duchamp to Bill Viola and Pipilotti Rist.