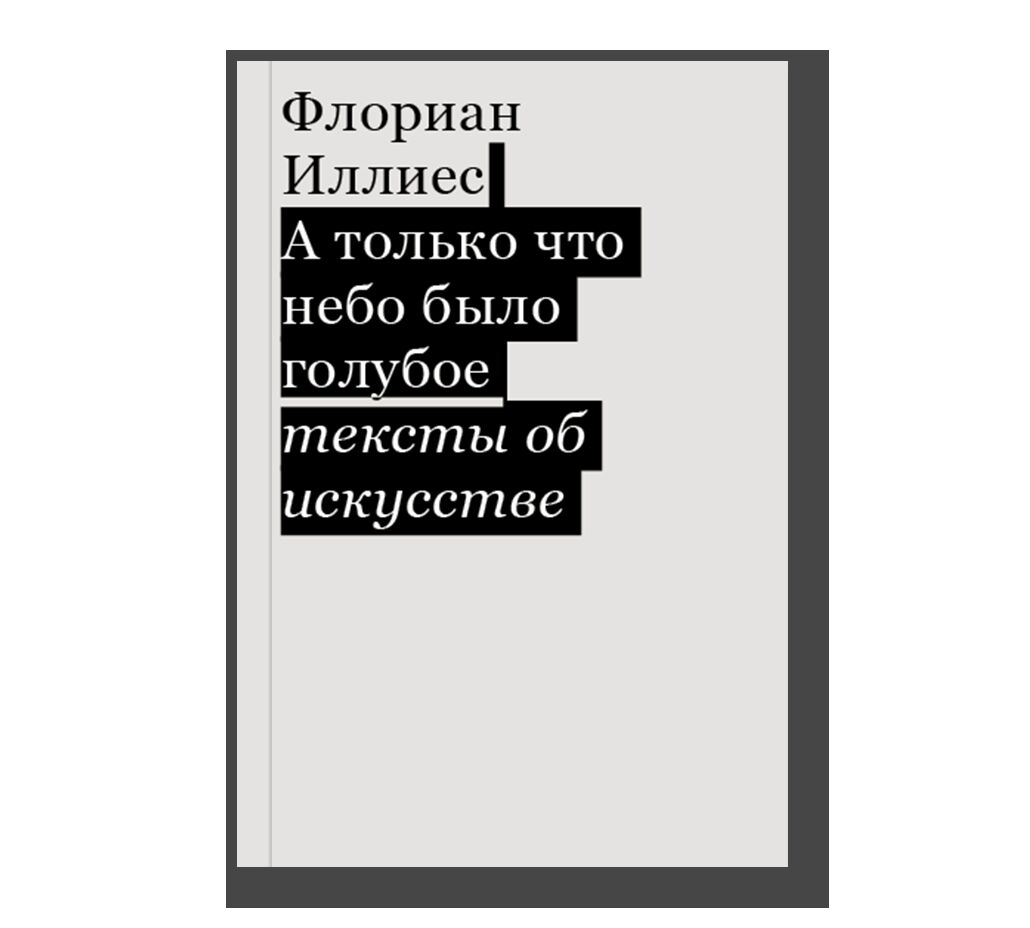 Year: 2019
Language: Russian
Publisher: Ad Marginem
ISBN: 9785911034818
Page: 248
Cover: paperback
A compilation of essays on literature and art by the German art historian Florian Illies.
The book comprises articles by Florian Illies, author of 1913: The Year before the Storm, previously released as part of Garage's joint publishing program with Ad Marginem. In these essays, written between 1997 and 2017, Illies reflects on some of his favorite authors, from Max Friedlaender to Gottfried Benn, Harry Graf Kessler, and Andy Warhol. He also explores why the nineteenth century's best artists preferred to watch the sky and paint clouds and what encouraged them to settle in the tiny Italian village of Olevano. Illies also wonders whether romanticism can be "cured" and dedicates a passionate love letter to Caspar David Friedrich. These texts render the past like the present, describe paintings in motion and color, and present historical figures as engaged and loving personalities.