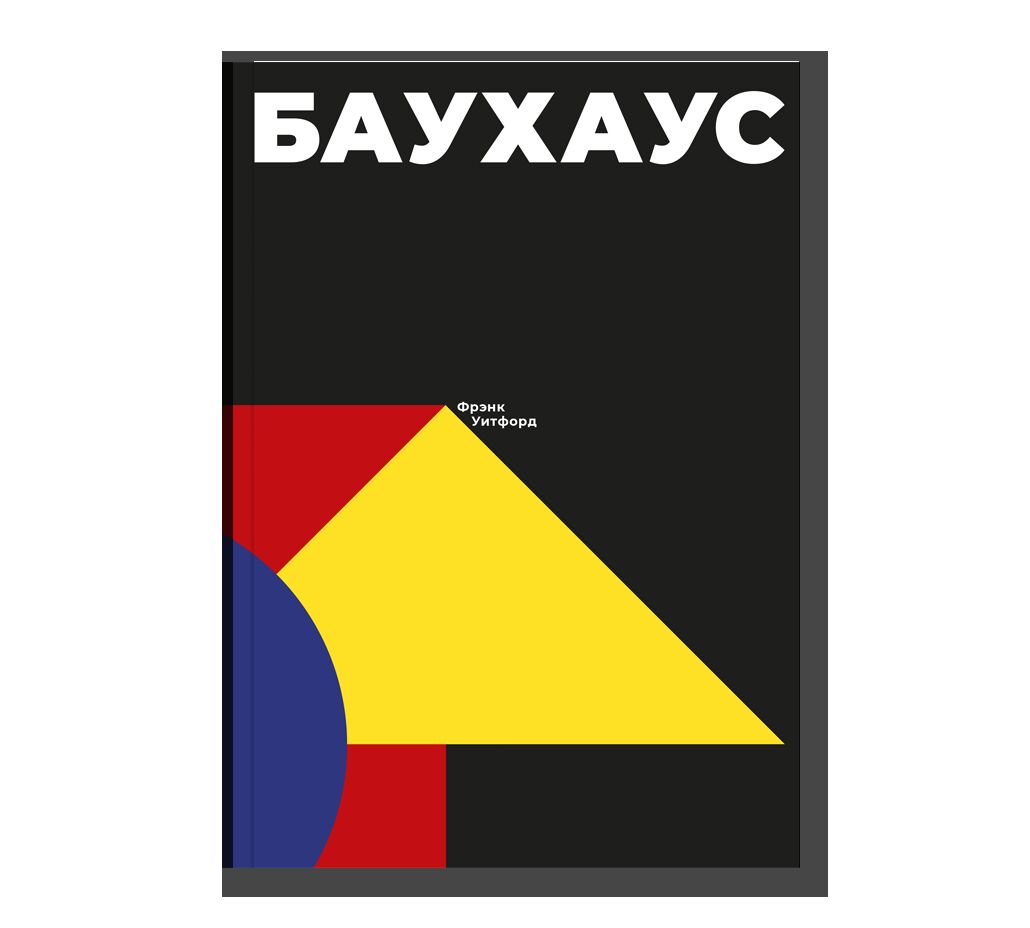 Year: 2020
Language: Russian
Publisher: Ad Marginem
ISBN: 9785911035631
Page: 240
Cover: paperback
The Bauhaus, a school of art and design founded in Germany in 1919, informed the aesthetic of much of our contemporary environment, influencing everything from housing developments to furniture and websites. The Bauhaus was only in operation for fourteen years before being shut down by the Nazis in 1933, but the school left a lasting mark on design and the practice of art education throughout the world. In Bauhaus, Frank Whitford traces the ideas behind the school's conception, describes its teaching methods, examines the daily lives of the students, and details the activities of the teachers, which included Paul Klee, Josef Albers, and Wassily Kandinsky.

Reissued to mark the one hundredth anniversary of the founding of the Bauhaus, this is an accessible and vibrantly illustrated introduction to perhaps the most significant design school of the last century.