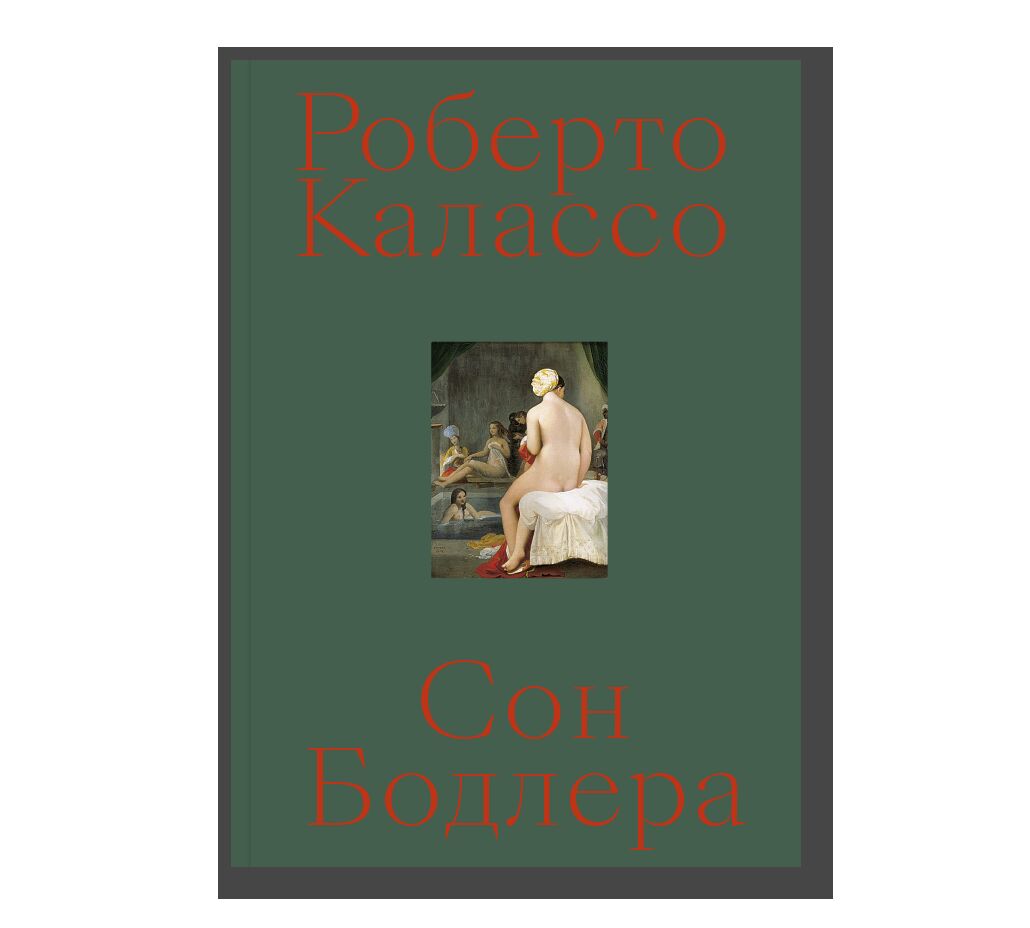 Year: 2020
Language: Russian
Publisher: Ad Marginem
ISBN: 9785911035273
Page: 376
Cover: paperback
The main heroes of Roberto Calasso's book are writers and artists who lived in nineteenth-century Paris and created modernity as we know it.
The author describes the life of one of the most notorious poets of his time, Charles Baudelaire, whose works captured the elusive nature of urbanscapes and the role of artist in their setting. Calasso's book resembles a mosaic composed of stories by himself, poems of Baudelaire, and comments on the paintings of Ingres, Delacroix, Degas, Manet, and others. Brought together, these pieces make up a dramatic portrait of Baudelairian Paris.
Originally titled La Folie Baudelaire, the book's name is borrowed from Sainte-Beuve who wrote about Folie Baudelaire (a pun, a word game hard to translate) by analogy with Folies Bergère—the famous variety show and cabaret beloved by the idle bourgeois for whom it symbolized nineteenth-century Parisian entertainment and bohemian lifestyle. The intellectual elite of that era invented their own symbol—the imaginary bar Folie Baudelaire. "Baudelaire's Dream"—which gave the Russian edition its title—is a reference to the book's central essay, a study of Baudelaire's understanding of the fate of art in the bourgeois society.