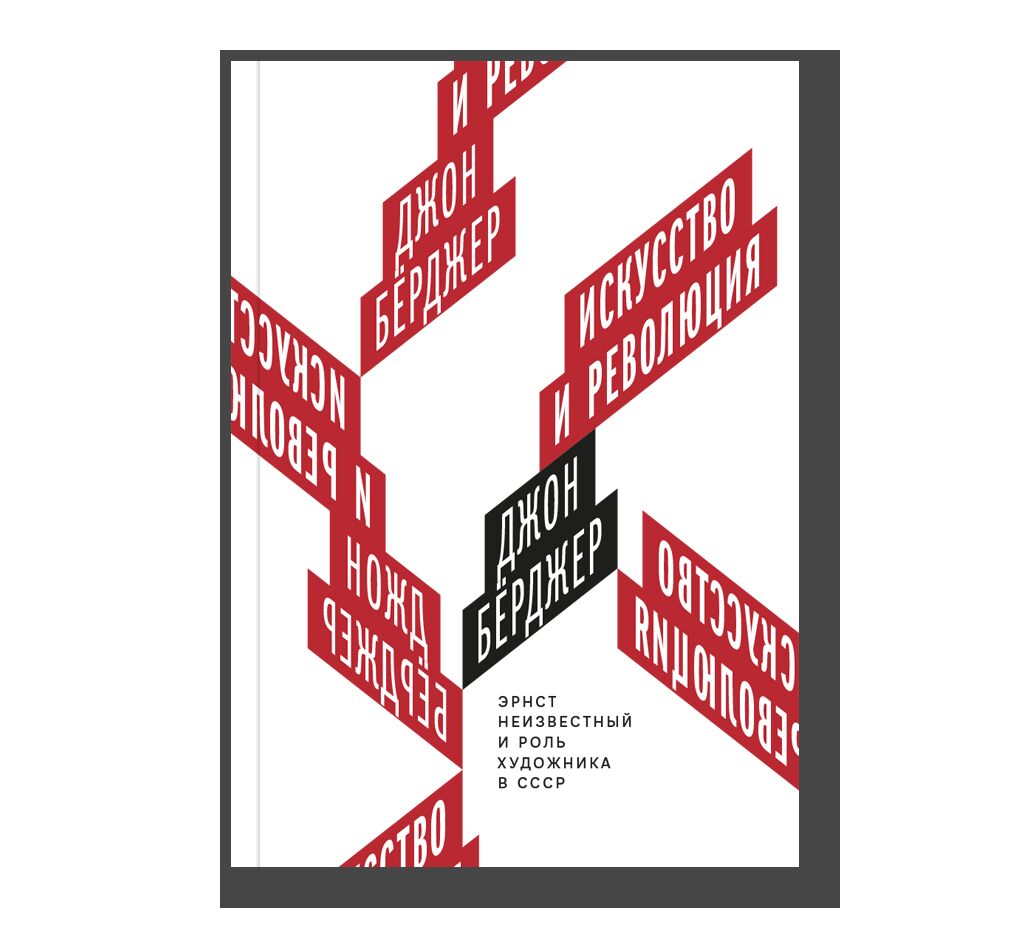 Year: 2019
Language: Russian
Publisher: Ad Marginem
ISBN: 9785911034207
Page: 112
Cover: paperback
This essay by John Berger introduces the practice of Ernst Neizvestny as an authentic phenomenon of anti-Soviet and, at the same time, anti-capitalist modernism.
"Today Russian 'unworldliness' has little to do with codified virtue and even less with organized religion. It concerns the value a man puts in his own life. The Russian cannot believe that the meaning of his life is self-sufficient—and therefore that his existence can be pointless. He is inclined to think that his existence is large than his interests.
This leads in art to an emphasis on truth and purpose rather than on aesthetic pleasure. Russians' expect their artists to be prophets—because they think of themselves, they think of all men, as subjects of prophecy." John Berger