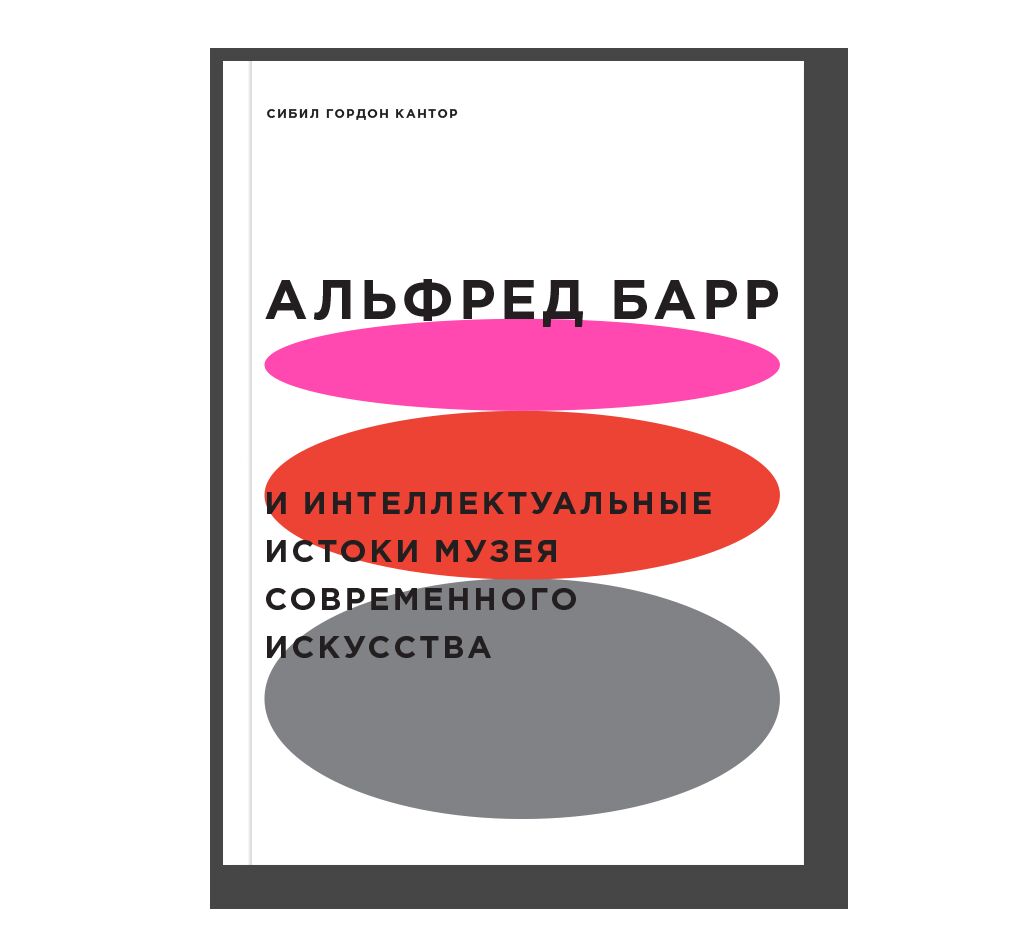 Year: 2019
Language: Russian
Publisher: Ad Marginem
ISBN: 9785911034962
Page: 392
Cover: paperback
The history of MoMA New York combined with the biography of its founder Alfred Barr.
The book by the American researcher Sybil Gordon Kantor tells about the heyday of modern art in America and the person who was behind the story of its success. Kantor aims to estimate the role of Alfred Barr (1902–1981) in the development of critical and philosophical axioms of modernism in the visual art of the first half of the twentieth century. It was precisely thanks to Barr, the founder and inaugural director of MoMA New York, that the works of Malevich, El Lissitsky, Le Corbusier, Picasso, Derain, Matisse, as well as many other great artists and architects of the past century became part of the museum's collection. Kantor also demonstrates that the organizational structure of the new museum of modern art fully corresponded with Barr's personal views on the modernist aesthetics: the institution's departments (as much as temporary exhibitions and publications) reflected the ideas of its director on the formal aspects of an artwork and the importance of materials and techniques in the art of the modern period.
Sybil Gordon Kantor's book is based on multiple interviews with Barr's colleagues and companions and his extensive correspondence with the leading figures of the American art world, including the architect Philip Johnson, artist and collector Katherine Sophie Dreier, writer and philanthropist Lincoln Kirstein, and architectural historian Henry-Russell Hitchcock, among others.