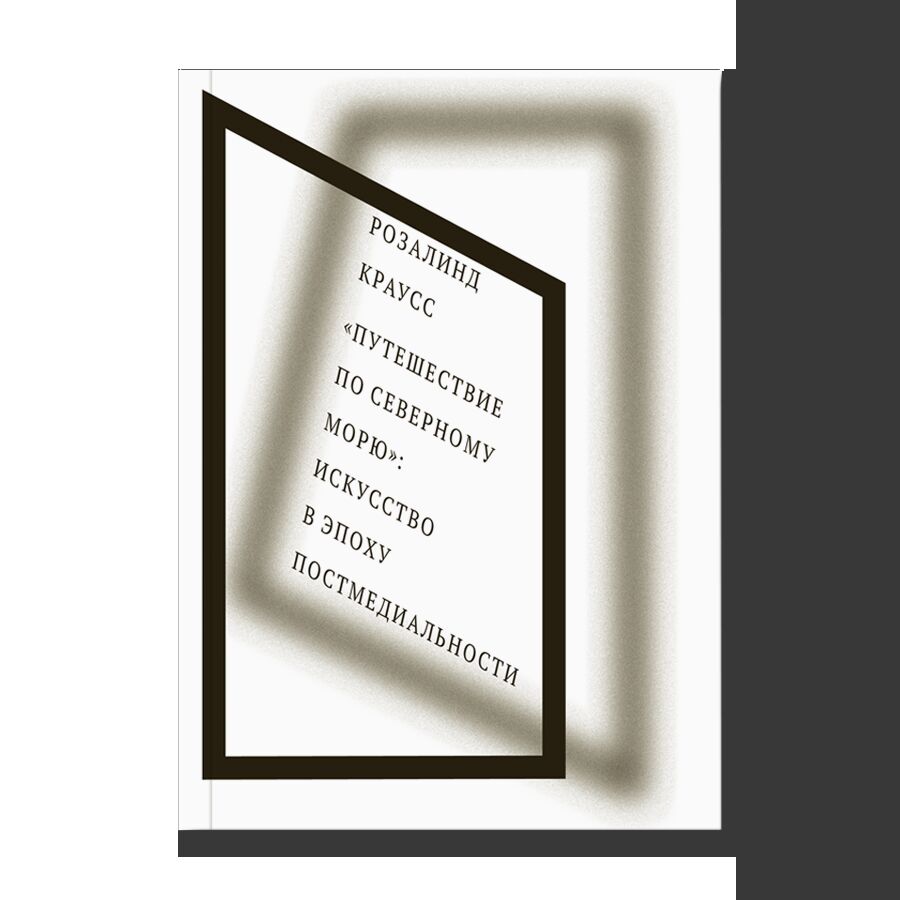 Moscow
Available in store
St. Petersburg
Available in store
Year: 2017
Language: Russian
Publisher: Ad Marginem
ISBN: 9785911033439
Page: 104
Cover: paperback
In her essay published in 2000, one of the major American theorists of contemporary art discusses the concept of medium and analyses its transformation in the work of the legendary Belgian artist, curator, thinker, and collector Marcel Broodthaers.
The book's title refers to the film Broodthaers made in 1973-4 — a sequence of still shots of what appears to be pages of a book. Experiments in blending literary and cinematic narratives and fictionalizing a genre — or, in twentieth-century language, a medium — was among Broodthaers's main contributions to contemporary art. He created the kind of art that was hard to 'capture' or define.
According to Krauss, Broodthaers, 'the presumed spokesman for intermedia and the end of the arts' was in fact working to 'reinvent and rearticulate the medium as such.' All his practice—from the best-known exhibition Museum of Modern Art, Eagles Department, to his private collection of objects, his films and writings—subverted the existing concepts and understanding of art.
Although Joseph Kosuth and other conceptualist artists were also busy subverting the medium throughout the 1960s and 1970s, it is the 'eagle principle' of Broodthaers that Krauss considers a pivotal point in the turn to critical postmodernism (the emergence of forms like institutional critique and site-specific art) and the increasing popularity of installation, which has become the main contemporary art form of today.
The publication is complete with exhibition views of Eagles Department, reproductions from the artist's book, and film stills.