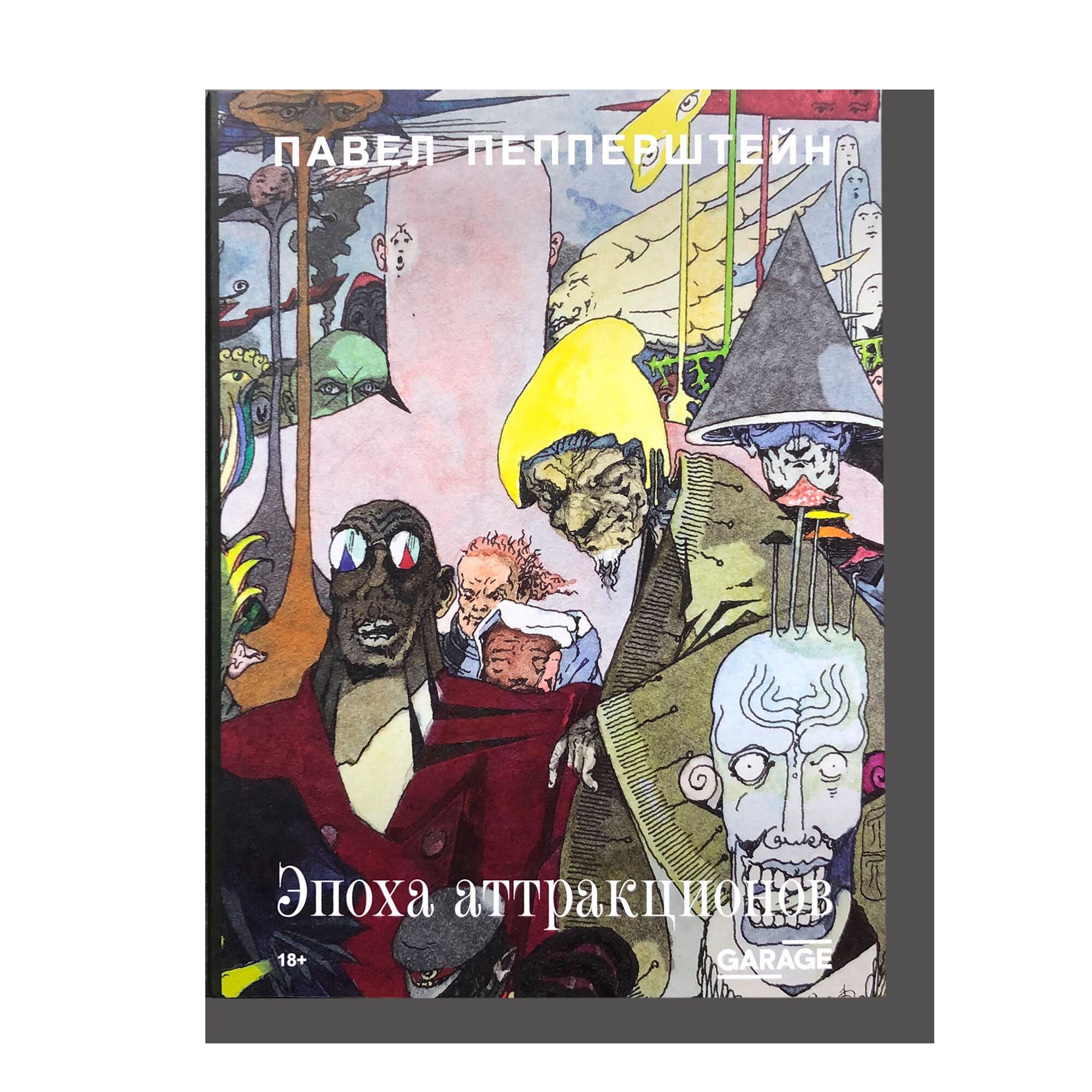 Year: 2017
Language: Russian
Publisher: GARAGE
ISBN: 9785990971646
Page: 320
Cover: paperback
His The Age of Theme Parks consists of thirty-six short stories about the phantasmagorical world of entertainment that stretches across modernity, ancient times, and the afterlife. Set against a futuristic hallucinatory background, Pepperstein's stories pose the question of how our own age of transition will appear to our descendants.
Each story is illustrated with reproductions of Pepperstein's paintings and his miniature drawings made specially for the edition.
The publication will be of interest to the broadest audience.