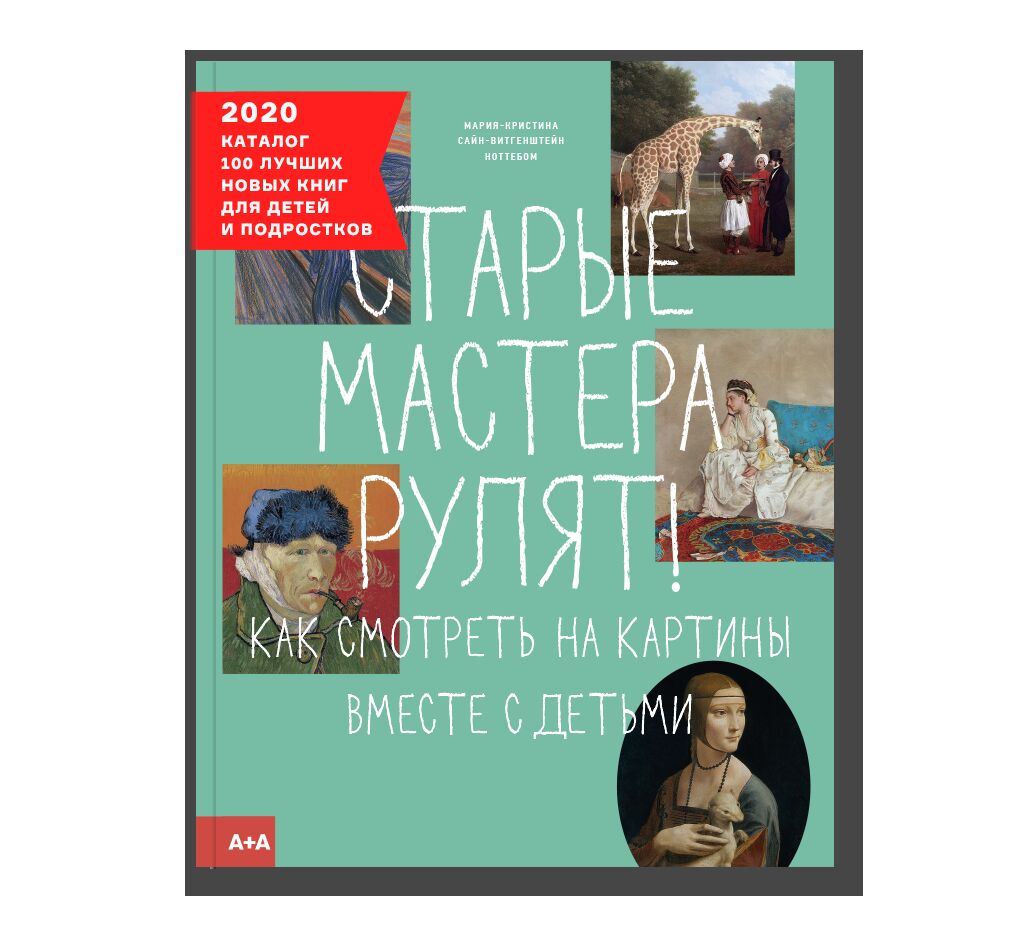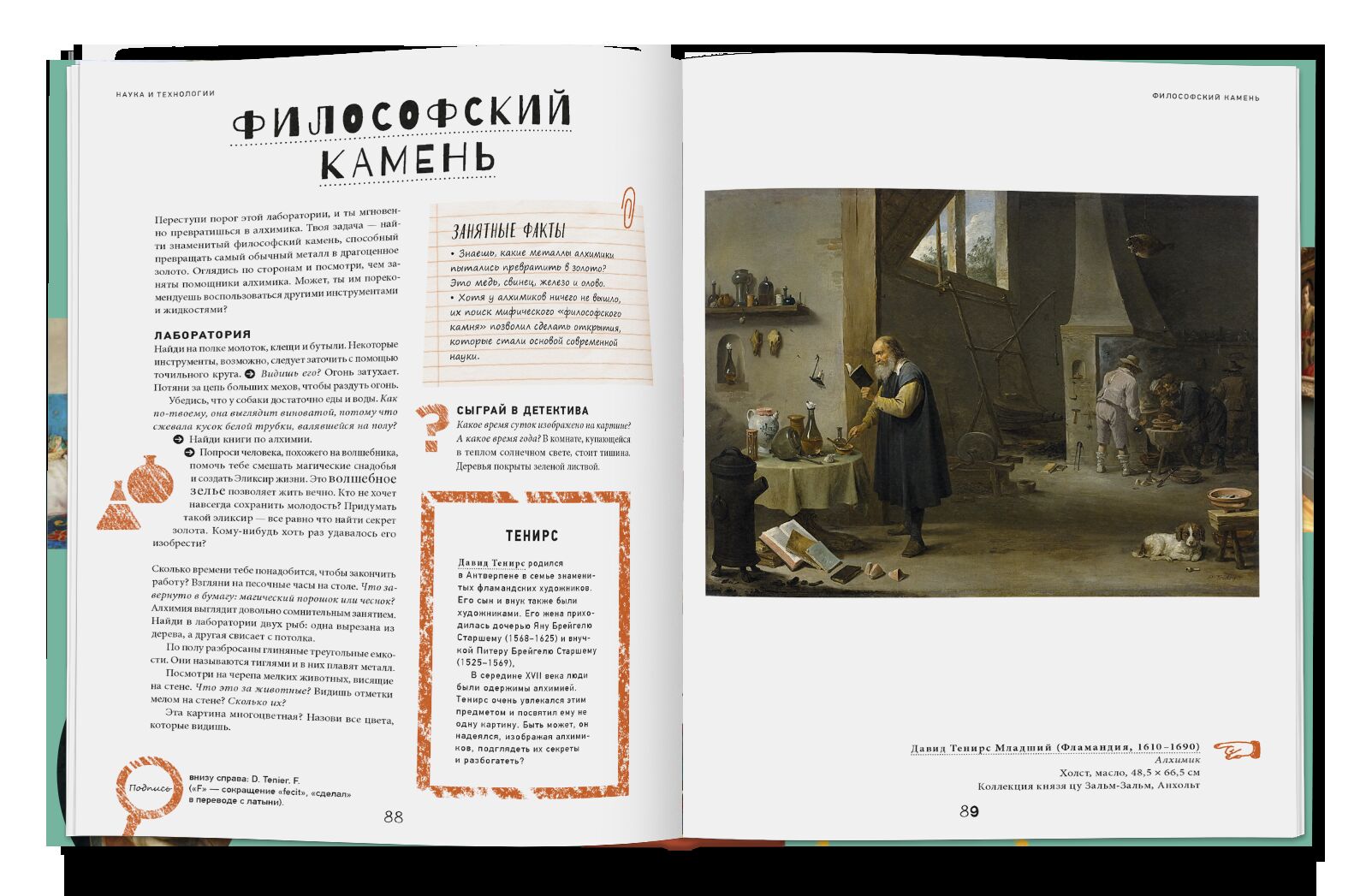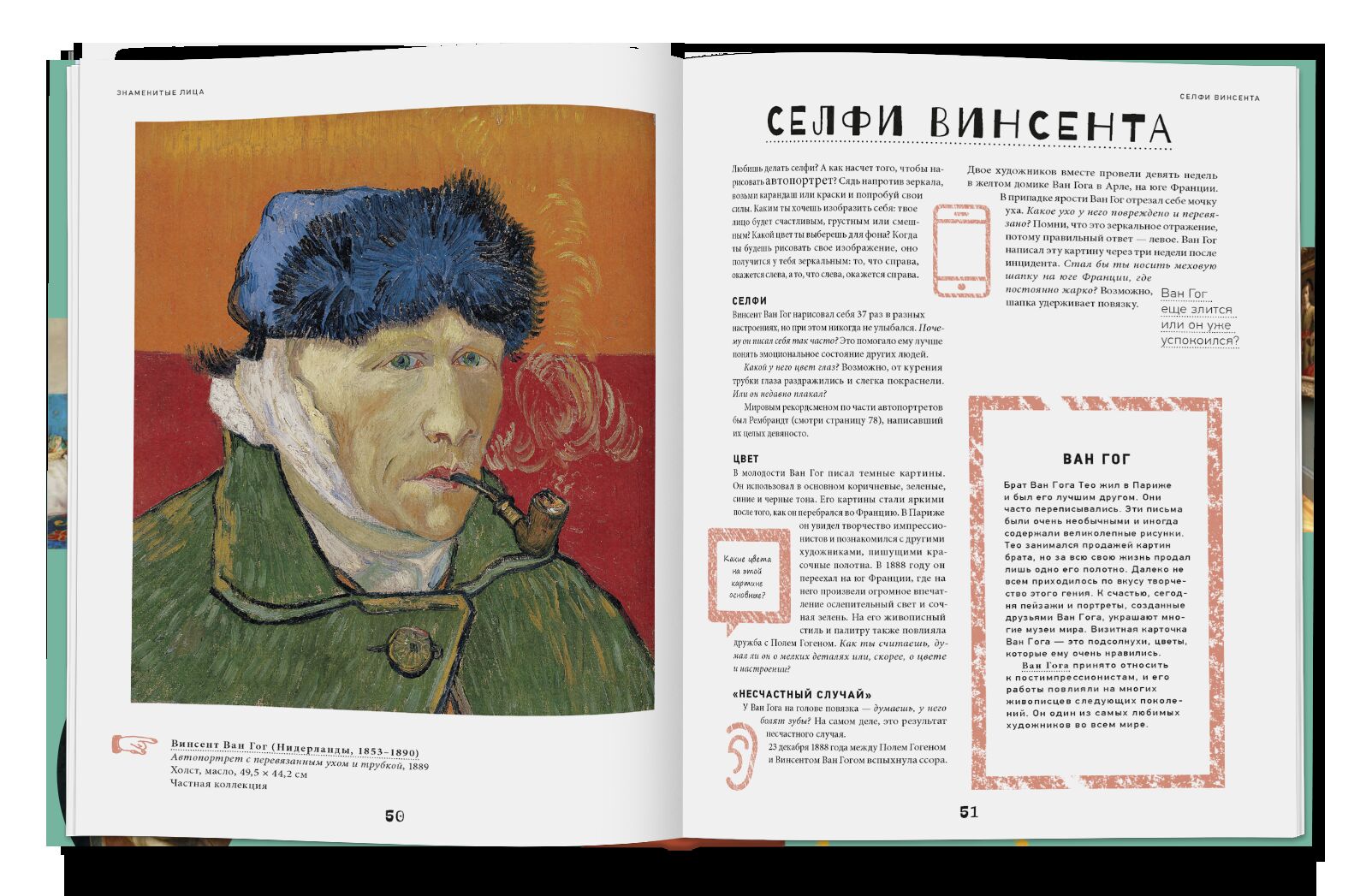 Year: 2019
Language: Russian
Publisher: Ad Marginem
ISBN: 9785911035082
Page: 112
Cover: hardcover
Enjoying art is all about responding to what you are seeing. Parents often lack confidence about how to look at art with children, however, there is no magic secret and there are no right or wrong answers. Old Masters Rock: How to Look at Art with Children demystifies western art and demonstrates that it is accessible to all of us – adults and children alike.
Old Masters Rock is a book for parents and children to look at together. It introduces the type of questions that help us discover things about a work of art and how we feel about it. Whether you are an adult or a child curiosity should be your starting point as it reveals what interests you in a painting. Features such as 'Art Detectives' encourage children to solve clues and 'Fun Facts' help them remember the pictures. Throughout, the emphasis is on looking at the paintings and drawing one's own conclusions about what one is seeing.
Grouped into thirteen themes such as Animals, the Natural World, Action Heroes, Myth & Magic, Fabulous Faces and others, 50 paintings from the fourteenth century through to the early twentieth century are featured. Different styles, from the early Renaissance, through Baroque, Mannerist, Realist and Impressionist, are included.
Well-known artists such as Leonardo da Vinci, Holbein, Rubens, Velasquez, Constable, Degas, Manet, Van Gogh and Munch are featured, as well as less familiar artists who will quickly become favourites.