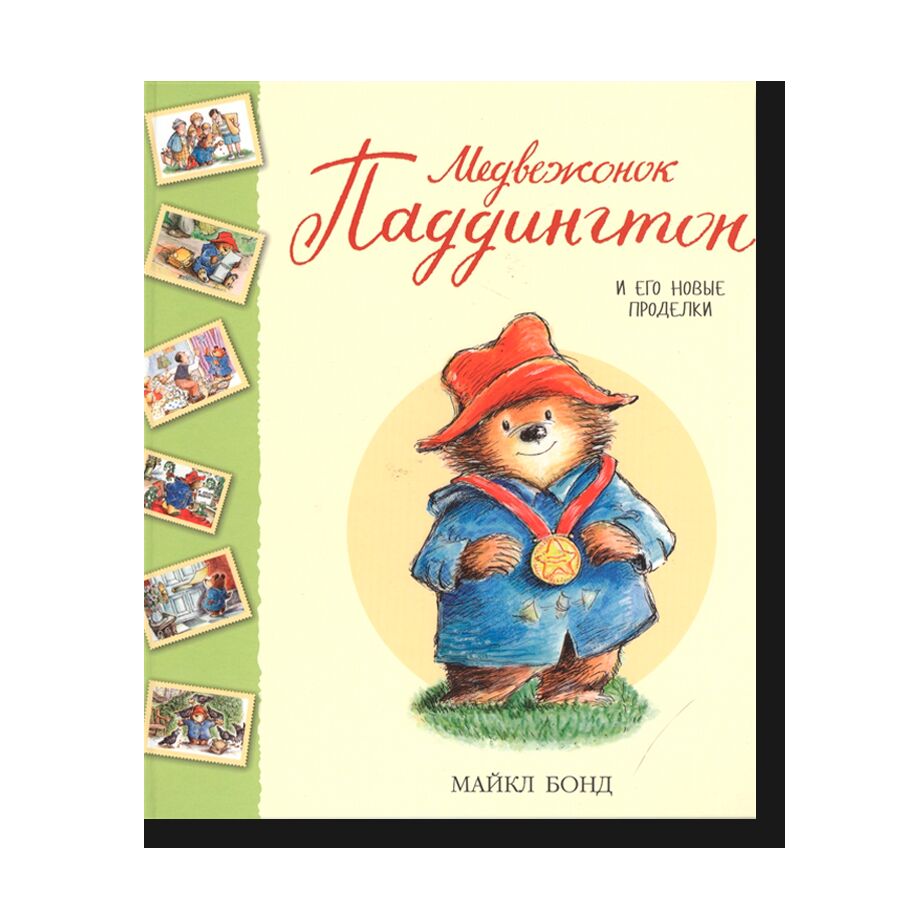 Moscow, Gorky Park
Available in store
Moscow, Narkomfin Building
Out of stock
St. Petersburg, New Holland Island
Out of stock
Year: 2016
Language: Russian
Publisher: Azbuka
ISBN: 9785389105904
Page: 168
Cover: hardcover
A hilarious story Paddington, the much-loved bear from Darkest Peru – now a major movie star!

Paddington is in high competitive spirits when he accompanies the Brown family to a local sports day. But whether he's putting the shot, helping Jonathan and Judy get ready for the three-legged race, or taking part in a relay, nothing goes quite as planned.

Will a gold medal ever be within Paddington's reach?