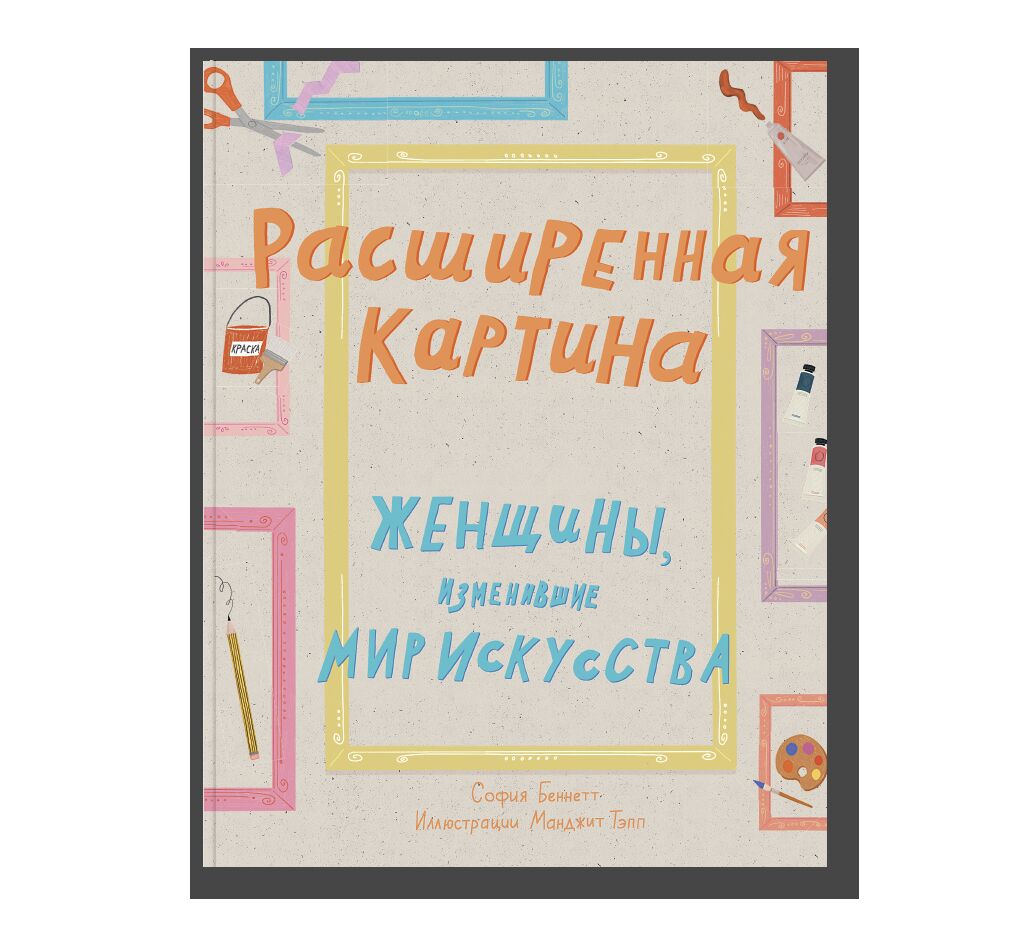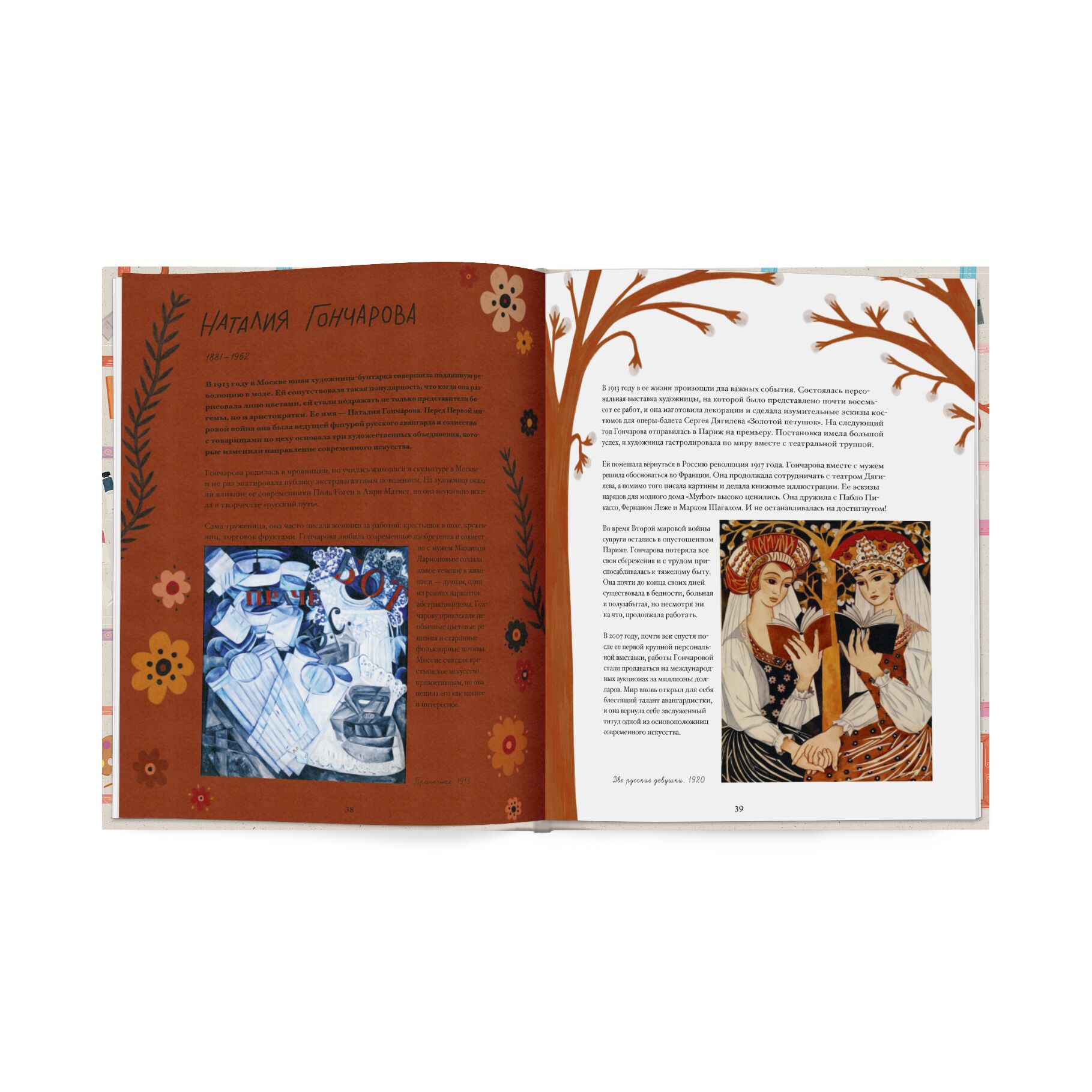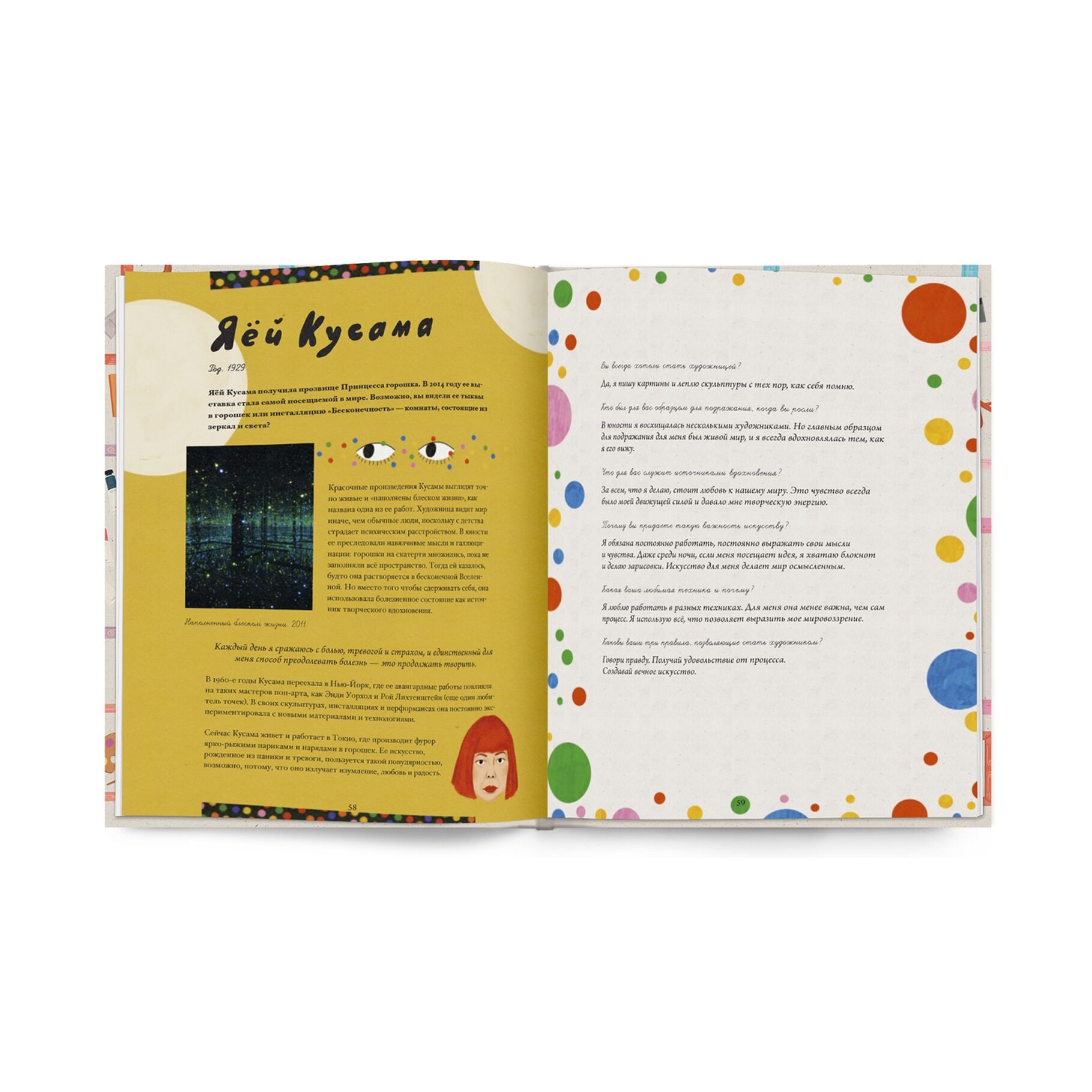 Year: 2020
Language: Russian
Publisher: Ad Marginem
ISBN: 9785911035099
Page: 112
Cover: hardcover
The Bigger Picture explores the incredible and pioneering lives and artistic processes of over 30 women artists from the Tate collection and beyond. The beautifully illustrated book invites readers both young and old to discover the works of women artists who throughout their careers broke boundaries and challenged the status quo. Each page reveals their struggles and successes, demystifying the art world, building confidence and inspiring a new generation.
As well as biographical entries, this book contains totally unique interviews with living artists, asking the questions we ve all been longing to ask. Who inspires Rachel Whiteread? What advice would the Guerrilla Girls give to young activists? What is Paula Rego s favourite colour and why? What wisdom can Cindy Sherman impart for new artists? One of a kind, this book is a must have for those wanting to find out more about the fascinating and diverse history of women who changed the art world.