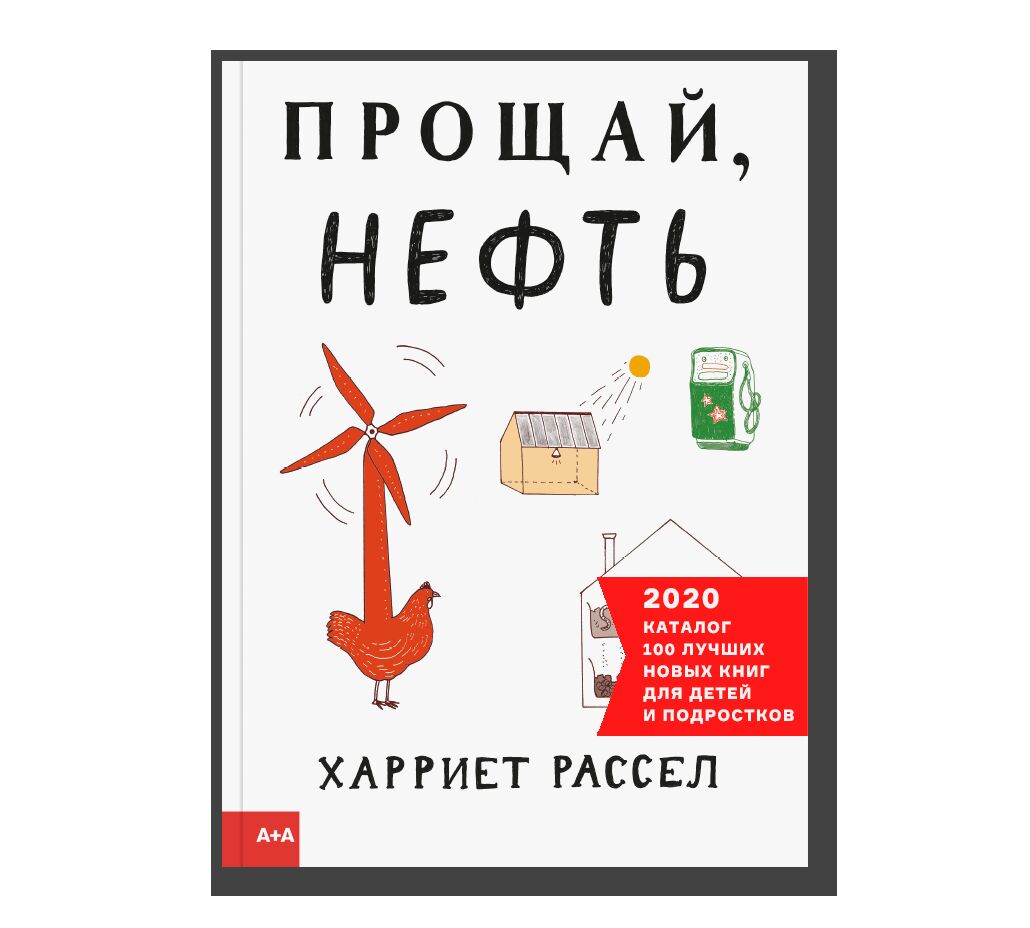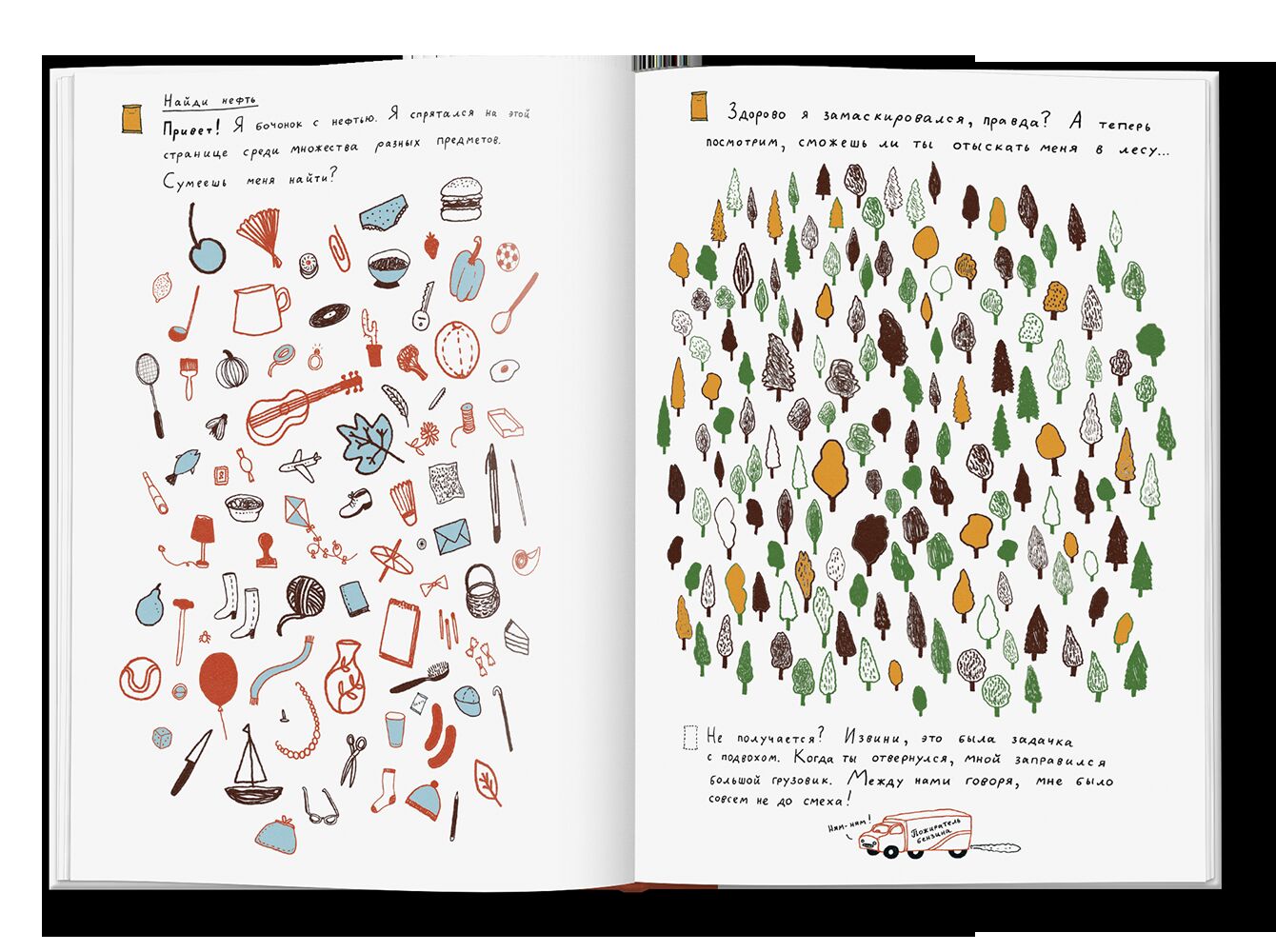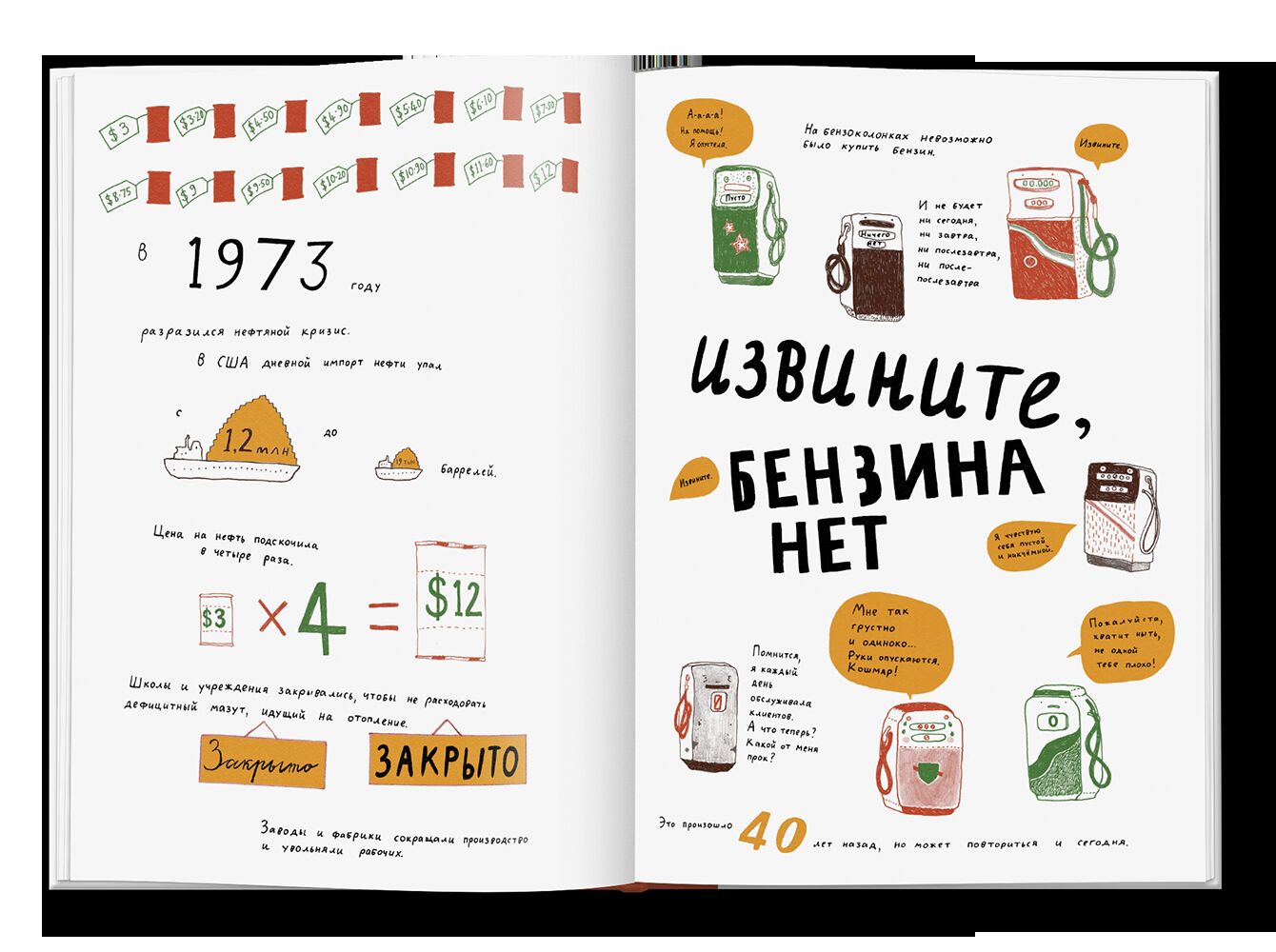 Year: 2019
Language: russian
Publisher: Ad Marginem
ISBN: 9785911034771
Page: 36
Cover: hardcover
The illustrated book Goodbye, Oil explores how oil is produced and how we might lessen our dependence on this non-renewable resource. Harriet Russell's story offers alternative modes of powering the vehicles we drive, making the goods we consume and heating our houses. The book adopts an unconventional perspective on energy and on the problems that may arise when we finally run out of oil, inviting readers of all ages to imagine their daily lives differently.
Goodbye, Oil is an expanded edition of "An Endangered Species," first published by Harriet Russell as an introduction to Sorry, Out of Gas: Architecture's Response to the 1973 Oil Crisis(2007).