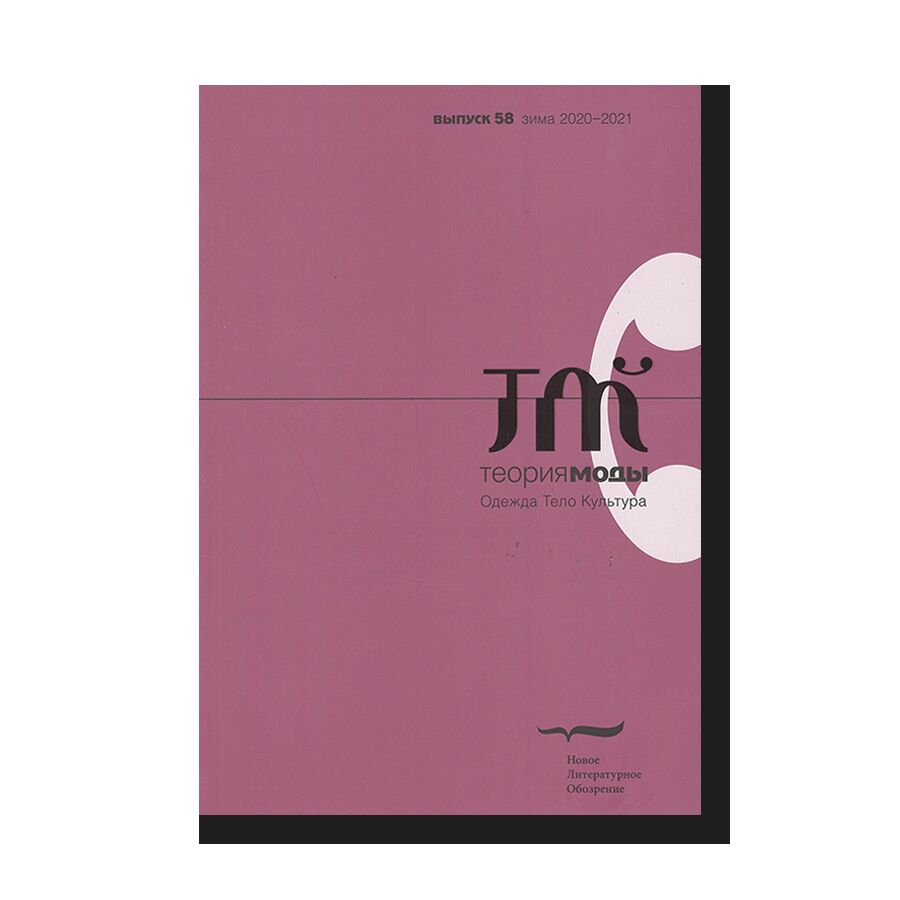 Year: 2020
Language: Russian
Publisher: New Literary Observer
ISBN: 978-5-86793472-9
Page: 322
Cover: paperback
Журнал Теория моды: одежда, тело, культура — первый в России гуманитарный журнал, посвященный моде как феномену культуры. Круг тем — история костюма и дизайна, телесные практики, исторические представления о красоте и модной фигуре, мода и городская жизнь (архитектура, уличная мода, кафе, маршруты шопинга), мода и искусство. На страницах журнала представлены аналитические материалы по современной моде: творчество известных дизайнеров, проблемы потребления моды, модная журналистика, мода и PR, мода и фотография. В журнале печатаются переводы статей западных ученых из ведущего международного журнала по моде Fashion Theory: The Journal of Dress, Body & Culture, работы российских историков костюма, классические тексты по теории моды.