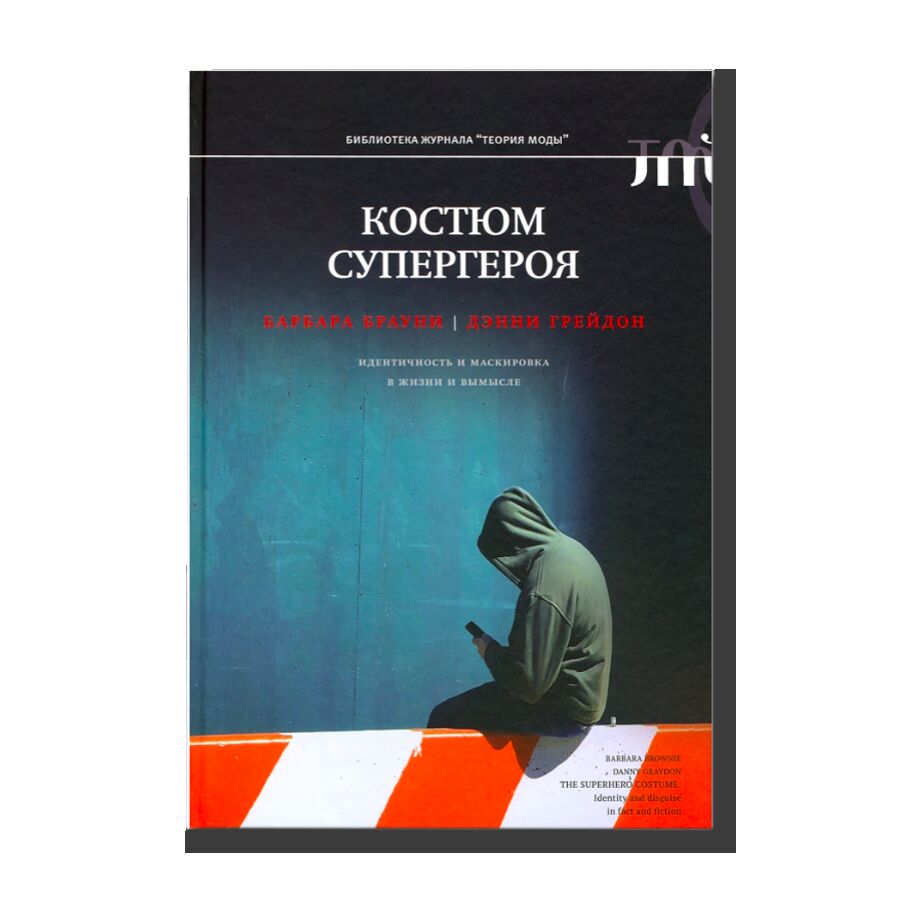 Moscow, Gorky Park
Available in store
Moscow, Narkomfin Building
Out of stock
St. Petersburg, New Holland Island
Out of stock
Year: 2021
Language: Russian
Publisher: New Literary Observer
ISBN: 9785444815588
Page: 192
Cover: hardcover
Costume defines the superhero, disguising and distinguishing him or her from the civilian alter ego. The often garish garb expresses a hero's otherness and empowers its wearers to seek a primal form of justice.

This book provides the first interdisciplinary analysis of the superhero costume and investigates wide-ranging issues such as identity, otherness, ritual dress and disguise. Analysis focuses on the implications of wearing superhero costume, exploring interpretations of the costumed hero and the extent to which the costume defines his or her role. Using examples across various media (comic books, film, and television) with case studies including The X-Men, Watchmen, real-life superheroes such as Phoenix Jones and Pussy Riot, and audience activities such as cosplay, The Superhero Costume presents new perspectives on the increasingly popular genre.

A lively and thorough account of superhero fashions throughout history, The Superhero Costume will be essential reading for students of visual culture, popular culture, fashion and cultural studies.