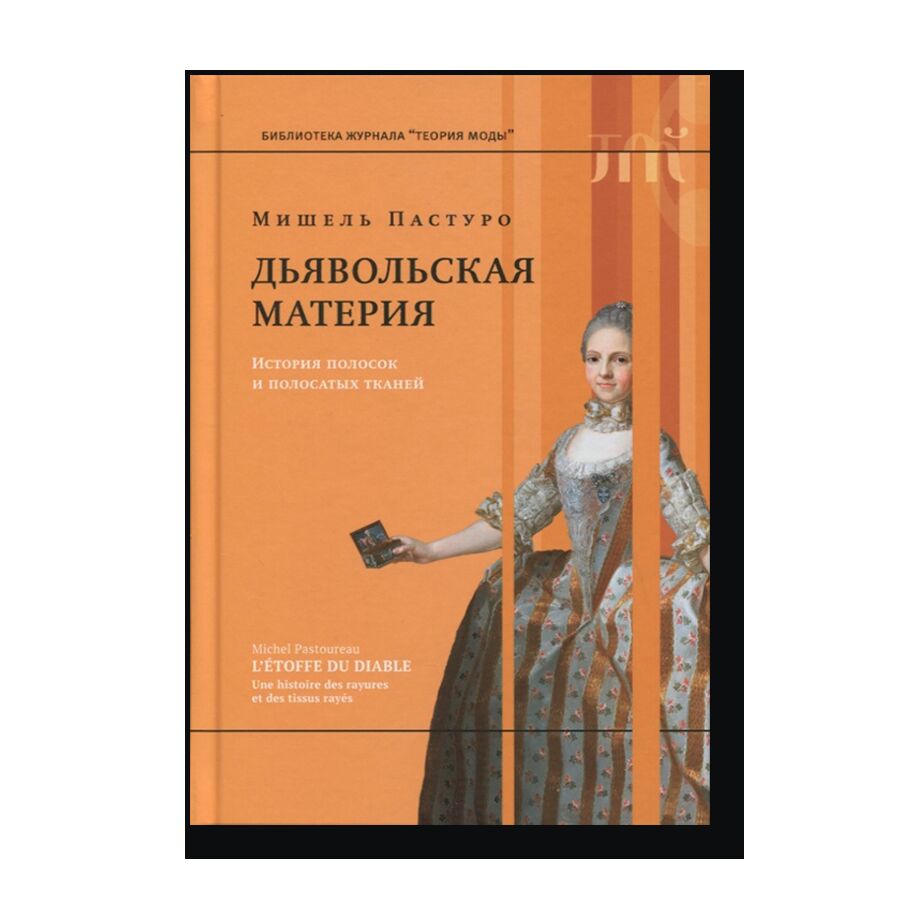 Year: 2019
Language: Russian
Publisher: New Literary Observer
ISBN: 9785444811788
Page: 112
Cover: hardcover
To stripe a surface serves to distinguish it, to point it out, to oppose it or associate it with another surface, and thus to classify it, to keep an eye on it, to verify it, even to censor it.

Throughout the ages, the stripe has made its mark in mysterious ways. From prisoners' uniforms to tailored suits, a street sign to a set of sheets, Pablo Picasso to Saint Joseph, stripes have always made a bold statement. But the boundary that separates the good stripe from the bad is often blurred. Why, for instance, were stripes associated with the devil during the Middle Ages? How did stripes come to symbolize freedom and unity after the American and French revolutions? When did the stripe become a standard in men's fashion? "In the stripe," writes author Michel Pastoureau, "there is something that resists enclosure within systems." So before putting on that necktie or waving your country's flag, look to The Devil's Cloth for a colorful history of the stripe in all its variety, controversy, and connotation.