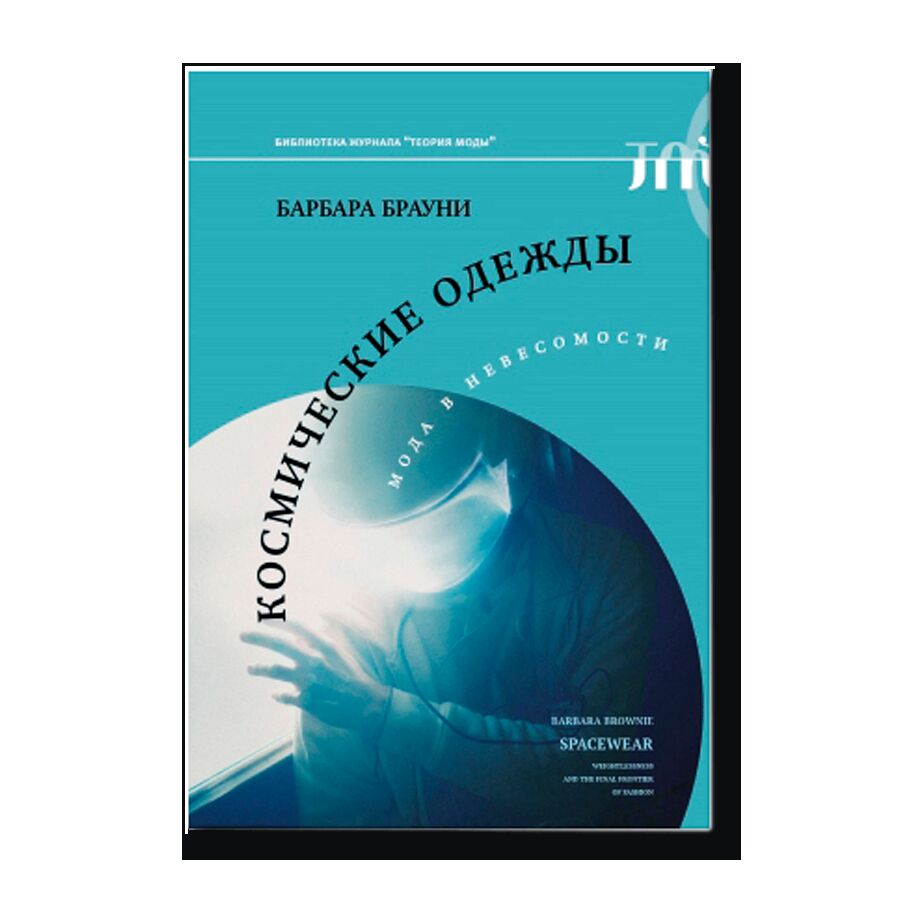 Moscow, Gorky Park
Available in store
Moscow, Narkomfin Building
Out of stock
St. Petersburg, New Holland Island
Out of stock
Year: 2020
Language: Russian
Publisher: New Literary Observer
ISBN: 9785444812204
Page: 204
Cover: hardcover
Today, we are living in the New Space Age, where mass commercial space travel is almost within our grasp. This otherworldly possibility has opened up new cultural images of space, both real and fictional, and has caused fashion design and spacesuit engineering to intersect in new, exciting ways. Spacewear traverses this uncharted territory by exploring the changing imagination of space in fashion-and fashion in space-from the first Space Age to the 21st century. Exploring how space travel has stylistically and technologically framed fashion design on earth and how we need to revisit established design practices for the weightless environment, Spacewear connects the catwalk and the space station.

This book draws together speculative fantasies in sci-fi films such as Star Trek and 2001: A Space Odyssey, with the engineered spacesuits Biosuit, and the NASA Z-2 and with catwalk interpretations by the likes of Alexander McQueen, Hussein Chalayan, André Courrèges, and Iris van Herpen. While the development of commercial space agencies has led to new concerns for style in garments for outer space that re-think fundamental design principles such as drape, high fashion has experimented with new possibilities for weightlessness that extend far beyond the 1960s vision of Space Age metallic fabrics and helmet-style headwear.

Brownie takes the reader on a fascinating journey from fantasy to function and to form, deepening our understanding of this new category of fashion that is prompting new approaches to garment design and construction both on earth and in outer space.