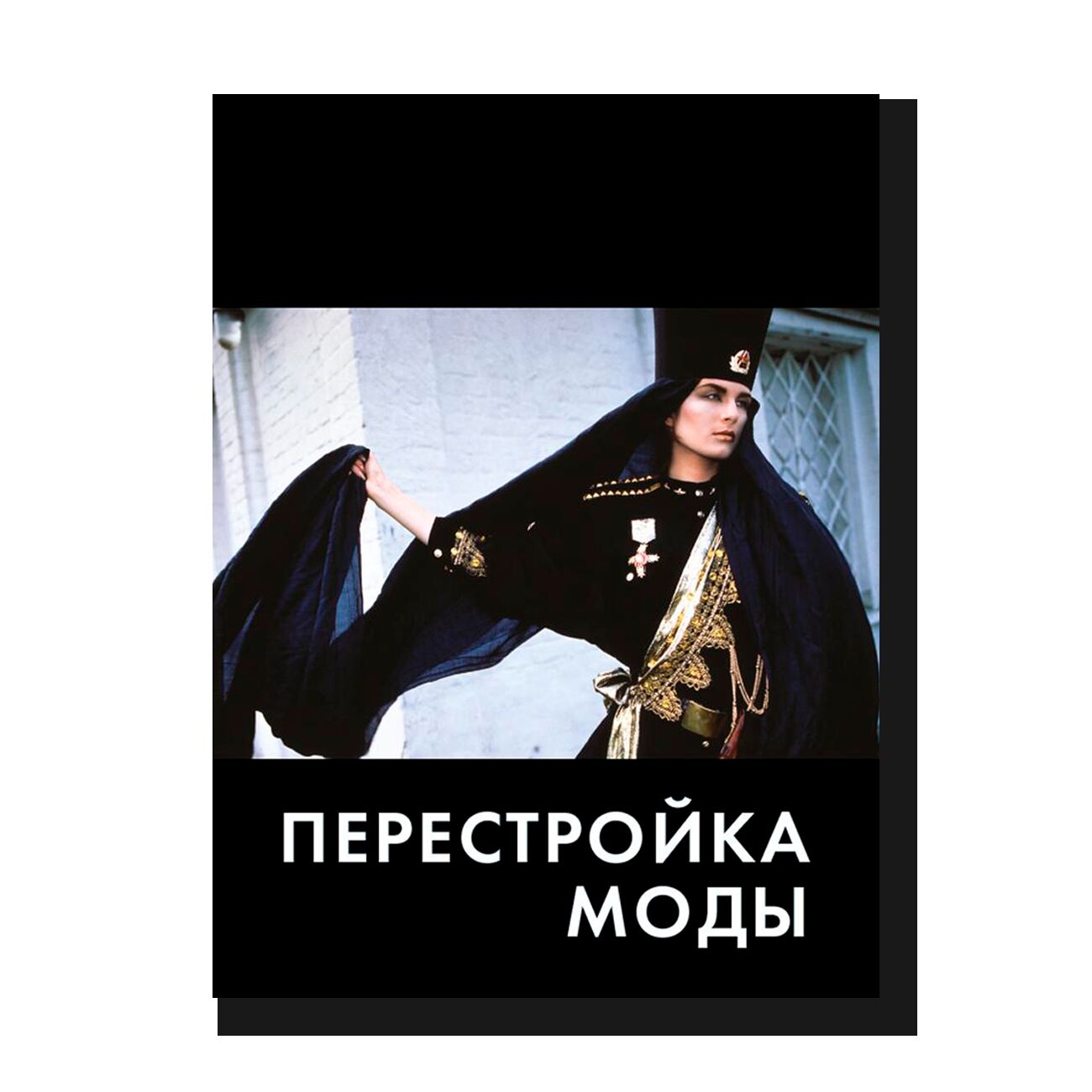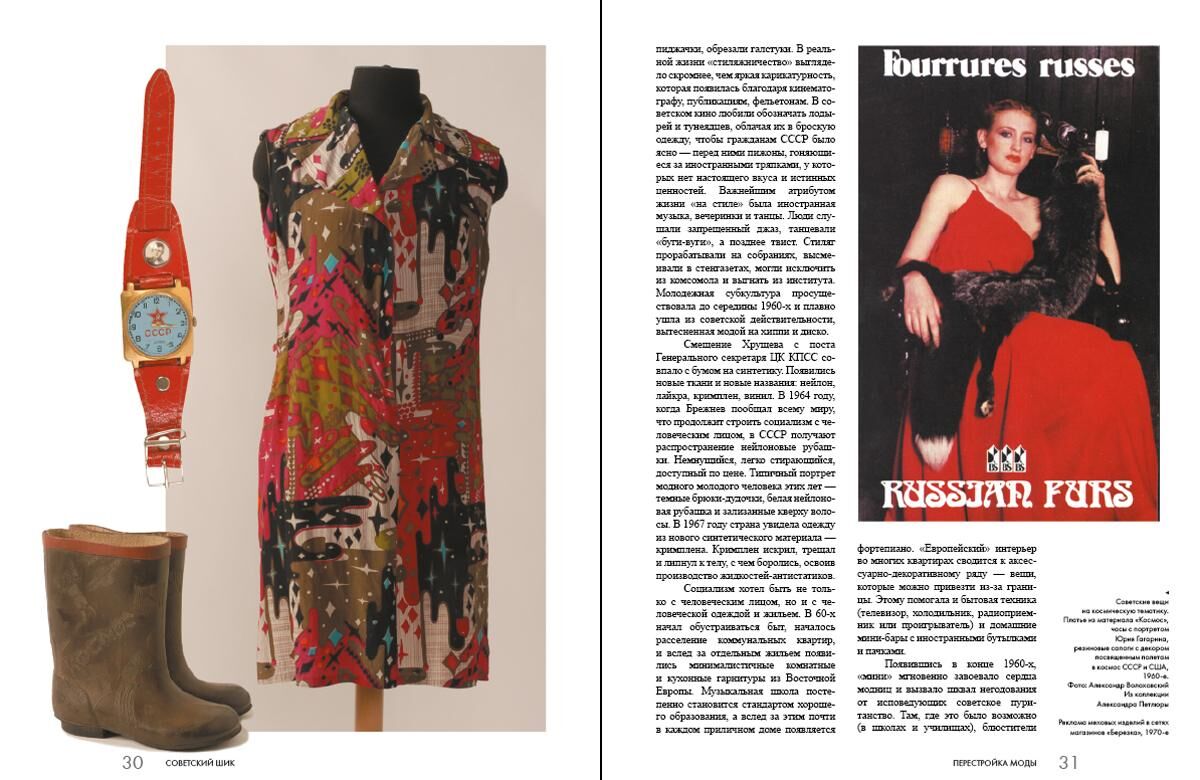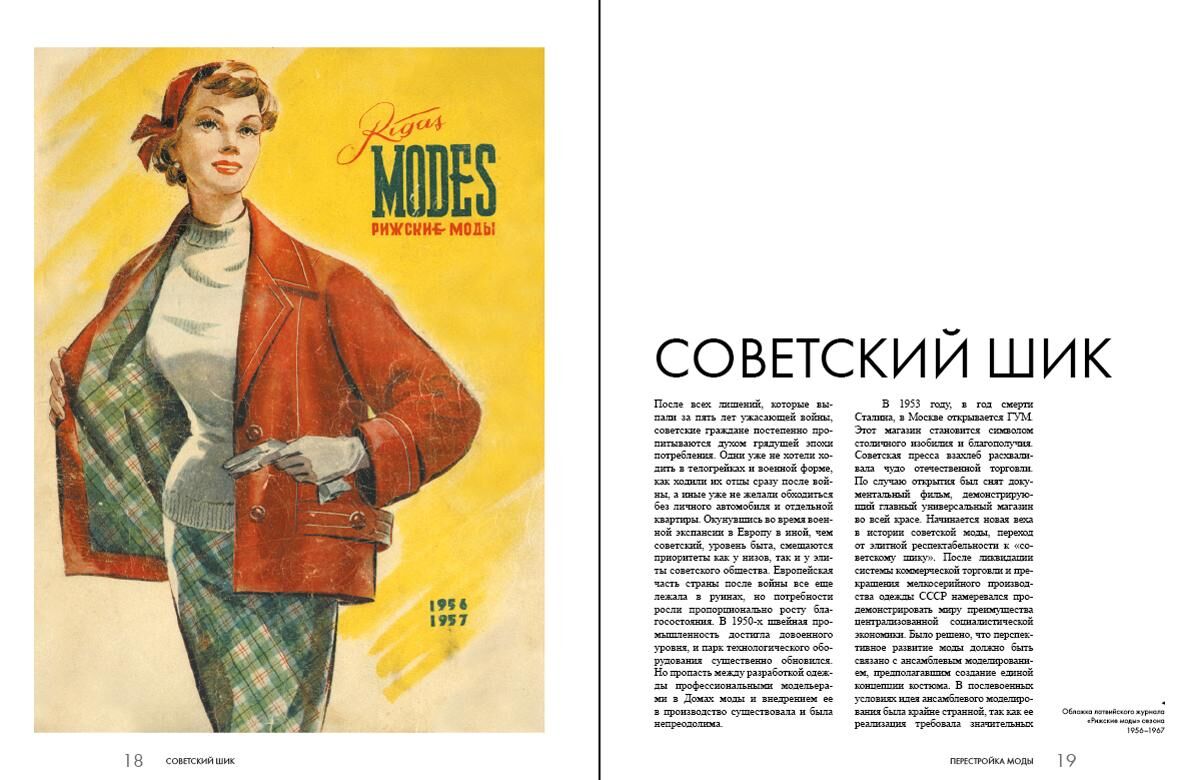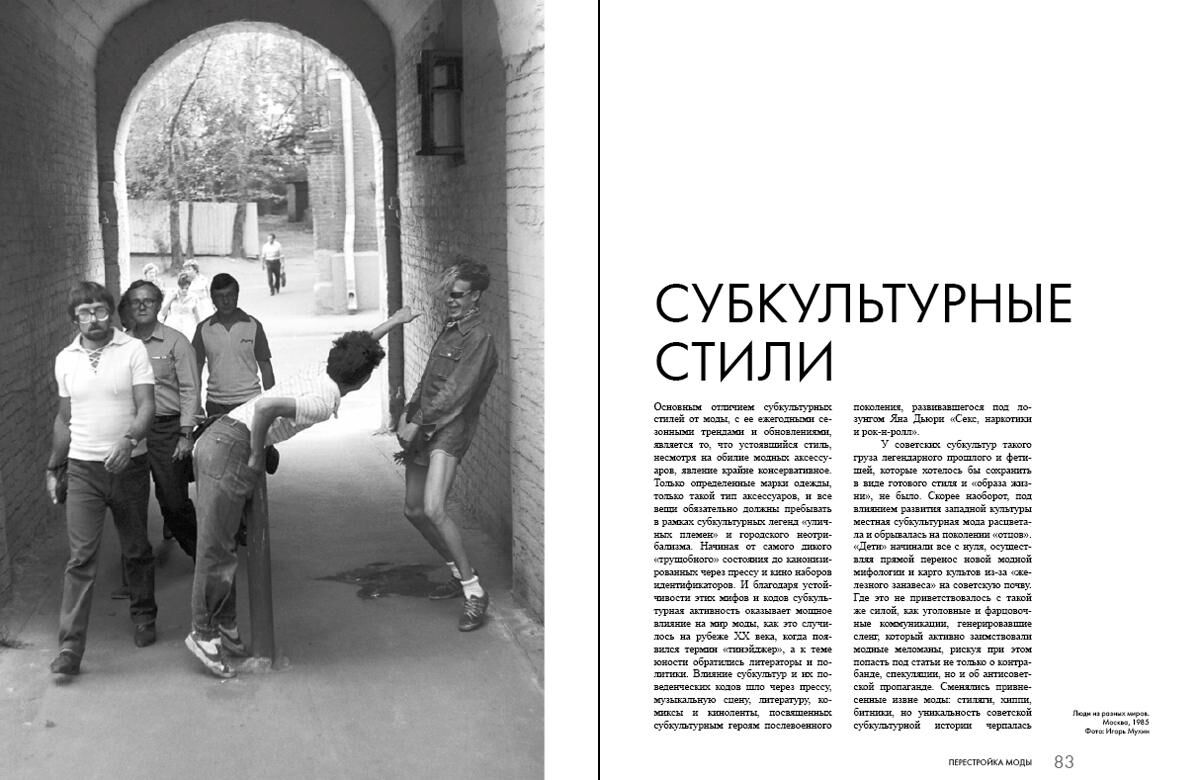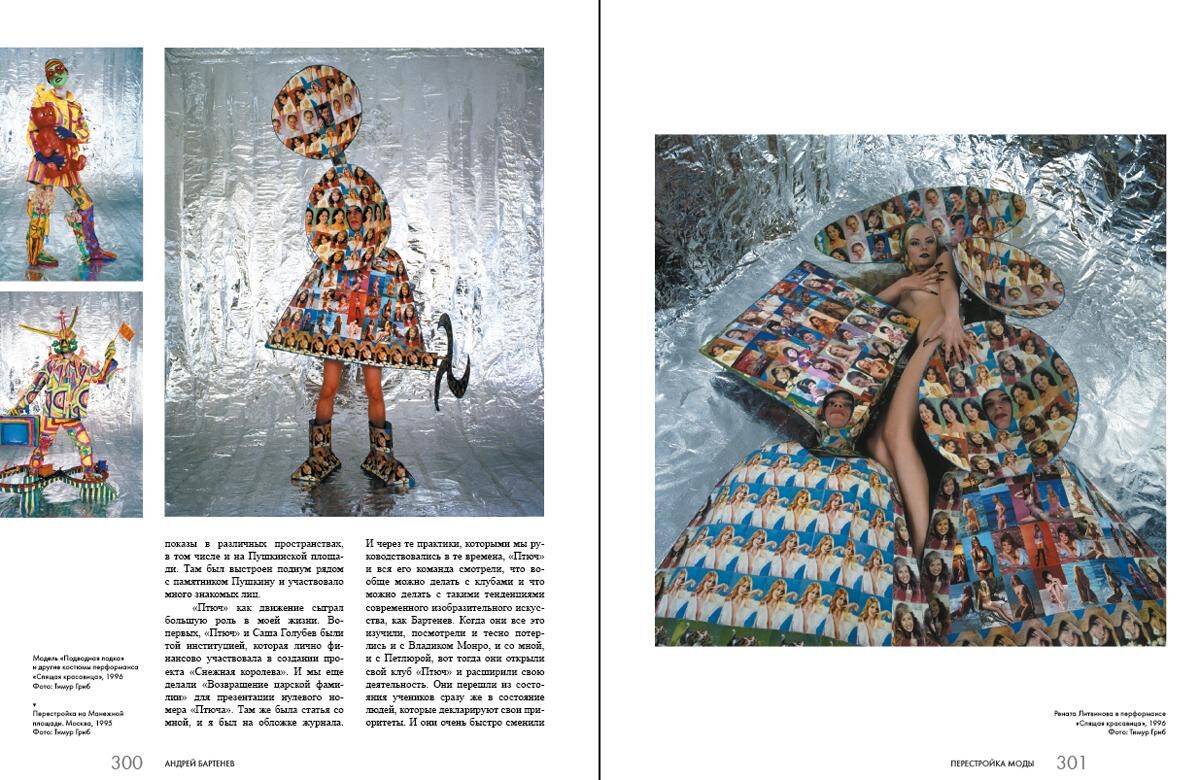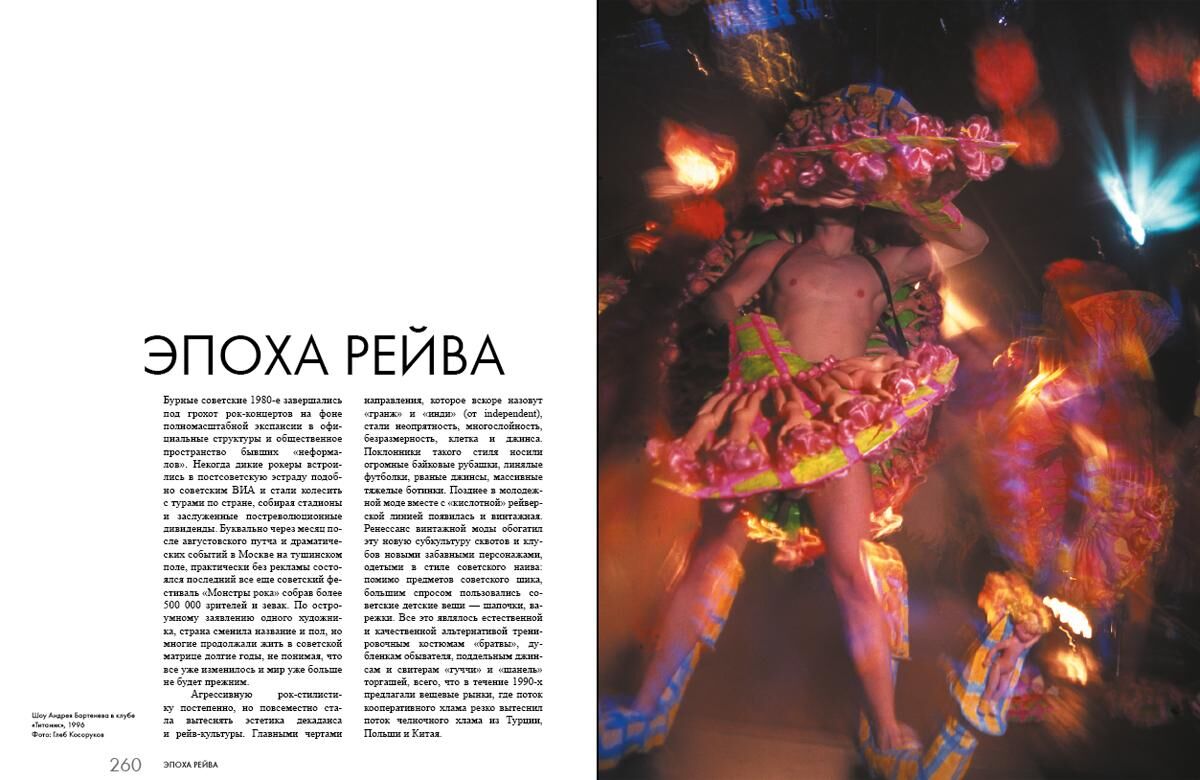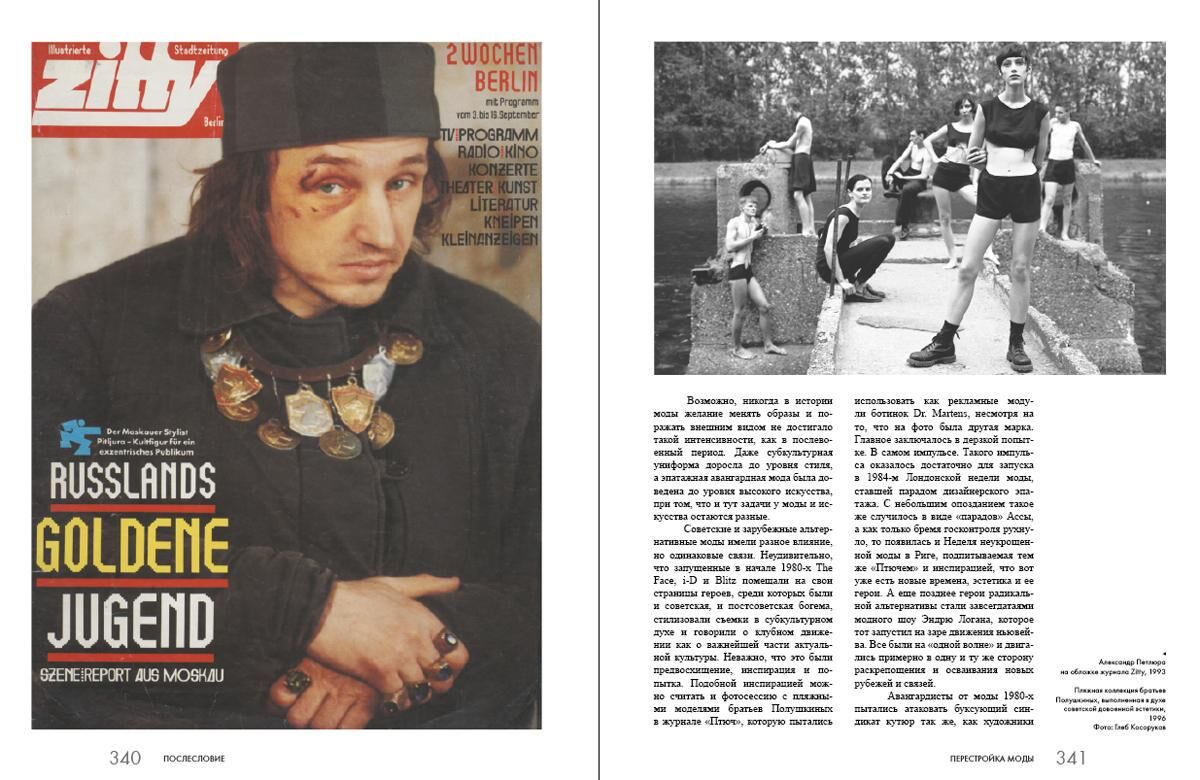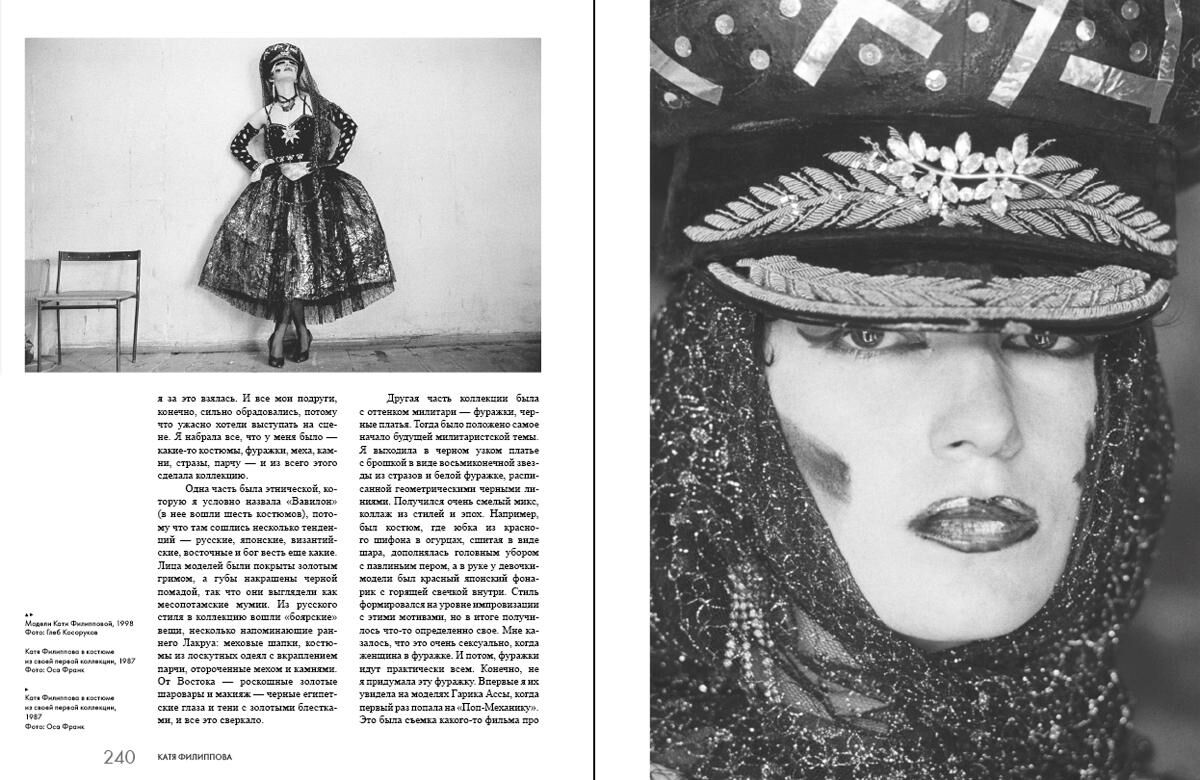 Photo book by Mikhail Buster explores the trends and design culture borne at the close of the Soviet Union.
Mikhail Buster is the creator and curator of the Moscow Street Subculture Archive. A participant in the underground subculture of the 1980s, he is the author of articles and photo books about the lifestyle and fashion of subcultures in the USSR. His most known Hooligans-80 project, available in print and digital form, documents the flourishing rebellion during the late years of the Soviet Union, when punks, rockers, new wavers, motorcyclists and other young misfits were creating a new marginal culture against the backdrop of a deepening political crisis and ideological stagnation.
Now, Mikhail and his colleagues are taking on a new project – a book, dedicated to the 1980s fashion in the USSR. Although its history is closely connected with that of subcultural styles and urban tribes, the "Restructuring Fashion" photo book focuses more on the bohemian strata of society and tells stories of the first Soviet models, musicians, local avant-garde artists and international designers and photographers. The book documents everyday fashion of the era, touches on the phenomena of deficit, contraband and state ideology in regard to clothes and explores various cultural nuances of the late 1980s and early 1990s, which shaped new styles and trends befitting the age of profound social transformations.