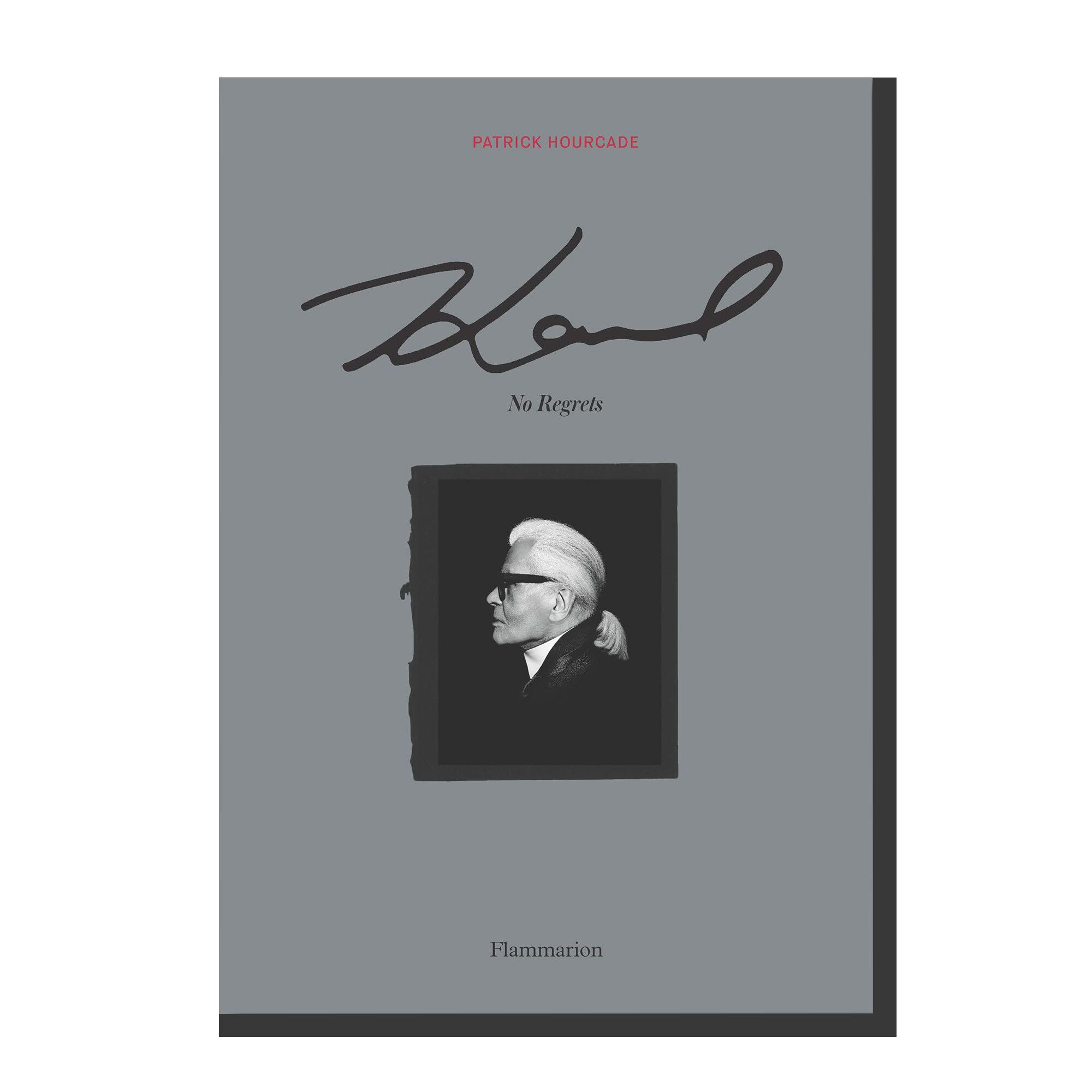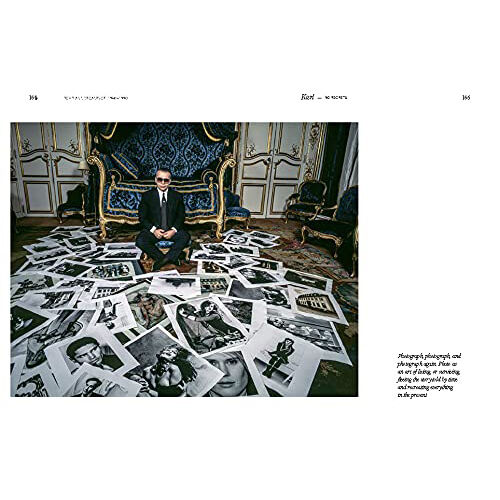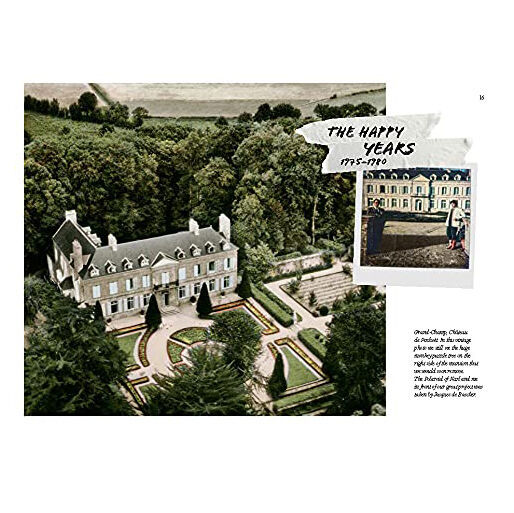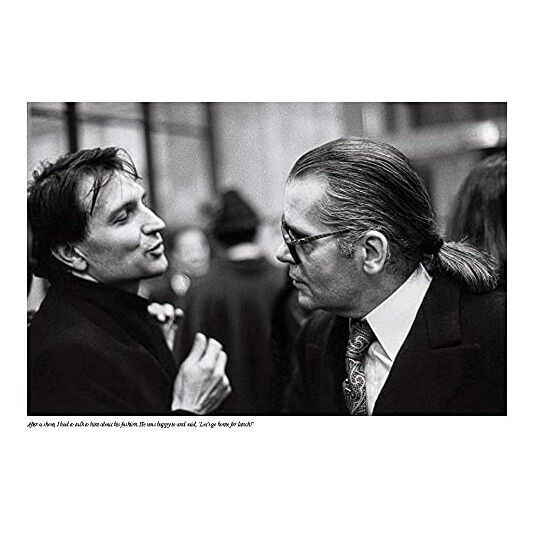 Moscow, Gorky Park
Available in store
Moscow, Narkomfin Building
Out of stock
St. Petersburg, New Holland Island
Available in store
Year: 2021
Language: English
Publisher: Flammarion
ISBN: 9782080243713
Page: 224
Cover: hardcover
Step inside the private realm of the great designer Karl Lagerfeld through the eyes of his fellow artist and close friend Patrick Hourcade.

The artist Patrick Hourcade met Karl Lagerfeld in 1976. A friendship that will last more than twenty years is immediately born between the two men, strengthened by their shared passion for eighteenth-century arts. After studying art history, Patrick Hourcade begins working with the creative team at Vogue Paris, while at the same time introducing Karl to his beloved specialty, the arts of the Enlightenment. From then on, he would accompany the great fashion designer on all of his lavish acquisitions--mansions, decors, and works of art. The two would build a magnificent universe together, refined and sometimes overly extravagant, especially at the Grand-Champ chateau in Brittany, the Hotel Pozzo di Borgo in Paris, or at La Vigie, a villa on the French Riviera.

Patrick Hourcade tells the story of this aesthetic connection, through previously unpublished documents and a unique biography of Karl Lagerfeld, where he is seen in all of his splendor as well as his weaknesses. This intimate story also crosses paths with the colorful characters who populated the life of the great designer, including Anna Piaggi and Francine Crescent, Laure de Beauvau and Liliane de Rothschild, Pierre Bergé and Yves Saint Laurent, Gilles Defour, Vincent Darré, Guy Bourdin, and Andrée Putnam, and, most importantly, his mother Elisabeth and Jacques de Bascher--his two loves of his life.