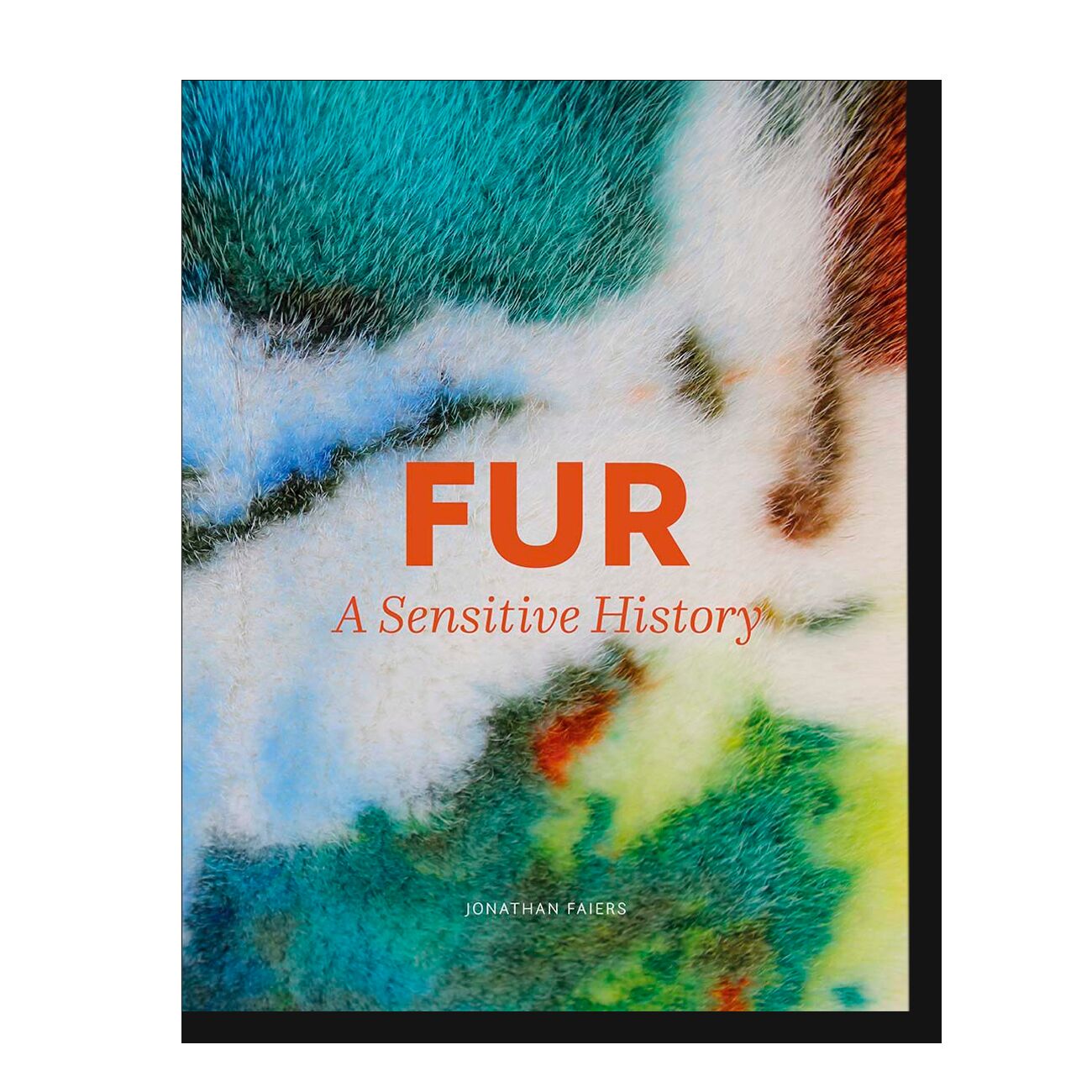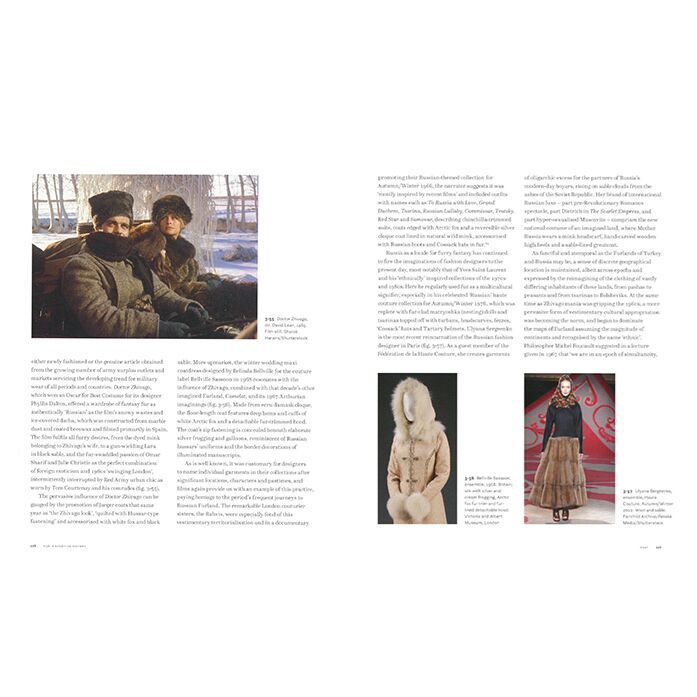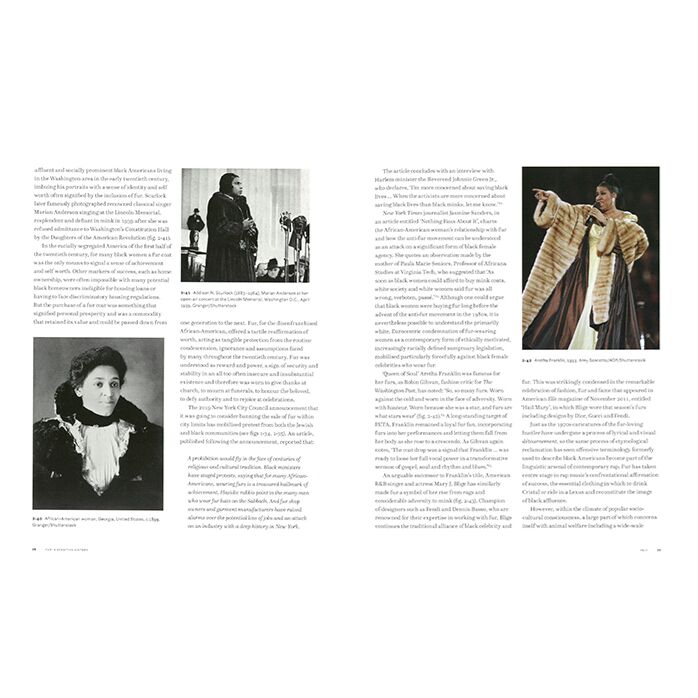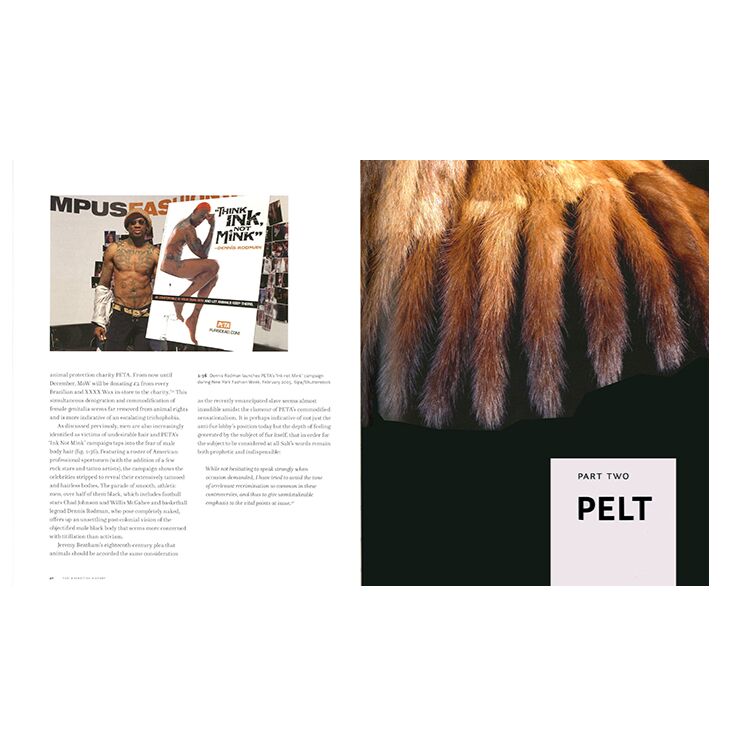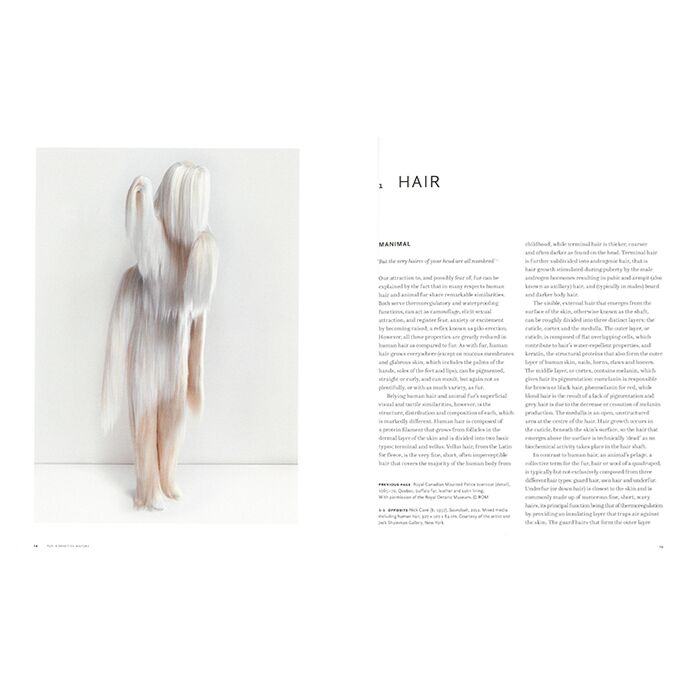 Year: 2020
Language: English
Publisher: Yale University Press
ISBN: 9780300227208
Page: 240
Cover: hardcover
The first and only book of its kind, Fur: A Sensitive History looks at the impact of fur on society, politics, and, of course, fashion. This material has a long, complex, and rich history, culminating in recent and ongoing anti-fur debates. Jonathan Faiers discusses how fur—long praised for its warmth, softness, and connotation of status—became so controversial, at the center of campaigns against animal cruelty and the movement toward ethical fashion. At the same time, fake fur now faces a backlash of its own, given the environmental impact of its manufacture and its links to fast fashion.

Divided into five sections—dedicated to hair, pelt, coat, skin, and fleece—the book surveys not only the politics of fur but also its centrality to western fashion, the tactile pleasure it gives, and its use in literature, art, and film. This thoughtfully reasoned, eloquently written, and spectacularly illustrated examination of fur is both timely and essential, filling a gap in fashion scholarship and appealing to a broad audience.