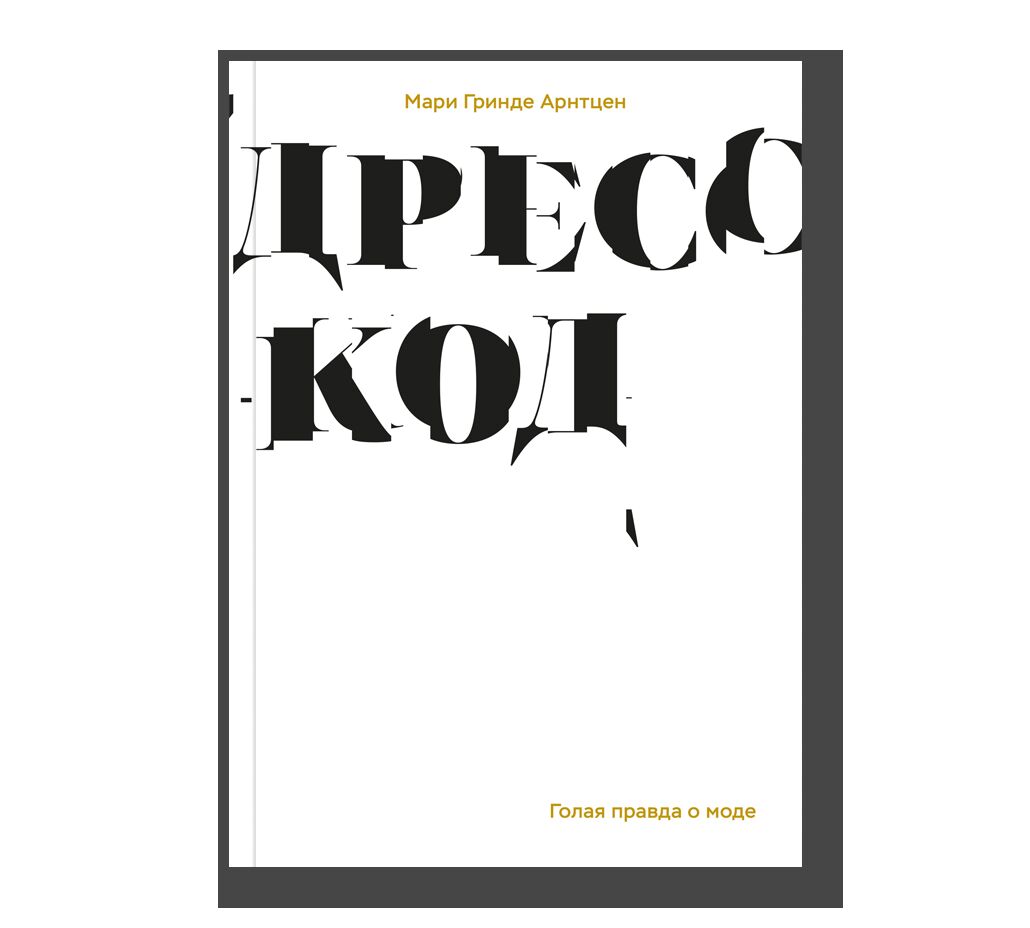 Moscow
Available in store
St. Petersburg
Available in store
Year: 2017
Language: Russian
Publisher: Ad Marginem
ISBN: 9785911034726
Page: 200
Cover: paperback
Norwegian journalist Mari Grinde Arntzen analyzes fashion as an instrument of self-analysis, communication and power.
In the 1920s, Coco Chanel invented her functional, elegant, and affordable 'little black dress' and got her rich clients to wear marinières. This was the birth of the mass market.
Since then, production of basic clothes has become a profitable business and millions of women have had an opportunity to look stylish for less. However, fashion has never become truly democratic. As H&M and Topshop sales rocketed, high end designers kept making exclusive dresses for the rich. In this book, Mari Grinde Arntzen looks at the relation between haute couture and high street fashion, the phenomenon of total shopping and the way our costume defines our individual and social image.
According to Arntzen, fashion is moved by two opposite human needs: to stand out and to blend in. When we choose our clothes, we choose the image that others will associate with us. That is why the famous Vogue and Tatler editor Isabella Blow, who was suffering from depression and eventually committed suicide, is remembered as a successful socialite in eccentric hats. The same rule works on a national level: identities can be constructed through a wardrobe. For example, in the 1930s, Mussolini gained popularity and became a dictator by promoting nationalist ideas—and traditional costumes.
Dress, Arntzen argues, is a form of Darwinism, and even more: 'I dress, therefore I am.' Supporting her argument with many curious examples, she offers an ethical, psychological, and political analyses of fashion and links the phenomenon of consumer society to the human instincts to seduce, possess, and fight for power. The book offers insights into the life and ideas of top designers, models, artists, underground trendsetters, and even features a perfect fried eggs recipe from a member of the Louis Vuitton dynasty.