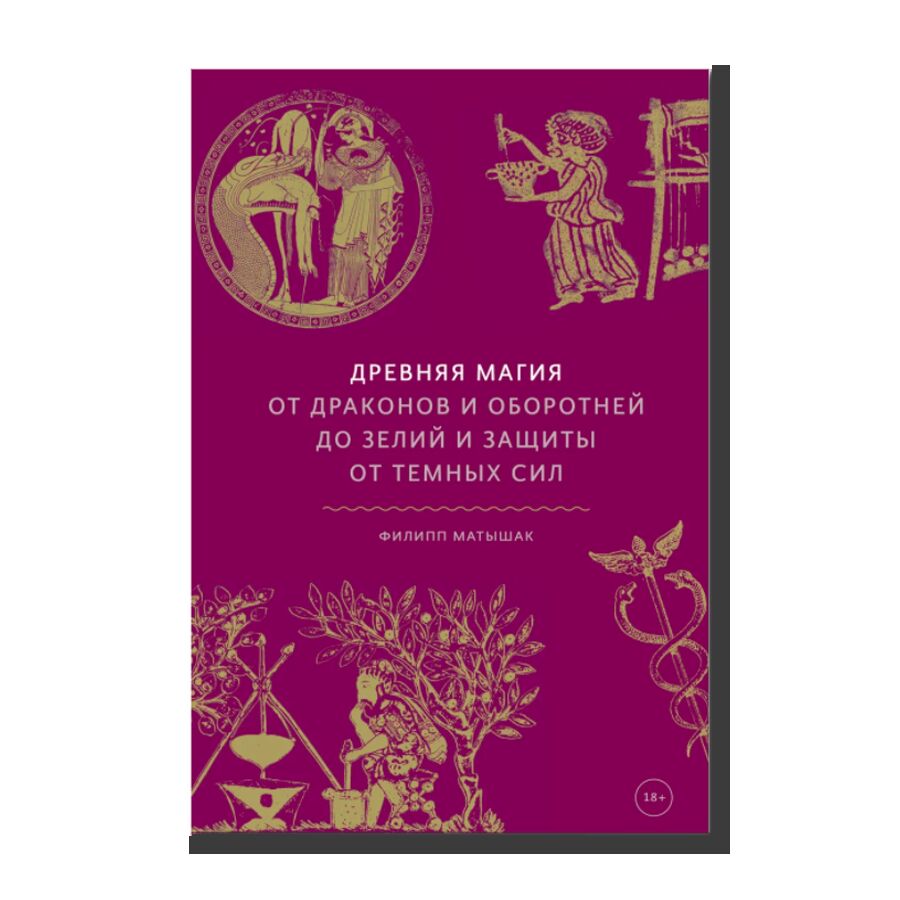 Moscow, Gorky Park
Available in store
Moscow, Narkomfin Building
Available in store
St. Petersburg, New Holland Island
Out of stock
Year: 2020
Language: Russian
Publisher: Mann, Ivanov, Ferber
ISBN: 9785001691983
Page: 224
Cover: hardcover
In the ancient world, magic was everywhere. The supernatural abounded, turning flowers into fruit and caterpillars into butterflies. In a time before scientists studied weather patterns and figured out what caused the Earth's most mysterious phenomena, it was magic that packed a cloud full of energy until it exploded with thunderbolts. It was everyday magic, but it was still magical.
In Ancient Magic, author Philip Matyszak ushers readers into that world, showing how ancient Greeks and Romans concocted love potions and cast curses, how they talked to the dead and protected themselves from evil spirits. He takes readers to a world where gods interacted with humans and where people could not only talk to spirits and deities, but could themselves become divine.
Ancient Magic presents us with a new understanding of the role of magic, combining a classical historiography with a practical how-to guide. Using a wide array of sources and lavish illustrations, this book offers an engaging and accessible way into the supernatural for all.