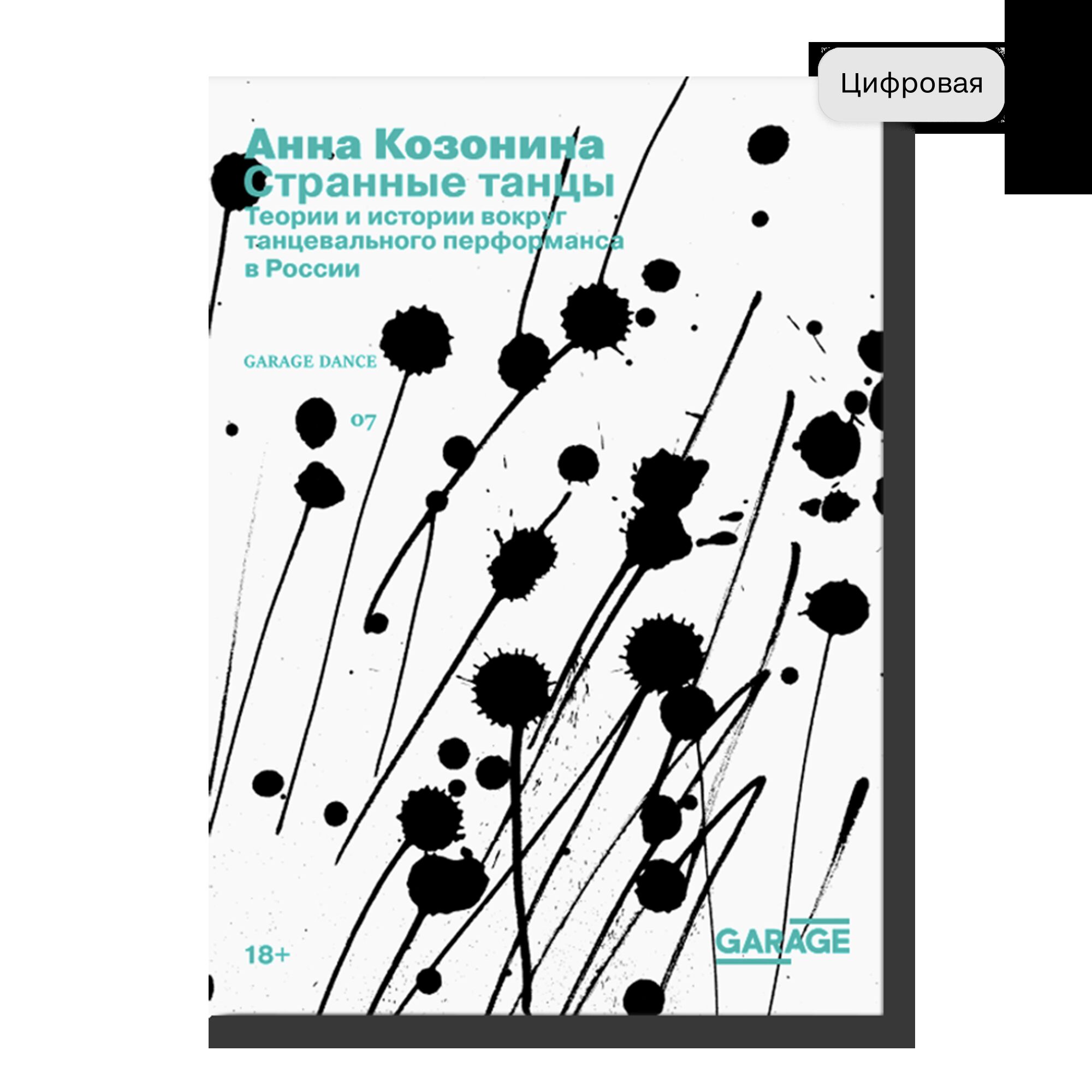 Форматы: EPUB, MOBI, FB2
Year: 2021
Language: Russian
Publisher: GARAGE
Strange Dance: Theories and Histories Around Dance Performance in Russia is the 7th title in the series GARAGE DANCE, which explores modern and contemporary dance. What does the term "contemporary dance" evoke? An art form in which professional dancers express thought and emotion through movement? In actual fact, contemporary dance has long encompassed much more. Theatrical and somatic sessions, exhibition nights, critical twerking on stage, museum dance, choreographed internet house parties, and fake festivals are all part of Russia's experimental dance scene today. Strange Dance looks into Russia's non-conventional dance: mapping its history, values, methods and institutional structure; tracing its connection to Western dance history; and showing how it is different. What is dance performance and who are dance artists? What are modern dance, postmodern dance, and non-dance? What do they have to do with post-Soviet history? How do dance works flicker between somatic practice and critique? How can we dance together and politicize our somatic dances?
What do feminist dance performances and dance on the Internet tell us? Anna Kozonina explores these and other questions, drawing on works by Moscow and St.
Petersburg-based choreographers of the 2010s and on selected examples from the history of European and American dance.