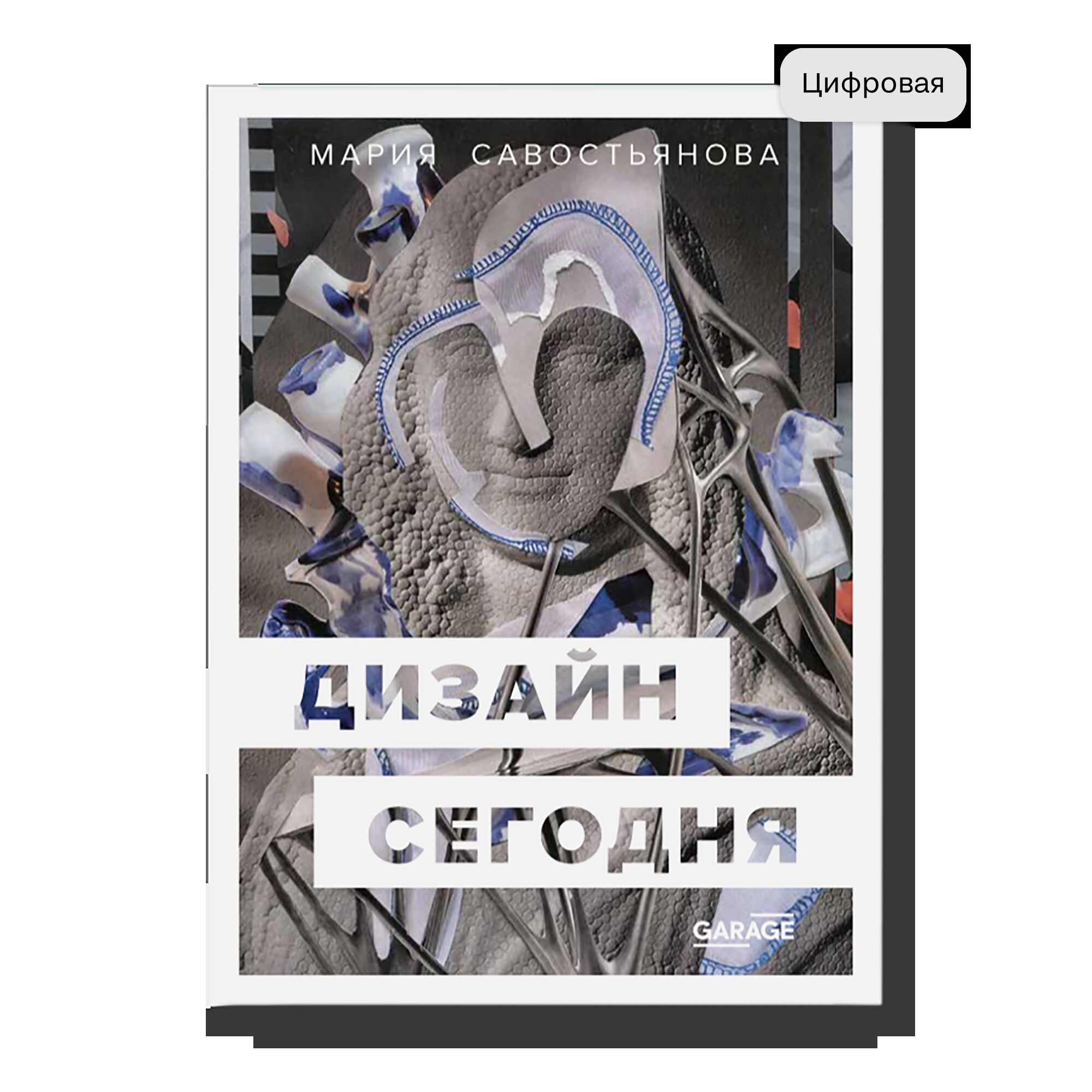 Digital
Форматы: EPUB, MOBI, FB2
Year: 2021
Language: Russian
Publisher: GARAGE
How will we remember the design of the pre-pandemic era? This book is written for those who are interested in learning how design culture developed in the past twenty years — what challenges designers of different specializations encountered and how mature pros alongside yesterday's students were changing the rules of the game.
The book is about new materials and sustainability, the challenges of authenticity and the search for local identity, the variety of ways to think about the future and the complex relationship between design and contemporary art, the impact of digitalization and craft, as well as the boom of design for museums.
The author analyzes dozens of Russian and international projects while also attempting to integrate selected Russian designers into the global context.
About the author
Maria Savostyanova is an art historian, critic, and lecturer at the Department of Theory and History of Culture at RUDN University (2013–2018) and, currently, at RANEPA School of Design. She is deputy head of publishing at the English-language online magazine on contemporary art Russian Art Focus. From 2001 to 2018, she was deputy editor-in-chief at the Interior + Design magazine, where she wrote on the most important trends in the field of design. She is the author of over 450 articles and interviews with some key figures in contemporary design.