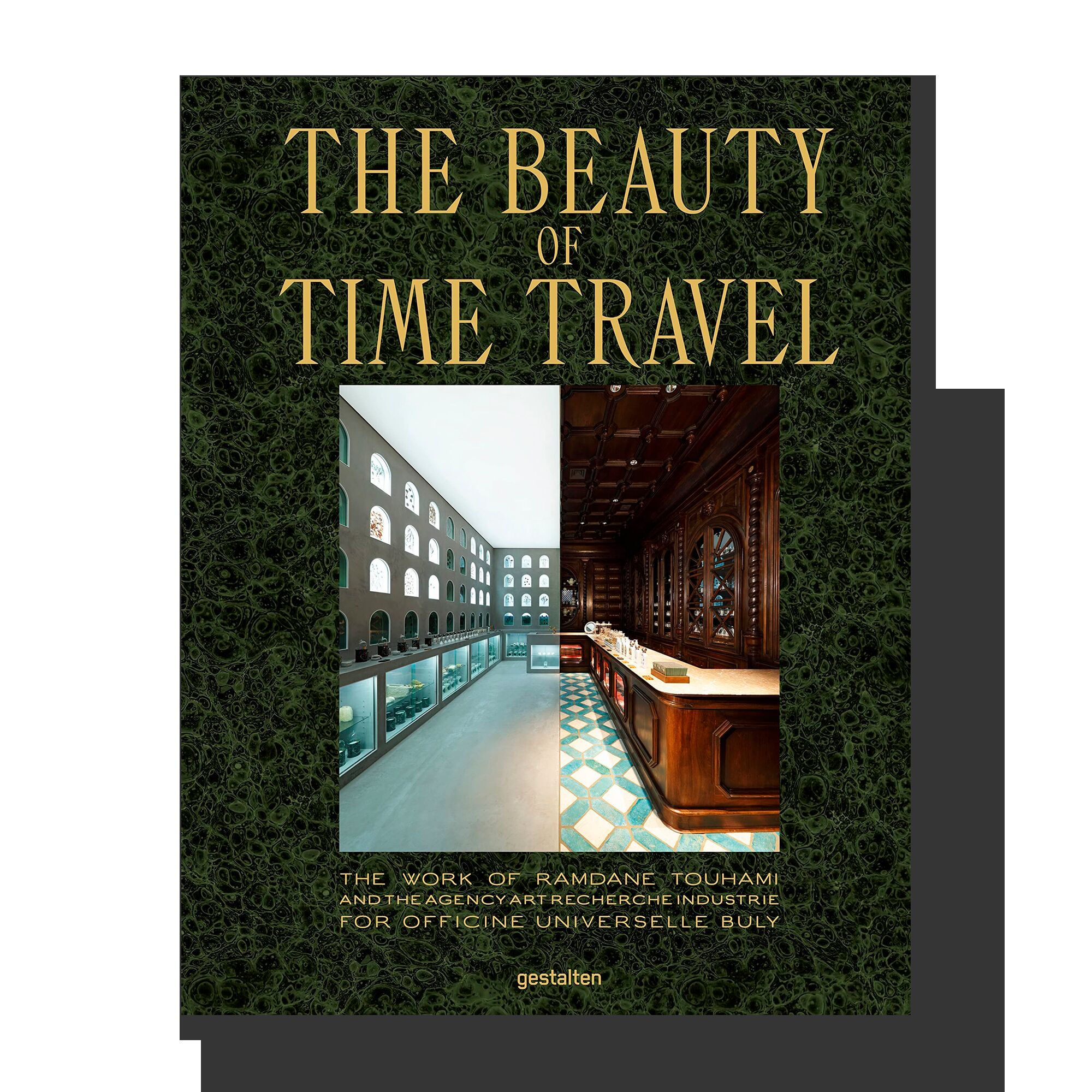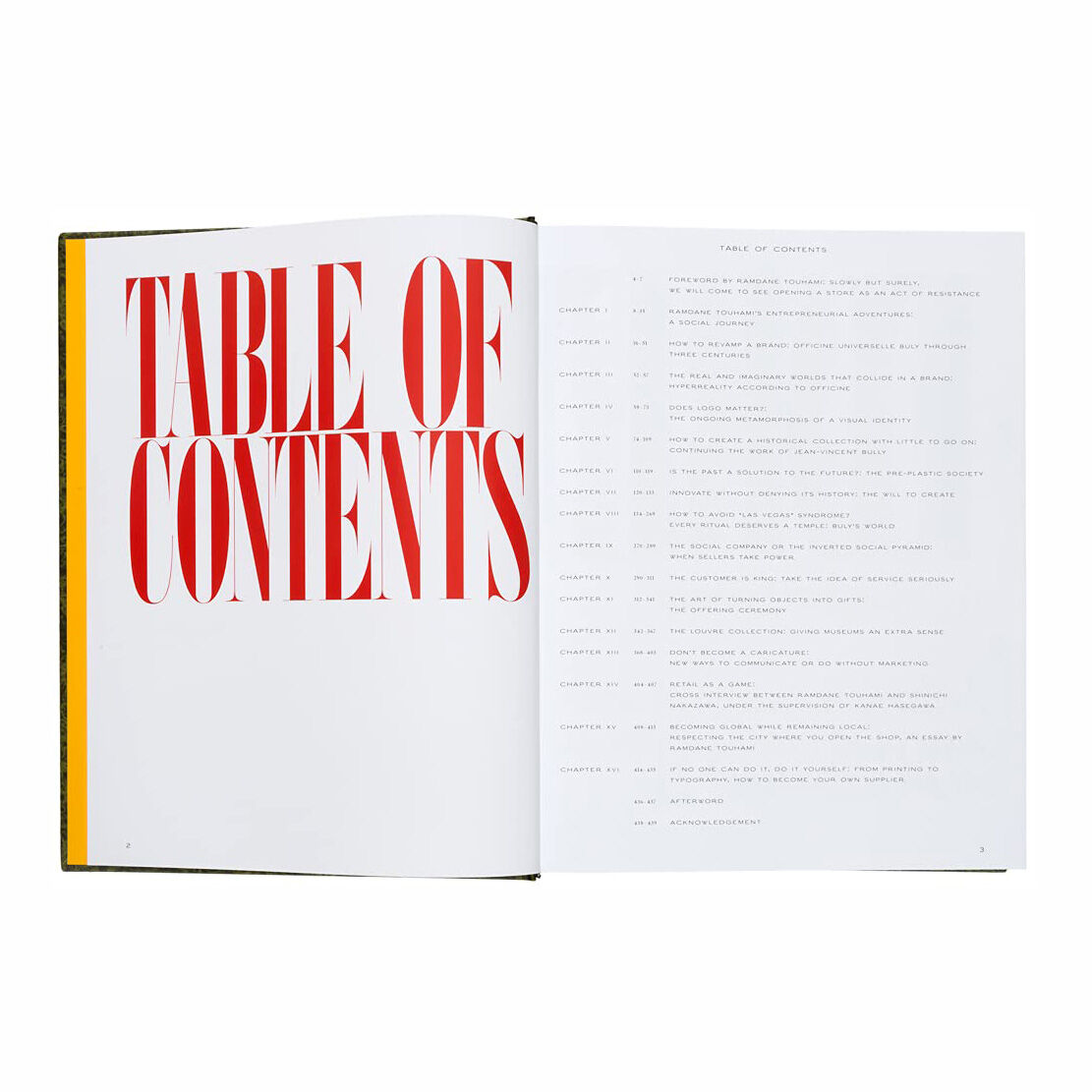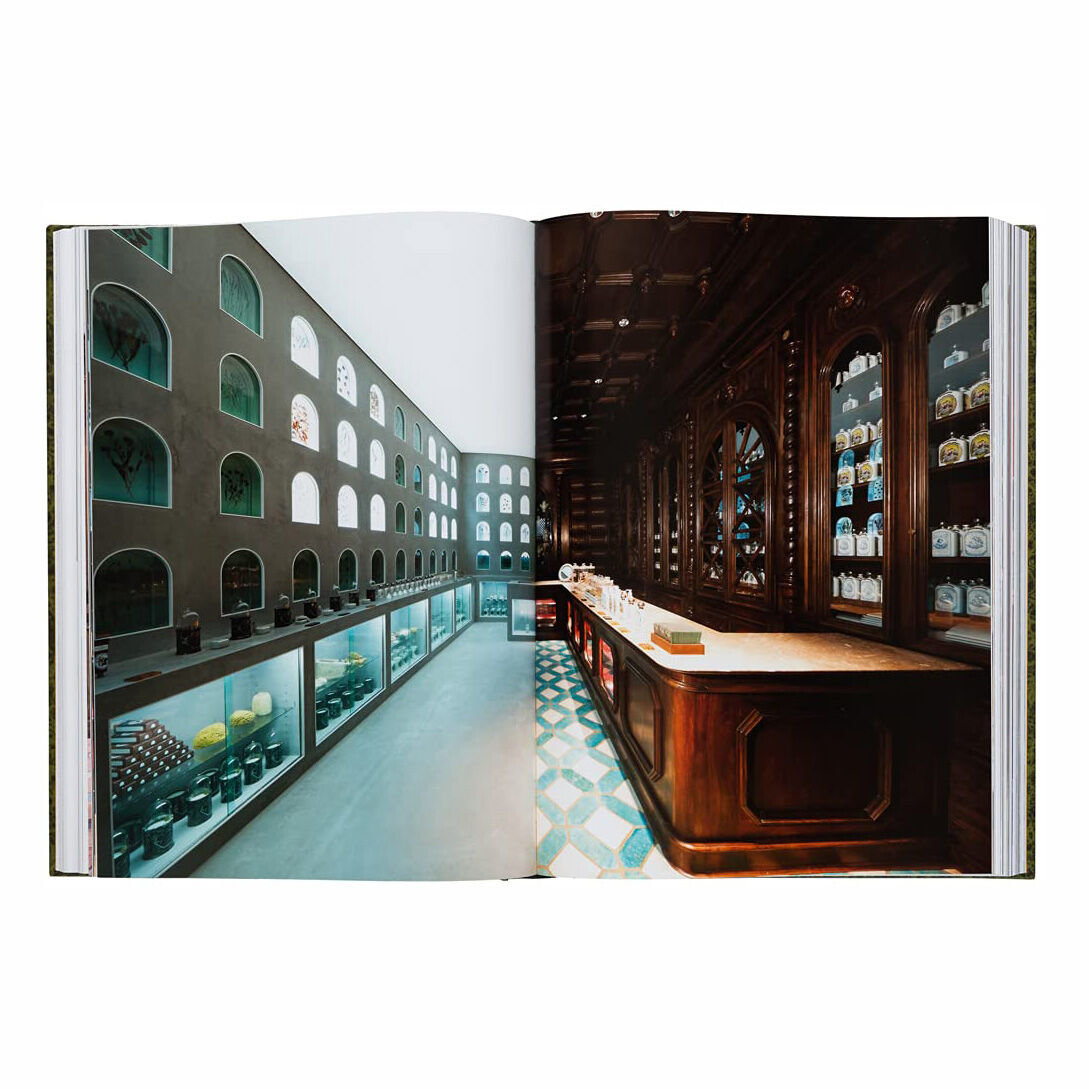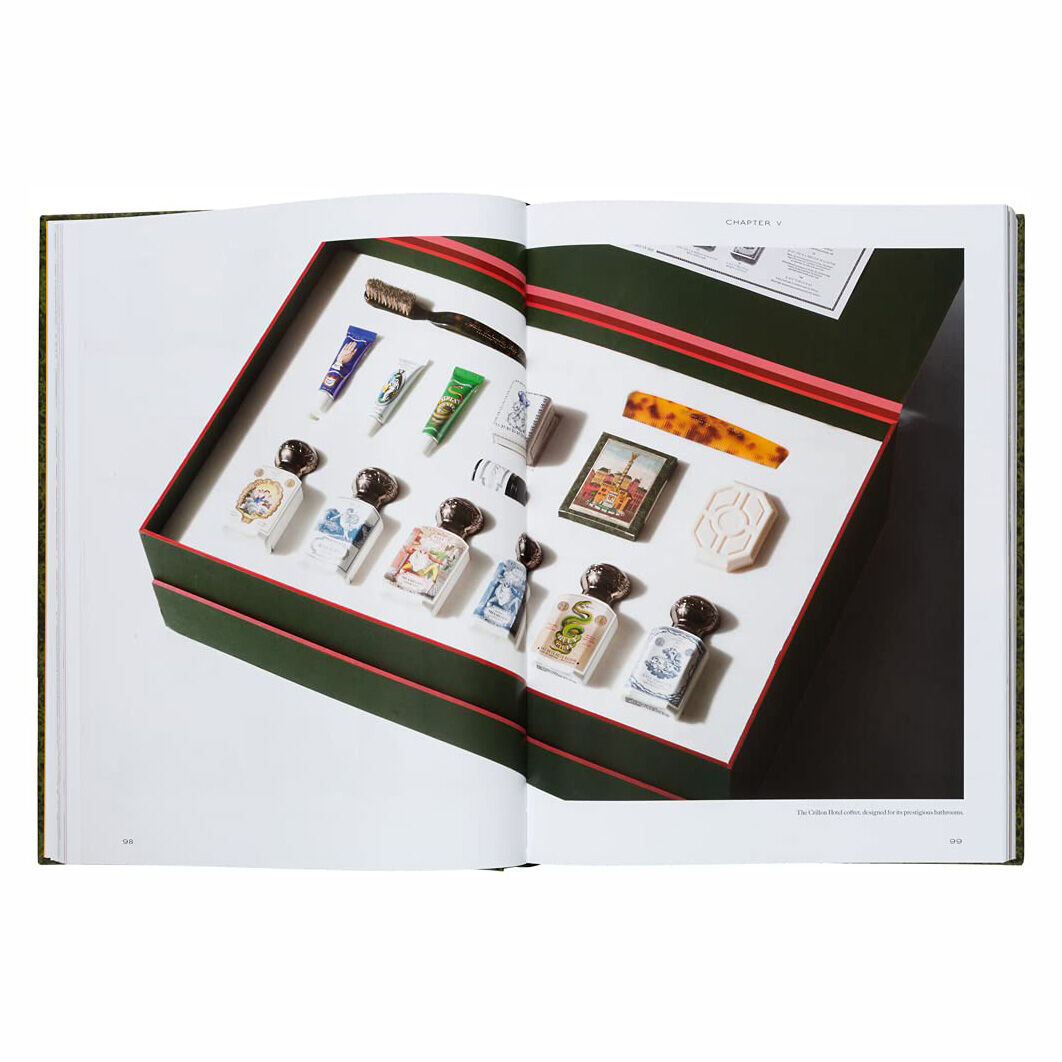 Year: 2021
Language: English
Publisher: Gestalten
ISBN: 9783967040197
Page: 304
Cover: hardcover
Less than a decade later, Buly 1803 is a true heavyweight of the beauty industry, sold pretty much anywhere in the world, with over 300 employees, and an infinite -and coveted- catalogue of premium beauty products. But how did founders Ramdane Touhami and Victoire de Taillac revive this forgotten brand from the 19th century and transform it into the much loved name it is today?
This book dissects the Buly 1803 universe from A to Z, revealing the stories, tricks and (almost) all its secrets: from the old Swiss printer where fonts are created, to the worldwide, ever-lasting journey in search of ingredients, and the unique philosophy behind it all.