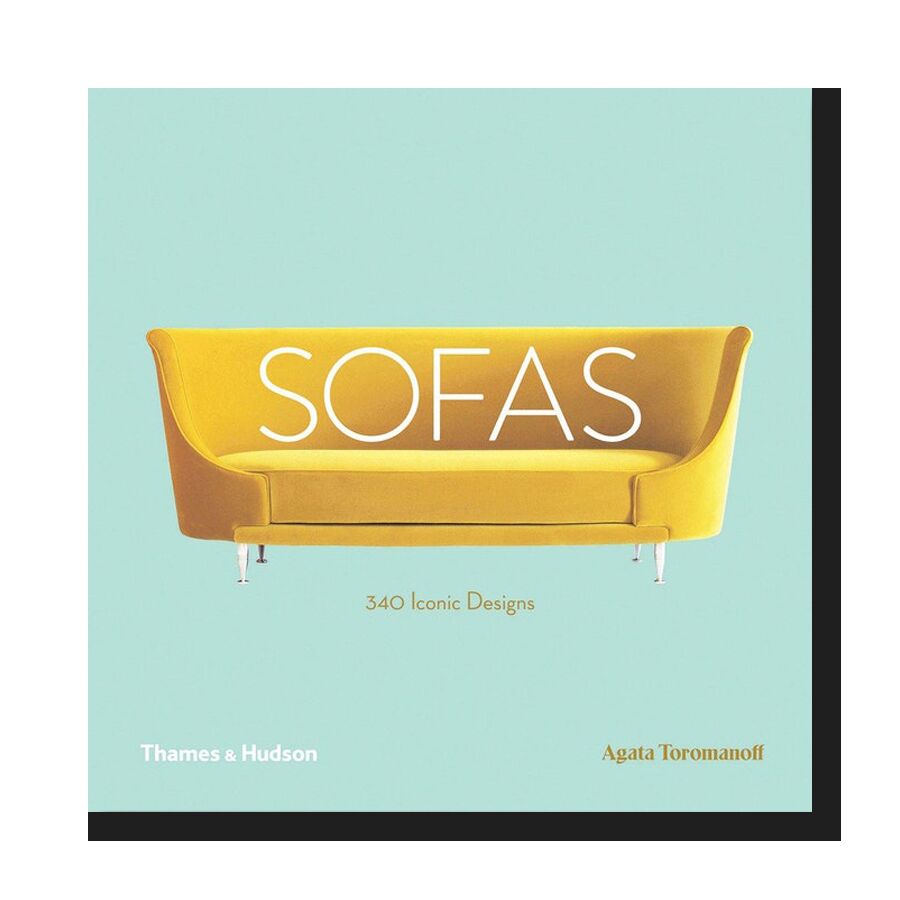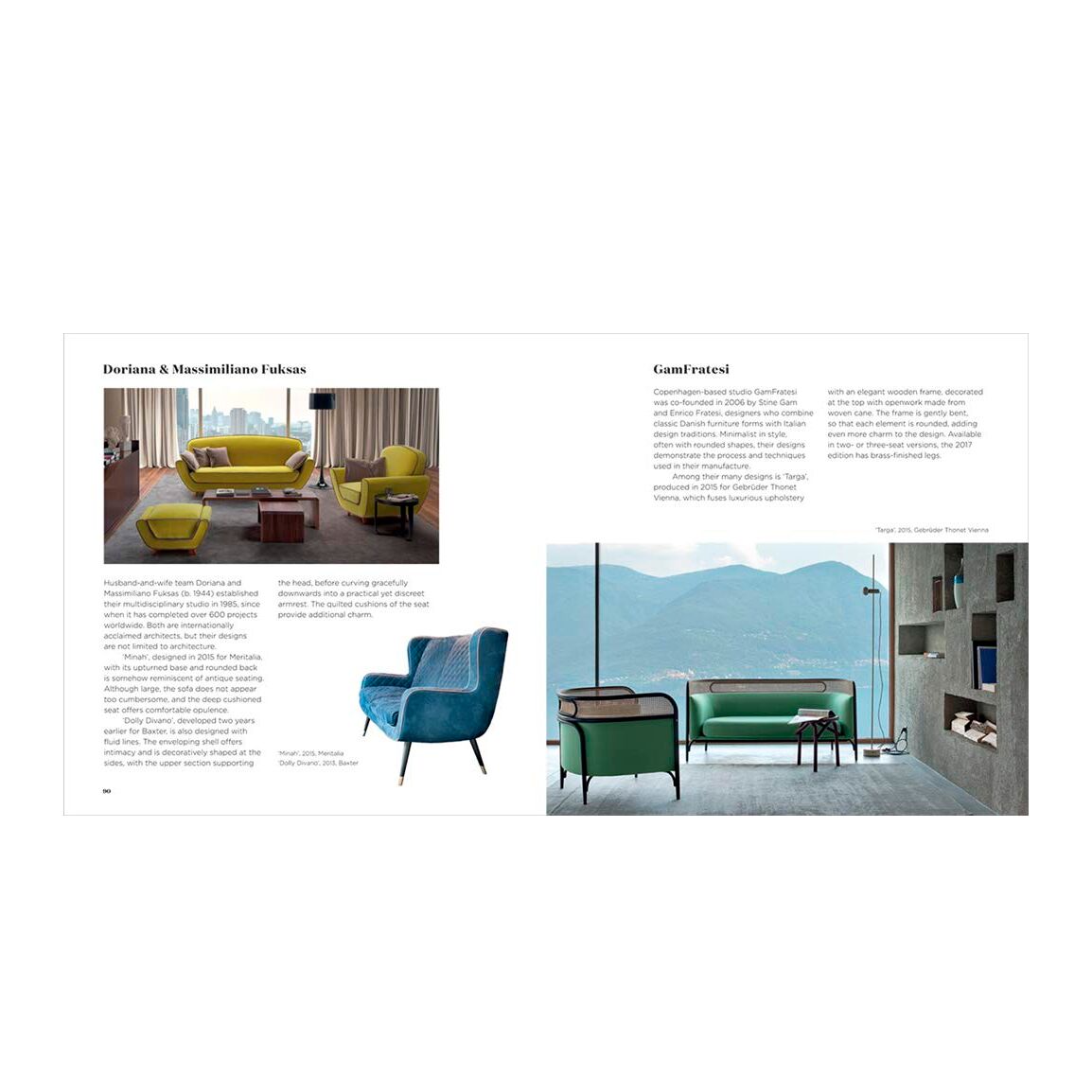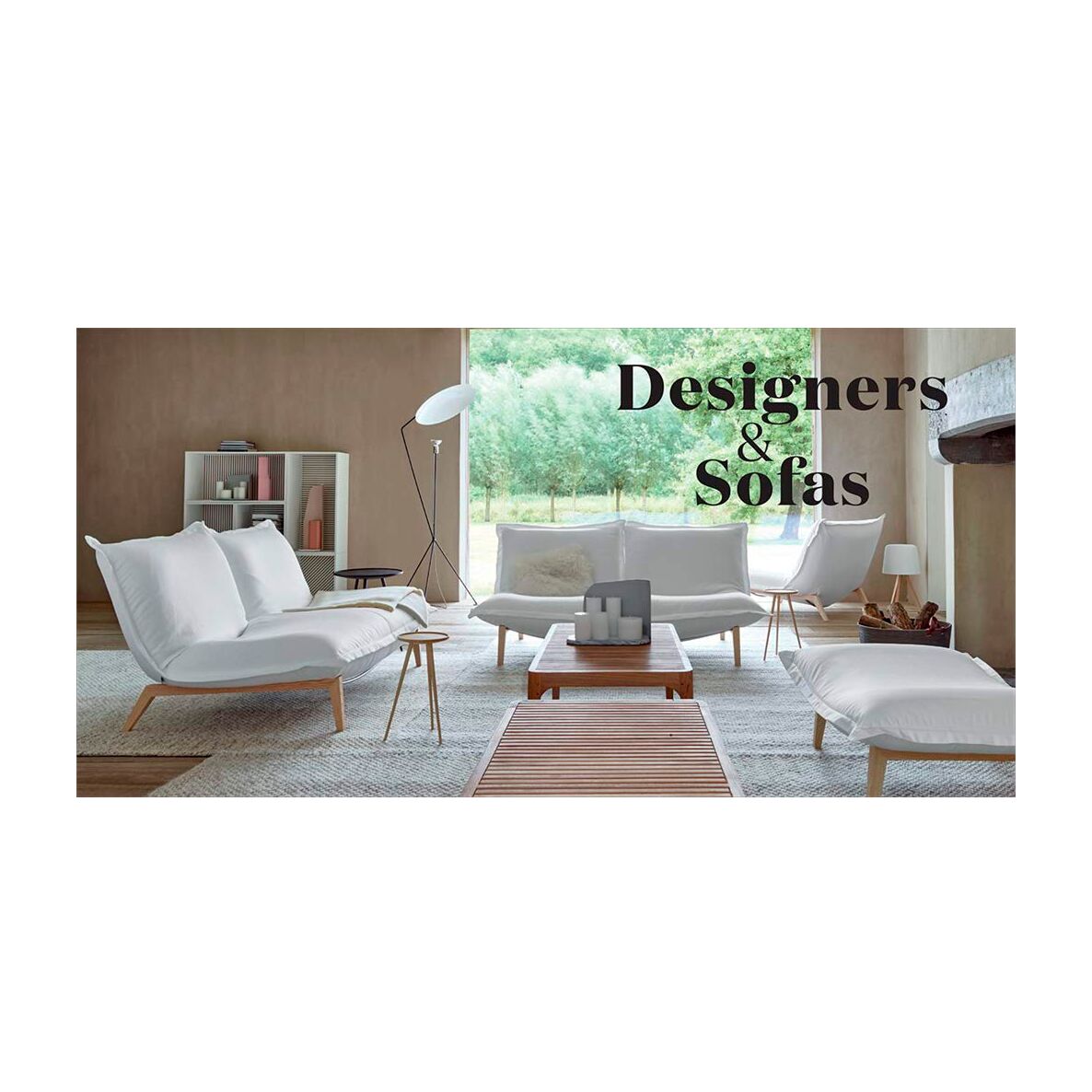 Year: 2018
Language: English
Publisher: Thames & Hudson
ISBN: 9780500021262
Page: 256
Cover: hardcover
To many, the sofa encapsulates everything one associates with homeSofas: 340 Iconic Designs — a place of relaxation, comfort, and calm. The sofa often plays more than one role in the home: it can be serve as a decorative centerpiece, a child's play area, and a bed all at once. As a result, we have become demanding about every aspect of its design.
This generously illustrated volume celebrates the creativity of more than 150 designers, bringing together the very best in sofa design from the 20th and 21st centuries. In addition to showcasing design icons like Josef Hoffmann and Le Corbusier, the book presents the most inventive creations of recent years from designers who continue to redefine and expand this field.
With profiles arranged alphabetically by designer, the book includes practical advice on buying a sofa and styling a living space, and a timeline of sofa design. This treasure trove of exciting creations and handy tips will appeal to anyone in search of inspiration for their own home, or with an interest in furniture design in general.