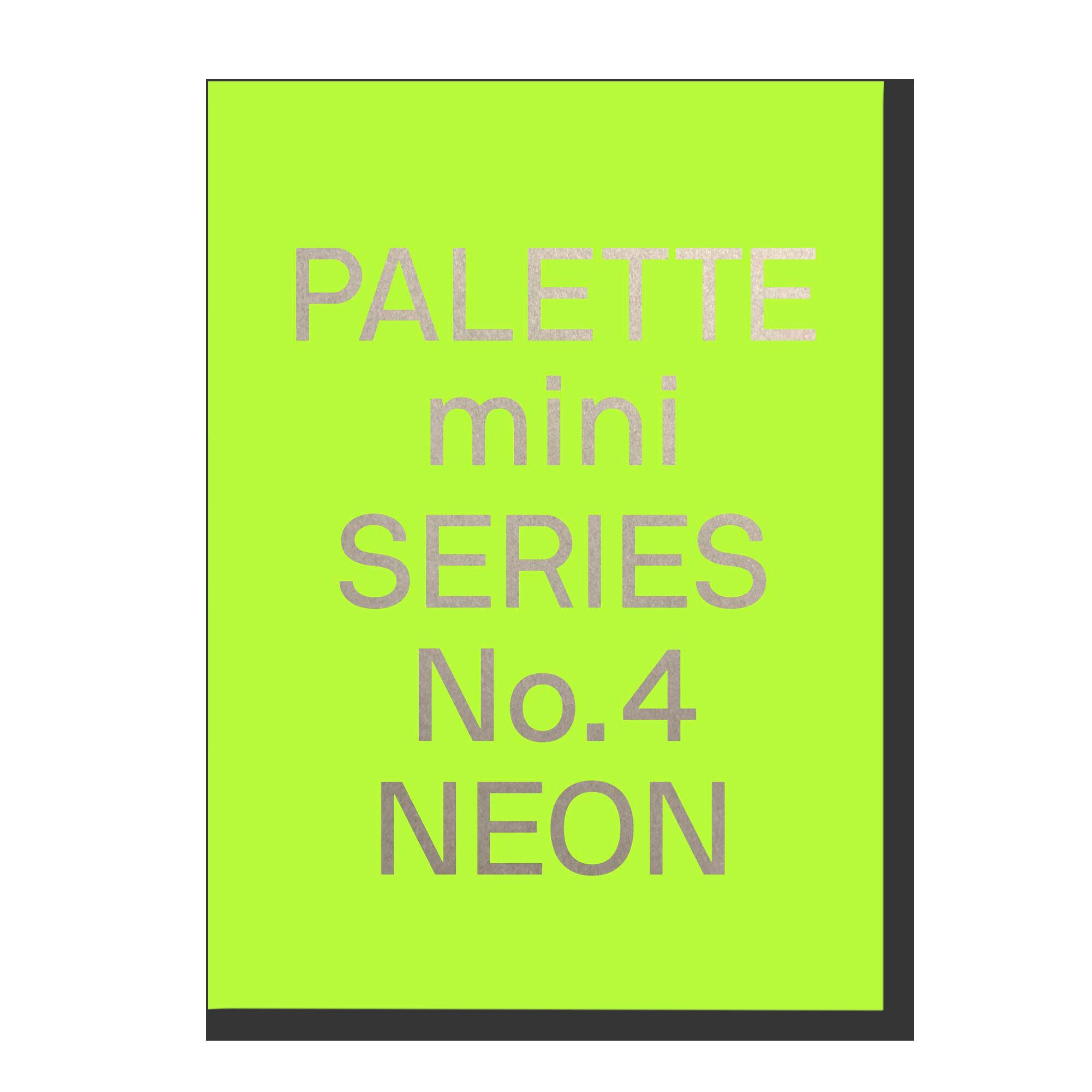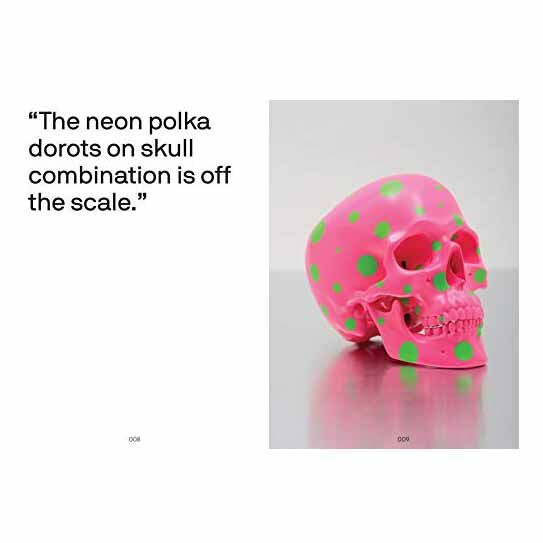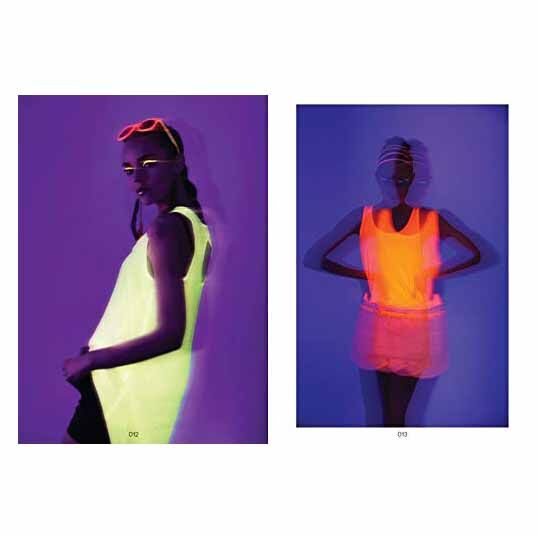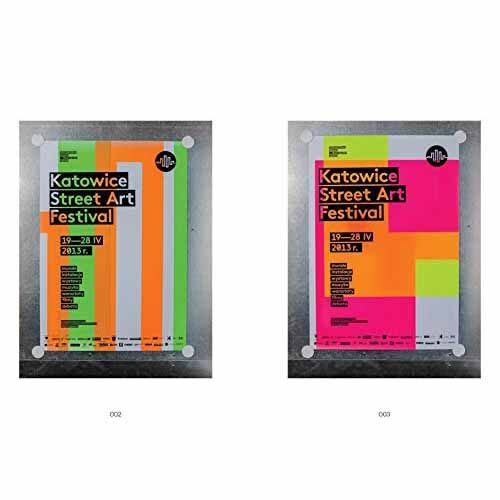 Year: 2021
Language: English
Publisher: Victionary
ISBN: 9789887903451
Page: 627
Cover: hardcover
PALETTE––victionary's best-selling colour-themed series––has been one of the most sought-after references for designers around the world. In keeping up with the needs of digital-savvy creative practitioners today, the PALETTE mini series was launched at the end of 2019. Each mini edition is a redesigned version of its original with flip-friendly postcard-sized pages for convenience and includes new work for fresh inspiration.

PALETTE mini 04: Neon comes after the first 3 titles (Black & White, Multicolour, Gold & Silver) with a dazzling collection of projects featuring clever uses of fluorescent hues. Showcasing spot colours, phosphorescent inks, and interesting printing techniques, this electrifying edition highlights the creative ways with which designers are setting visual culture aglow.