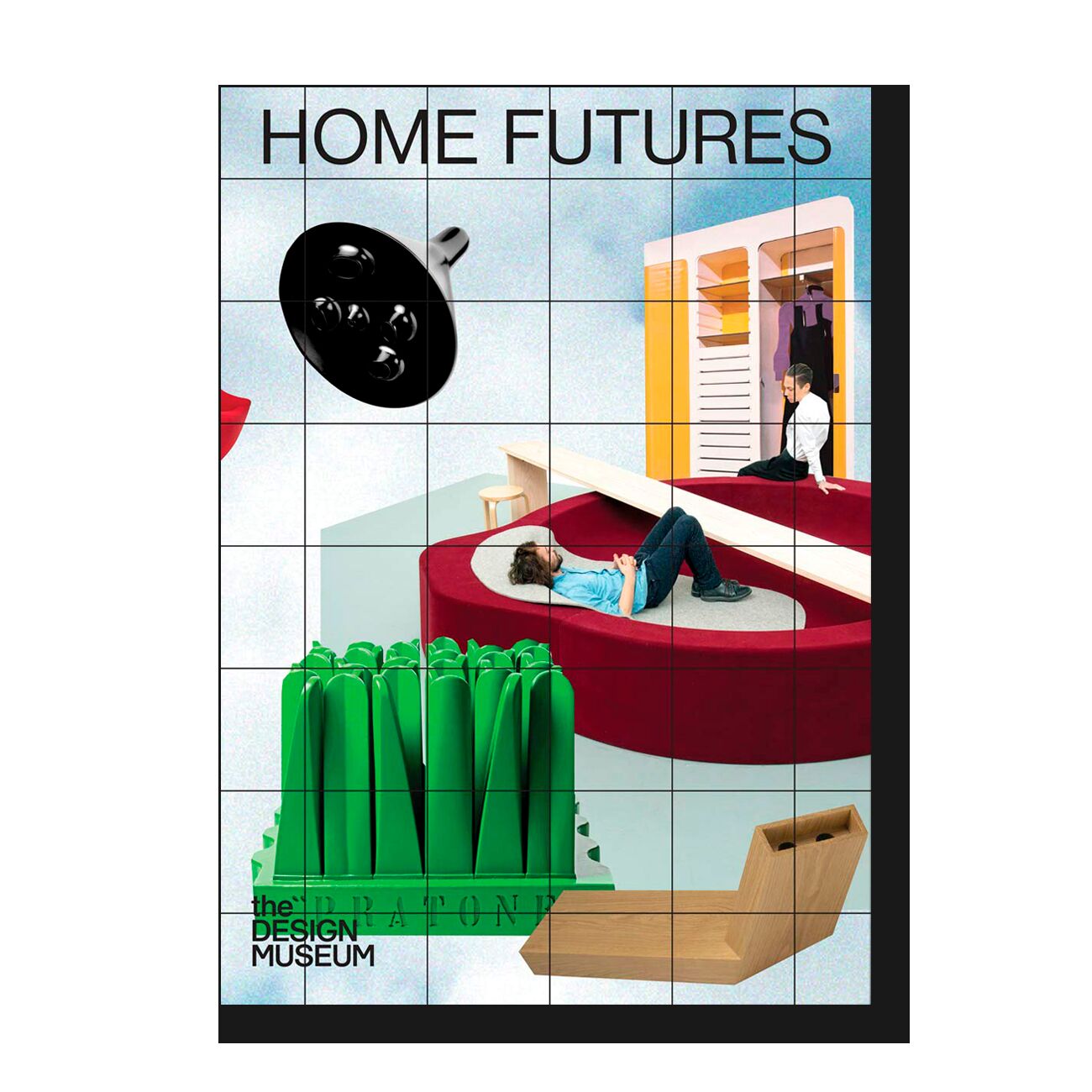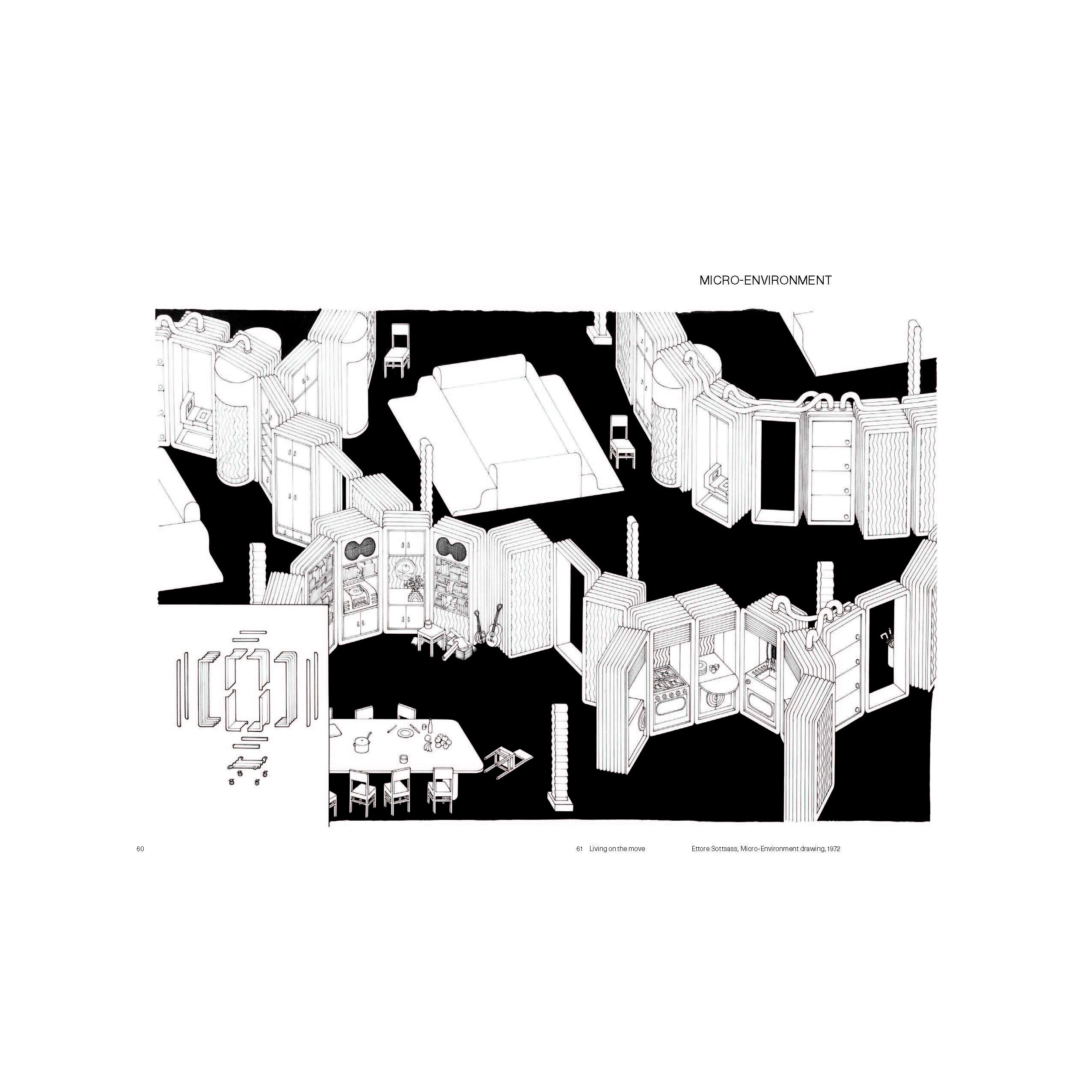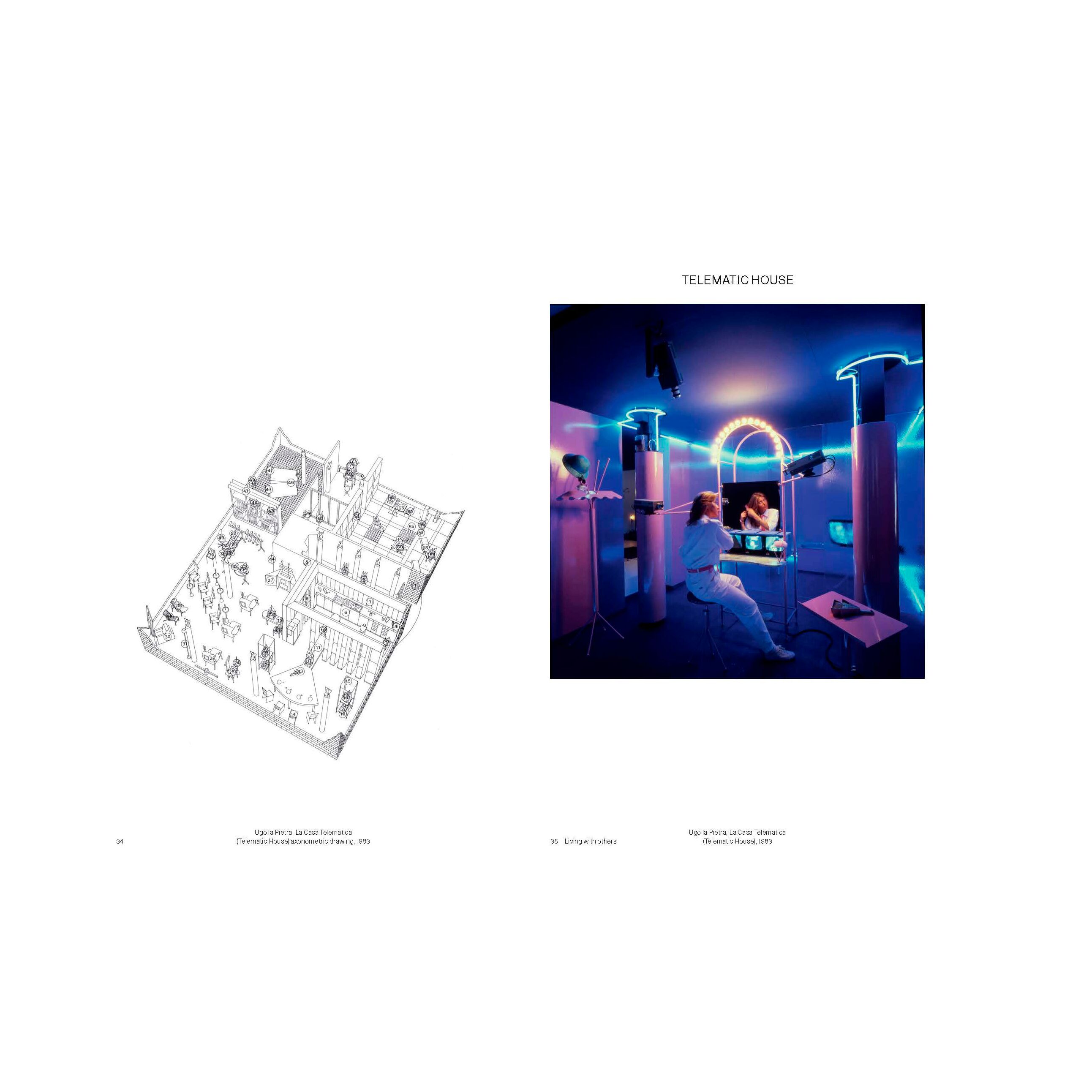 Year: 2019
Language: English
Publisher: The Design Museum
ISBN: 9781872005423
Page: 308
Cover: paperback
The "home of the future" has long been a topic of fascination in popular culture and an intriguing prospect for designers, and the 20th century offered up countless visions of the future of domestic life, from the aspirational to the radical. Whether it was the dream of the fully mechanized home or the notion that technology might free us from the home altogether, the domestic realm was a site of endless invention and speculation.

But what happened to those visions? Are the smart homes of today and patterns of use in the sharing economy the future that architects and designers once predicted, or has the "home" proved resistant to radical change?

Home Futures: Living in Yesterday's Tomorrow explores different approaches to reinventing domestic life, tracing the social and technological developments that have driven change in the home. The first comprehensive survey of the 20th century's aspirational, radical and futuristic visions of the home, this richly illustrated publication showcases a range of ideas and plans for the future — from the prescient to the fantastical — that designers produced as they imagined new ways of living at home and on the move, independently and collectively, with more and with less.

Home Futures brings together a range of leading contemporary curators, designers, architects, critics and academics to consider projects by designers such as Ettore Sottsass, Alison and Peter Smithson, Superstudio, Enzo Mari, Archigram, Dunne & Raby, OMA, Joe Colombo, Absalon, Ronan & Erwan Bouroullec, Atelier Van Lieshout, Yona Friedman, Buckminster Fuller, Richard Hamilton, Hans Hollein, Haus-Rucker-Co, Industrial Facility, Jan Kaplický, Frederick Kiesler, Linder, Enzo Mari, OpenStructures, Ugo la Pietra and many more. Looking back on more than a century of speculative design, Home Futures proposes that we are already living in yesterday's tomorrow — just not in the way anyone predicted.