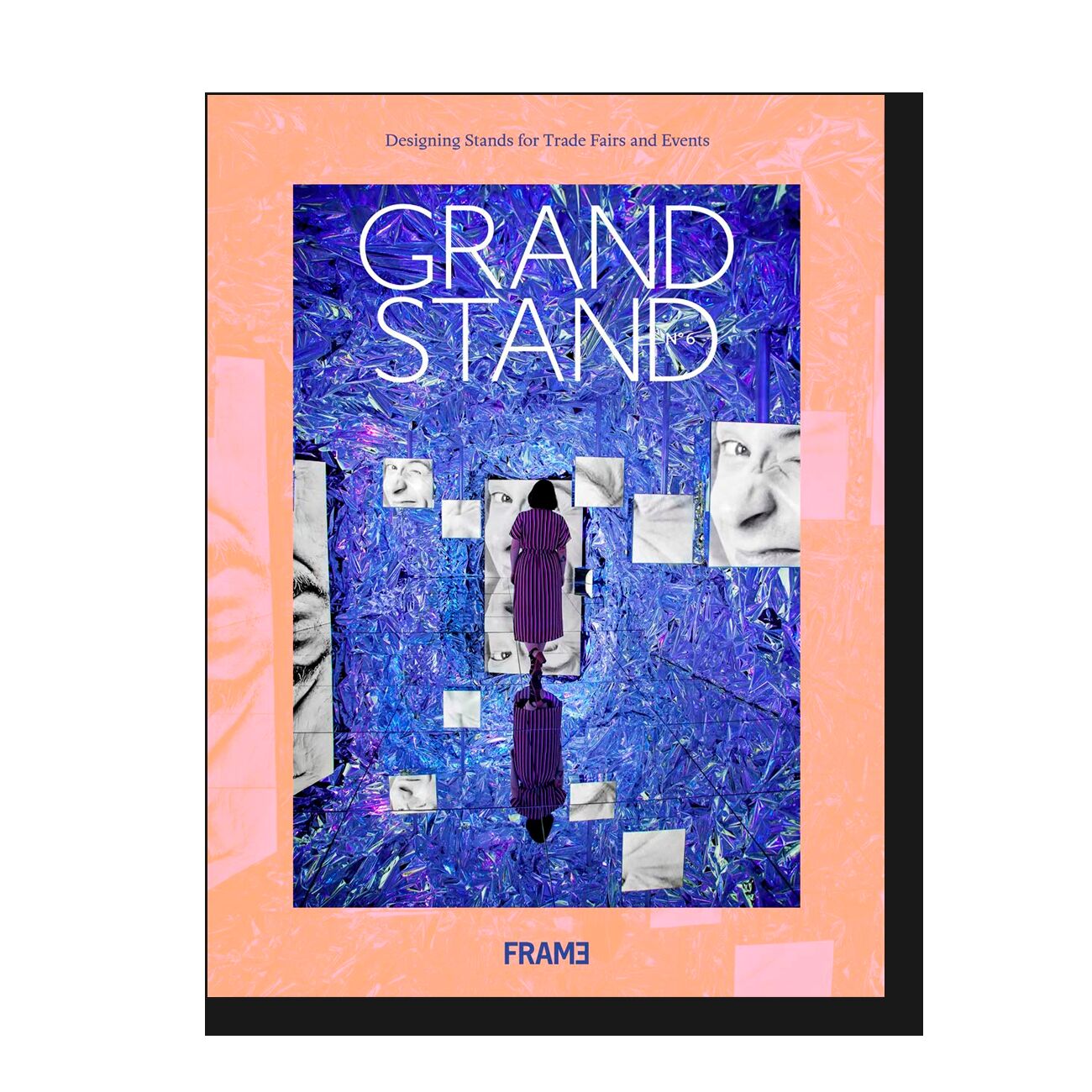 Year: 2018
Language: English
Publisher: Frame
ISBN: 9789492311191
Page: 408
Cover: hardcover
The sixth title in the Grand Stand series presents new trends in the ever-changing world of stand design. The scenographic design of space and the creation of a stimulating atmosphere are crucial in shaping human experience. The design of trade fair stands has become increasingly important to exhibiting organizations, and today's designers are playing an essential role in integrating brand identity into fascinating corporate presentations.
This inspiring volume covers the creative processes behind 120 temporary spaces, including how to deal with challenges such as restrictions of space and limitations of lighting. The outcome is the realization of transient yet thrilling settings. Divided into nine chapters, including mobility, apparel, and architectural products, many projects are illustrated with sketches and floor plans alongside stunning photography. Each stand is presented on two to four pages with an explanatory text about the design and technical information provided to help further explain the design process from concept to execution.
This title is filled with contemporary stand designs that will inspire architects, designers, brand managers, and any individuals interested in the building of ephemeral environments that leave an indelible impression.