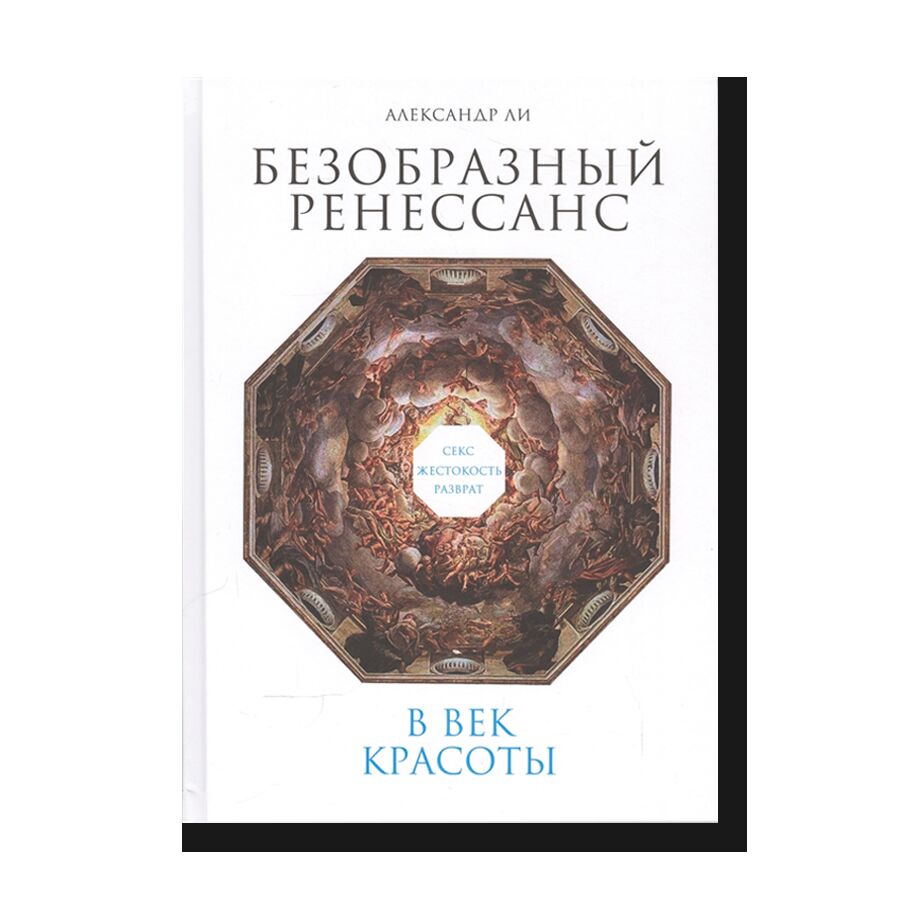 Year: 2017
Language: Russian
Publisher: Кучково поле
ISBN: 9785995008149
Page: 432
Cover: hardcover
The Ugly Renaissance is a delightfully debauched tour of the sordid, gritty reality behind some of the most celebrated artworks and cultural innovations of all time.

Tourists today flock to Italy by the millions to admire the stunning achievements of the Renaissance—paintings, statues, and buildings that are the legacy of one of the greatest periods of cultural rebirth and artistic beauty the world has ever seen. But beneath the elegant surface lurked a seamy, vicious world of power politics, perversity, and corruption. In this meticulously researched and lively portrait, Renaissance scholar Alexander Lee illuminates the dark and titillating contradictions that existed alongside the enlightened spirit of the time: the scheming bankers, greedy politicians, bloody rivalries, murderous artists, religious conflicts, rampant disease, and indulgent excess without which many of the most beautiful monuments of the Renaissance would never have come into being.