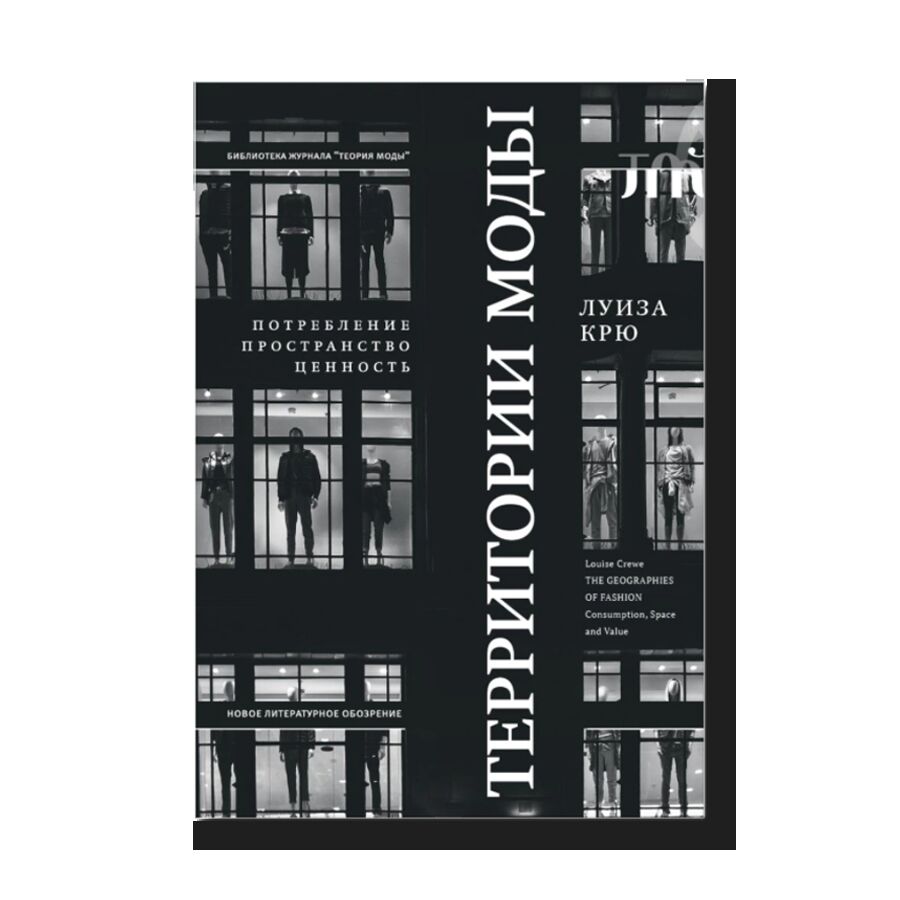 Clothes are inherently geographical objects, yet few of us consider the social and economic significance of their journey from design to production to consumption. The Geographies of Fashion is the first in-depth study of fashion economies from a geographer's perspective, exploring the complex relationship between our attachment to the clothes we own, love and desire, and their geographic and economic ties.

How far does a garment physically travel from factory to wardrobe? How do clothes come to have social or economic value and who or what creates it? What are the geographies of fashion and how do they interact with one another? This ground-breaking book powerfully reframes fashion spaces, from the body to the city, digital or virtual space to material production, positioning fashion at the centre of contemporary culture and collective identities.

Combining contemporary theoretical approaches with a cutting-edge analysis of international fashion brands and institutions including Maison Martin Margiela, Zara, Louis Vuitton, ASOS and Savile Row, The Geographies of Fashion is essential reading for students of fashion, geography and related disciplines including sociology, architecture and design.