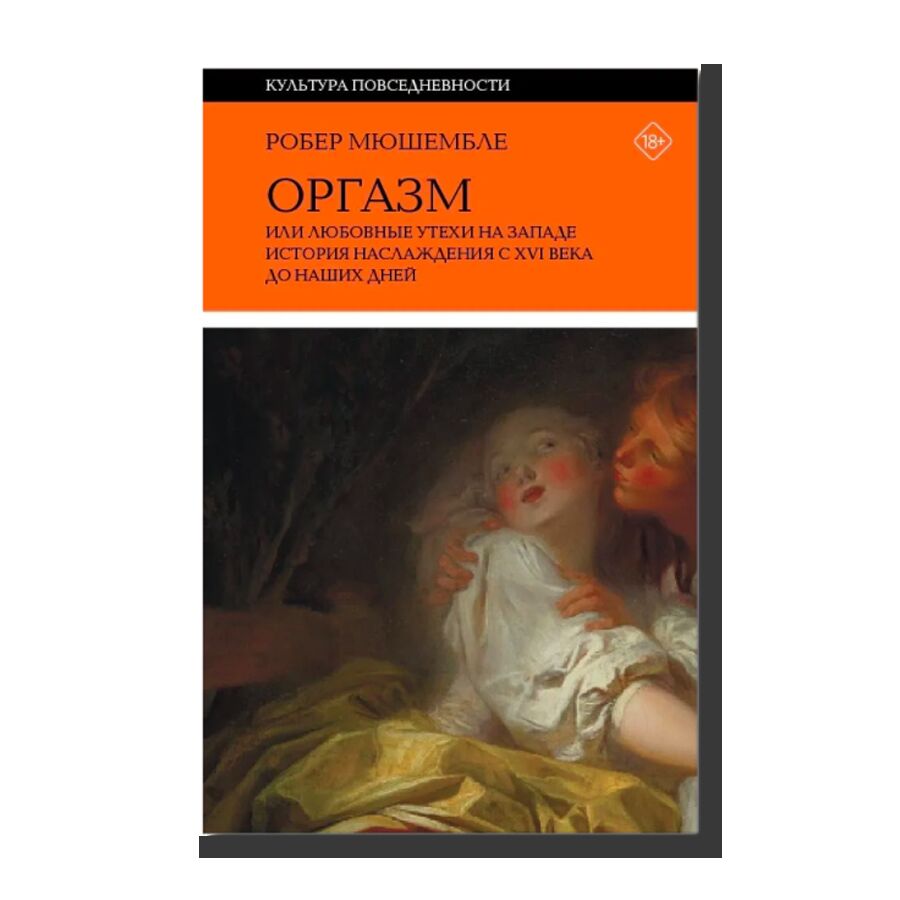 Year: 2021
Language: Russian
Publisher: New Literary Observer
ISBN: 9785444815694
Page: 512
Cover: hardcover
Can the orgasm be explained in historical terms? An almost incommunicable individual emotion yet also a cultural reality, the orgasm is part of, but also escapes, collective experience. The history of the orgasm is that of the hidden body, of forbidden desires, of flesh constrained by taboos and morality. Buried deep in archives and libraries, the documents that shed light on this physical, sometimes libertine, life are nevertheless surprisingly plentiful and have a surprisingly evocative charge. Robert Muchembled's book unearths fascinating sources which suggest that we need to look with a fresh eye at the past and realize that the sublimation of the erotic impulse was far more than simple religious asceticism: it was the hidden driving force of the West until the 1960s.
In the sphere of sexual pleasure, England and France have followed parallel paths. The United States remains deeply influenced by this common repressive model, which hedonist Europe has recently abandoned in favour of a malleable sexuality of which woman are the chief beneficiaries. Liberated by the pill from the dangers and anxieties associated with the obligations of reproduction, they can now claim equality with men and uninhibitedly claim pleasure and the orgasm for themselves.