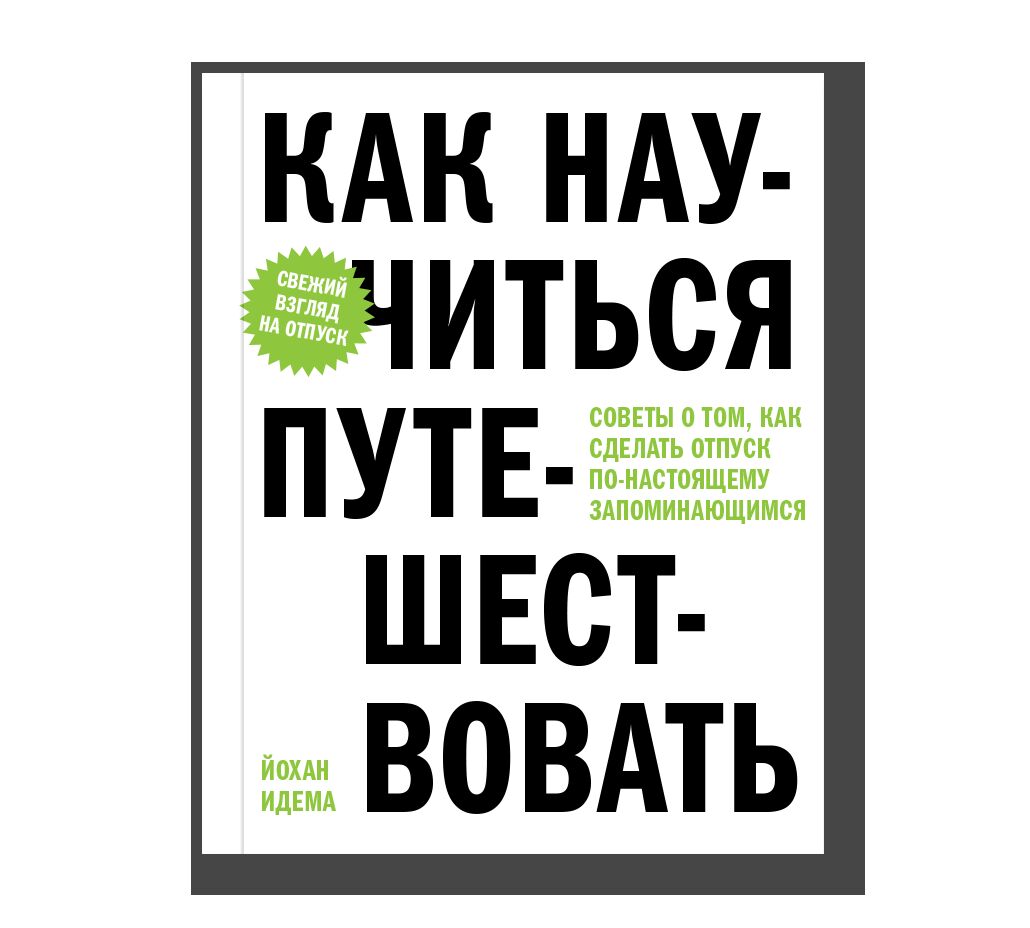 Year: 2019
Language: Russian
Publisher: Ad Marginem
ISBN: 9785911034948
Page: 136
Cover: hardcover
A collection of tips for everyone wishing to approach tourism and leisure from a new perspective.
Why is it so crucial to interact with locals during international trips? How are first impressions of a new city formed? And why is the anticipation of a journey also important? This new work by the author of How to Visit an Art Museum explains how to make almost any travel more mindful and genuinely memorable.
How to Be a Better Tourist is composed of twenty-eight chapters/advice that will help readers to discover a new view on tourism. Designed to be read in spontaneous order, each of the tips is set to reveal some essential aspects of traveling, that is, how to plan a trip, choose souvenirs and goods in a new city, communicate with other tourists, and even work while being away on holidays. Using his signature light and humorous manner, Idema provides modern readers with behavioral strategies effective in foreign places and inspiration for new discoveries.