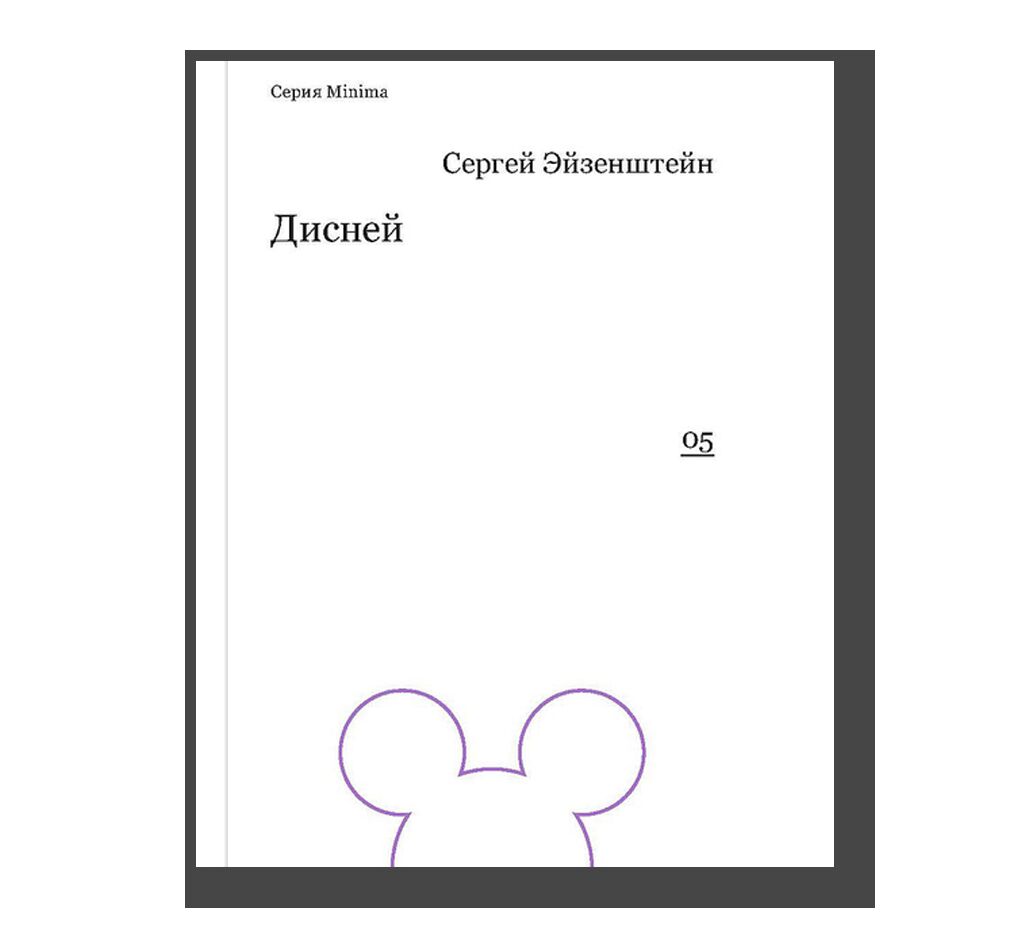 Year: 2014
Language: Russian
Publisher: Ad Marginem
ISBN: 9785911032111
Page: 124
Cover: paperback
In Disney, Sergei Eisenstein examines the techniques used by the American animator that make his films so enticing.
Disney by Sergei Eisenstein, a filmmaker and cinema theorist, is dedicated to the analyzes of this prominent 20th century American cartoon maker. This is one of the three essays which he wrote in the beginning of 1940s about three legendary filmmakers of his time: David Wark Griffith, Charles Spencer Chaplin and Walt Disney. In his essay Eisenstein is examining the techniques which Disney applied to make his cartoons more attractive and comforting for each and every one.