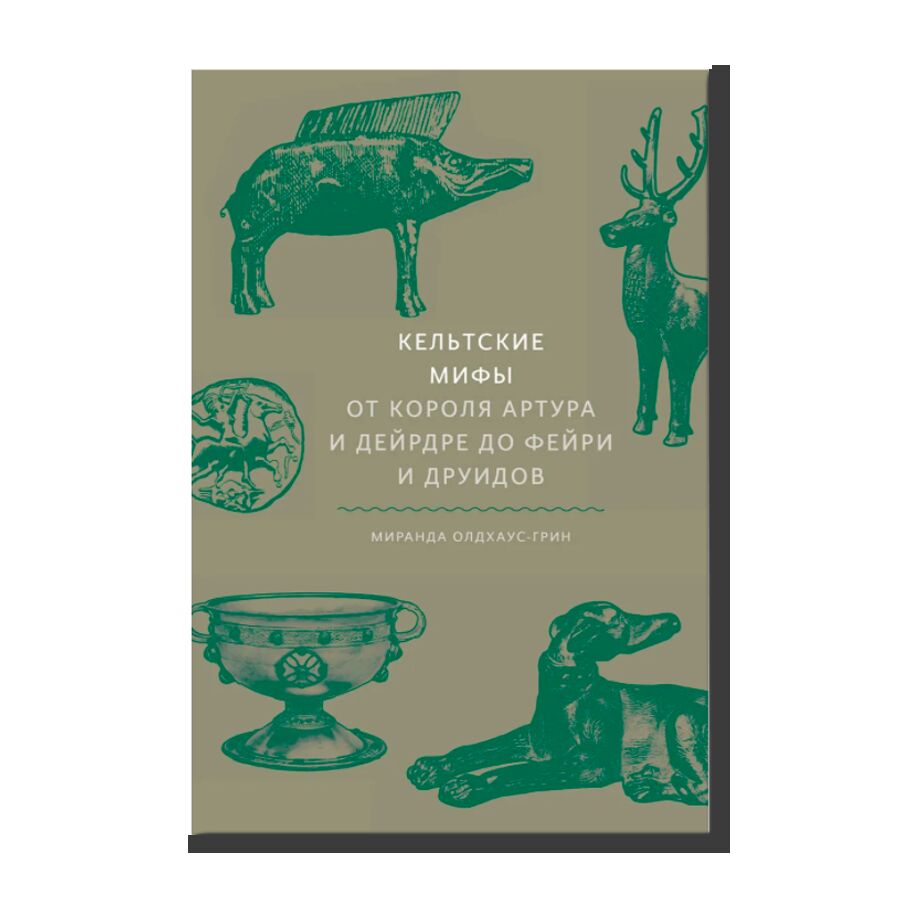 Year: 2021
Language: Russian
Publisher: Mann, Ivanov, Ferber
ISBN: 9785001467168
Page: 240
Cover: hardcover
From gods, heroes, and monsters to Druids, sorcerers, and talking animals, TheCeltic Myths explores every aspect of Irish and Welsh myths in this appealing and authoritative guide. Besides vividly retelling the tales, Miranda Aldhouse-Green brings her expertise in the archaeology of the Iron Age and particularly shamanism to bear on the mythical world she describes, with evidence as diverse as the Gundestrup Cauldron and the famous bog bodies.

Starting with a discussion of how myths are transmitted and by whom, Aldhouse-Green continues with an account of Irish and Welsh myths, their key actors and motifs, and themes such as heroes, animals, women, environment, and the Otherworld. The book concludes with a look at the influence of monastic chroniclers on the tales, which they preserved and adapted.

Boxed features, quotes from primary texts and contemporary sources, two-color illustrations, photographs, and drawings all come together to create a comprehensive guide for anyone interested in Celtic history or the history of myth as well as anyone who simply loves a good story.