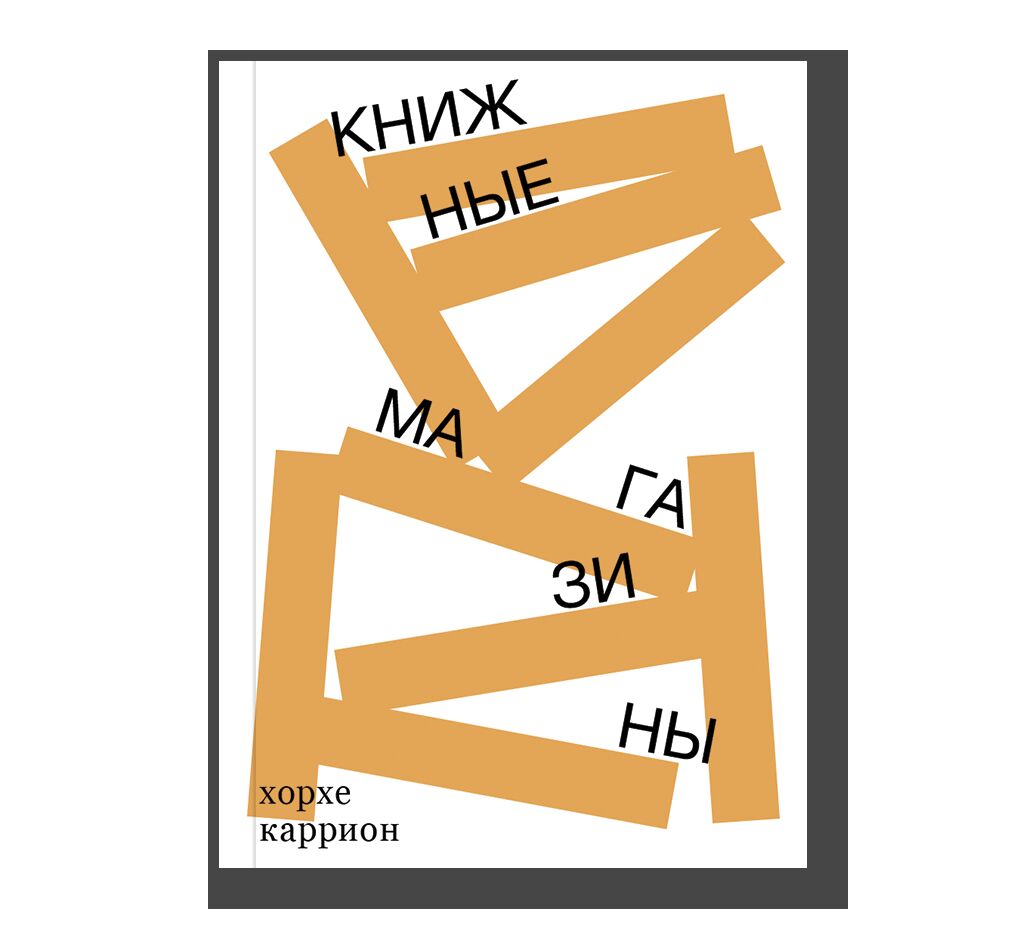 Year: 2018
Language: Russian
Publisher: Ad Marginem
ISBN: 9785911034474
Page: 304
Cover: paperback
More than merely a place to buy books, today's bookshop is a contemporary reader's sacred space.
Jorge Carrión regards bookshops as an important cultural phenomenon: unique and enclosed worlds. He writes about how the first bookshops came about, traces their development in various cultural contexts, including under dictatorships, and explains how some books could bypass the censorship, while others got destroyed.
Carrión's work explores the phenomenon of the bookshop in a broad cultural context, comparing, for example, its role in Eastern and Western cultures. But these general thoughts are balanced by an abundance of curious stories and details, such as Goethe, Zweig, Borges, and Mallarmé's ideas on bookshops or the list of books Fidel Castro read while in prison.
Carrión also writes about Europe's best-known bookstore chains and discusses their influence on the production of books, the culture of selling books, and reading.