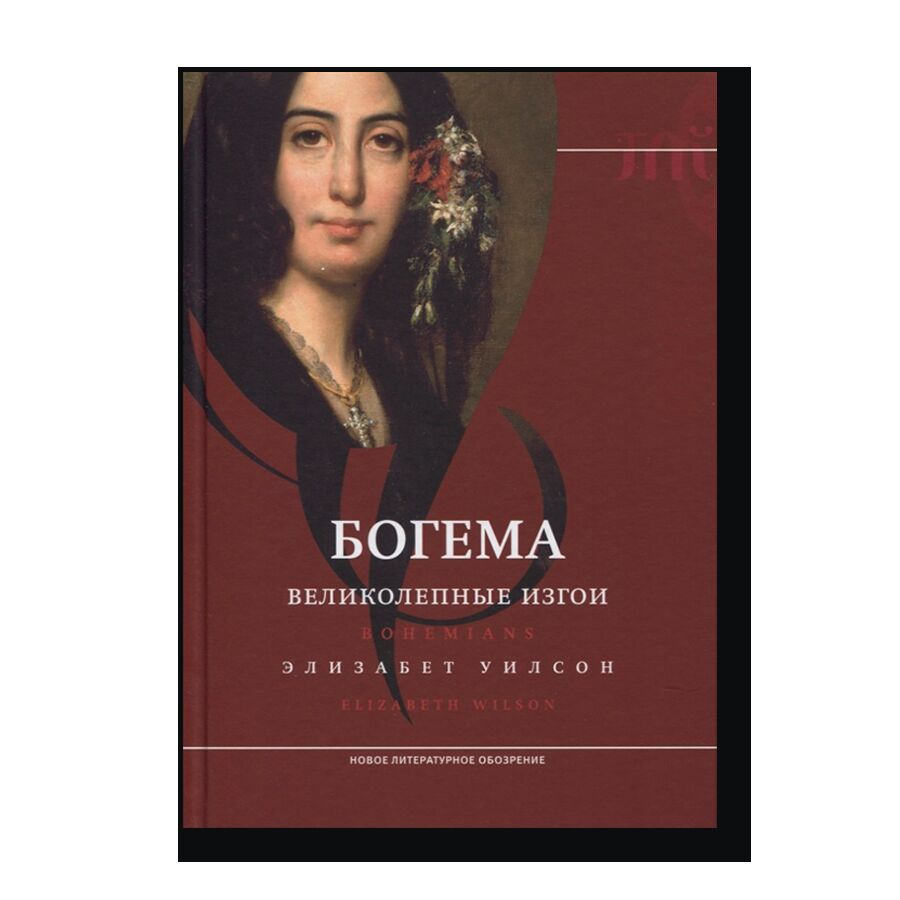 Year: 2019
Language: Russian
Publisher: New Literary Observer
ISBN: 9785444811283
Page: 312
Cover: hardcover
Since the early nineteenth century, the bohemian has been the protagonist of the story the West has wanted to hear about its artists-a story of genius, glamour, and doom. The bohemian takes on many guises: the artist dying in poverty like Modigliani or an outrageous entertainer like Josephine Baker. Elizabeth Wilson's enjoyable book is a quest for the many shifting meanings that constitute the bohemian and bohemia.
She tells unforgettable stories of the artists, intellectuals, radicals, and hangers-on who populated the salons, bars, and cafs of Paris, London, New York, Los Angeles, and San Francisco, including Djuna Barnes, Juliette Greco, Allen Ginsberg, William Burroughs, Jack Kerouac, Amiri Baraka, Andy Warhol, and Jackson Pollock. Bohemians also follows the women who contributed to the myth, including the wives and mistresses, the muses, lesbians, and independent artists. Wilson explores the bohemians' eccentric use of dress, the role of sex and erotic love, the bohemian search for excess, and the intransigent politics of many.
As a new millennium begins, Wilson shows how notions of bohemianism remain at the core of heated cultural debates about the role of art and artists in an increasingly commodified and technological world.